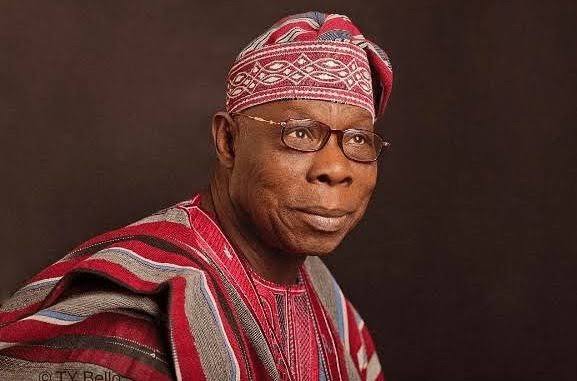 Like him or hate him, ex-President Olusegun Aremu Obasanjo is a product of grace. As no matter how you look at him, he remains one of the most fortunate Nigerians, dead or alive. Because there is seeming nothing else he might have wished for out of life that he has probably not been. Power, fame and money, he has seen it all. And not all man is, or will be that fortunate. And to cap it all, he is enjoying a long life.
Meanwhile, in this piece, this Journalist brings you 5 outstanding feats Nigerians will never forget about Obasanjo...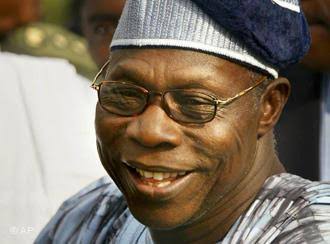 (1) First Deputy Head of States to become Head of States: it would be recalled that in 1976, Obasanjo was only the Deputy to the Head of States, General Muritala Muhammed who was killed in a coup that year. And since the coup plotters failed at their attempt to effect a full change of government, Obasanjo was made to become the Head of States by succession. The first time in history.
(2) First to hand over power to the civilians: after 3 years in the saddle since he took over the mantle of leadership as a result of the killing of Muritala Muhammed in the coup de tat of 1976, Obasanjo organised a democratic election which Shehu Shagari won in 1979, and handed over power to him. The first time such peaceful transition would happen in Nigeria.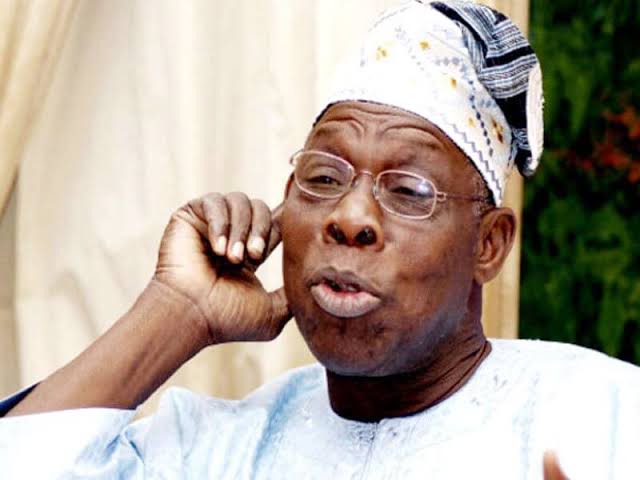 (3) First to come out of prison to become President: Obasanjo was in prison and already sentenced to death by the Government of General Sanni Abacha before fate smiled on him with the sudden death of Abacha in 1998, after which he was released by the Government of General Abdul-Salam Abubakar who took over. And when People's Democratic Party (PDP) amongst other parties was formed in the build up to the return to civilian rule in 1999, Obasanjo was invited by the PDP to be their Presidential Aspirant, and the rest of the story is history, as Obasanjo became the first Nigerian to come out of prison to become a Civilian President, just like it once happened to late Nelson Mandela of South Africa.
(4) First to complete 2 terms of 8 years: until Obasanjo, there was no Nigerian that had the opportunity of completing 2 terms in office as the President without a military intervention like Shehu Shangari had in 1983 after being re-elected as the President. Obasanjo was the first to have the grace of the constitutionally allowed 2 terms of 8 years in office as President of Nigeria.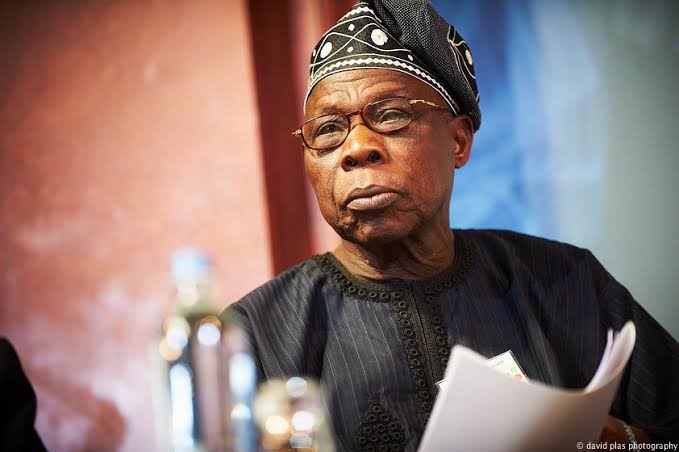 (5) First to hand over Presidential power to an anointed successor in a democratic setting: after completing 2 terms of 8 years in office in 2007, Obasanjo had an anointed candidate in Sheu Yar'Adua who he succeeded in handing over power to, after he won the 2007 Presidential Election. Obasanjo was the first Nigerian to enjoy that grace too.
So, who says Obasanjo is not a special being?
Content created and supplied by: SaheedOjubanire (via Opera News )