Honestly speaking, Insecurity in Nigeria is getting worse, bad things happening everyday. I pray that God will save his people.
Below are the latest news in Nigeria today. It is important to know what is happening around you.
1: PDP senate aspirant dies in Cross River.
Peoples Democratic Party, PDP, Senate aspirant during the Cross River North by-election which held in December 2020, Dr Mary Iji, has passed on.
Dr Iji who teaches in the Faculty of Education, University of Calabar died on Tuesday morning at the General Hospital Ogoja where she was rushed to for medical attention.
A close source, Abang Simon, told Vanguard that the deceased complained of mild headache and body weakness and was taken to hospital where she gave up the ghost.
2: Nnamdi Kanu reacts as Gov El-Rufai admits Fulani involved in kidnapping and banditry.
The leader of the indegenous people of biafra, has reacted to Governor Nasir El-Rufai's admission to the atrocities being committed by Fulani herdsmen across the country.
The Kaduna State Governor, had in an interview with the BBC Hausa, said that Fulani herdsmen who carry out banditry kill 'mercilessly' because they do not believe in religion.
In his reaction, Nnamdi Kanu tweeted, "@elrufai a Fulani admitting that those perpetrating kidnapping in Nigeria are Fulani. But when we use exact same term to describe Fulani terrorists, we are accused of ethnic profiling."
3: Fear grips Bayelsa community as gunmen kill soldier and cart away AK-47 rifle.
Palpable fear has gripped the people of Apoi Community in Southern Ijaw Local Government Area of Bayelsa State, as unknown gunmen have reportedly killed a military officer and carted away and with his AK-47 rifle.
Already, the indigenes of the community have fled the community to neighbouring villages and elsewhere for fear of reprisal attack on the community by the military.
It was learnt that the soldier was on official duty to Apoi Community for a pipeline surveillance job when he was gunned down on Monday afternoon.
4: Open grazing no longer sustainable – Northern Governors Said.
The governors forum said the open system of open grazing, operated by herders in the country, is no longer sustainable.
The forum made this known in a statement issued by it's Chiarman and Governor of Plateau state, Simon Lalong, NAN reports.
According to the communique, the northern governors will aggressively sensitise herdsmen on the need to adopt new methods of herding by ranching or other acceptable modern methods.
My opinion, Nnamdi Kanu should be arrested for trying to divide Nigeria.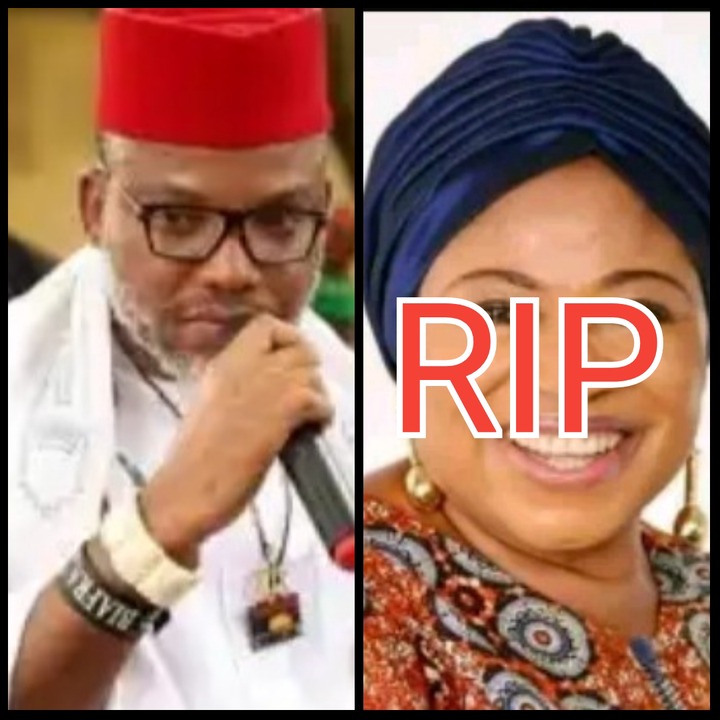 What do you think about this? Share your opinion in the comments section.
Content created and supplied by: Biggerboynews (via Opera News )