Dear Chinua Achebe,
You may have gone but Nigeria and the world at large will never forget you. During your time on earth, you have always been an advocate of peace and we wouldn't forget so soon. A memory of your goodness would always resonate in the minds of many. Although I wasn't in the world when you published your first novel In 1958, a novel which you titled "Things Fall Apart". Your first novel centered on the clash between native African culture and the influence of white Christian missionaries and the colonial government in Nigeria. An unflinching look at the discord, the book was a startling success and became required reading in many schools across the world.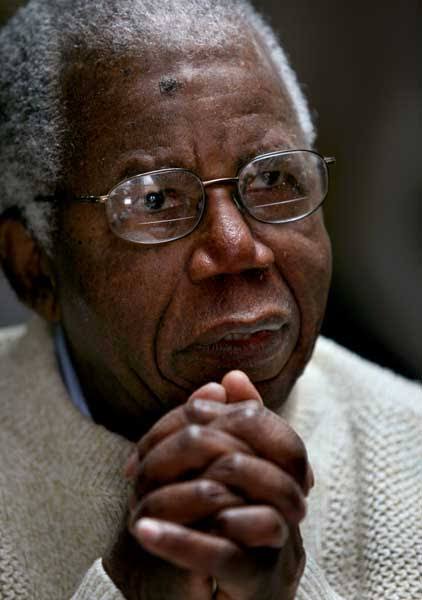 Everyday, I read about stories in the newspaper, I just can't hold back my tears. If you, Chinua Achebe could say that things have fallen apart in 1958 when the going was good, what would you say at this point in time. I'm sure that your heart must be bleeding for Nigeria wherever you are. This isn't the Nigeria you hoped for. Everything seems to be turning upside down.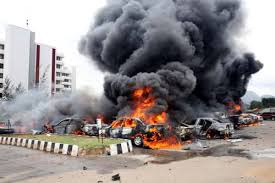 Nigerians currently live in fear and sleep with one eye open because of terrorists and bandits that strike with a high level of impunity. Bombing, kidnapping and all manner of killings has been the other of the day. Clash between community has been the order of the day. Nigeria, a nation which was once dubbed as the giant of Africa, has been facing the terror of Boko Haram insurgent for more than decades.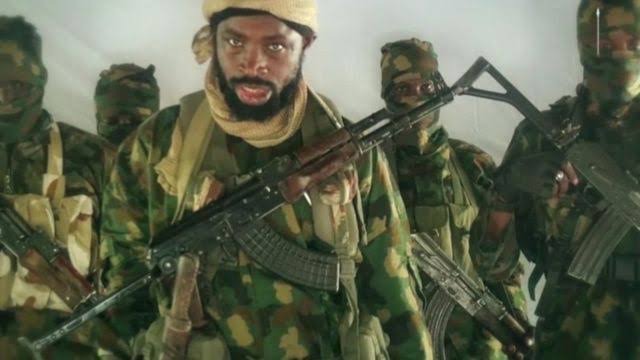 We are a nation in plenty, yet we wallow in hunger. A nation in which the rich are getting richer and the poor are getting poorer. A nation in which there are more fruits in a rich man's shampoo than in a poor man's plate.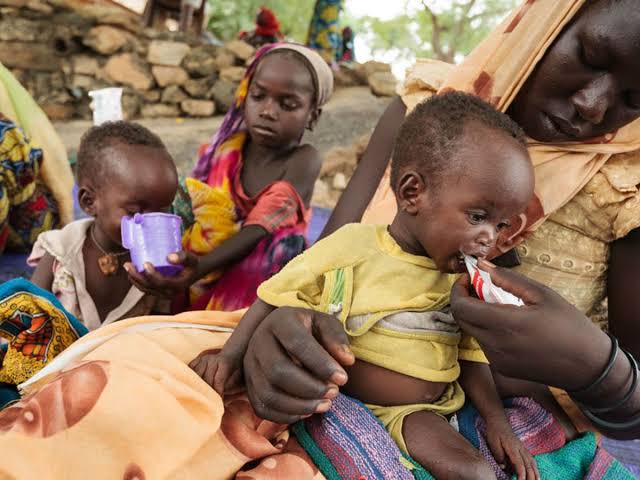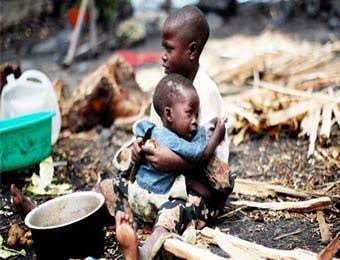 I would be a liar if I say to you that there isn't hunger in the land. People are dying of hunger and the level of Insecurity is terrifying.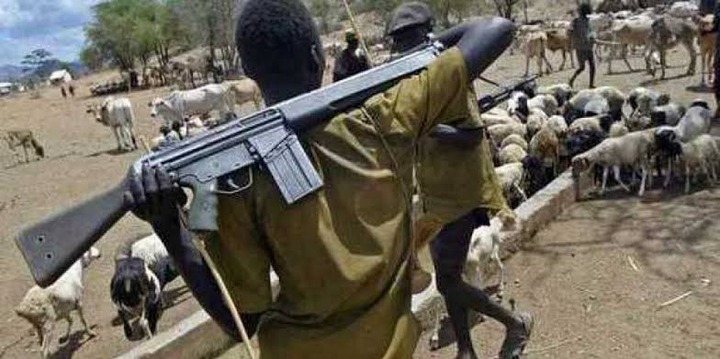 If it's not a case of Fulani herdsmen clashing with farmers, it would be a case of bandits attacking villages and kidnapping villagers. Things have indeed fallen apart and we just don't know what the future holds for us. How did we get here. I wouldn't forget the ugly incident that happened at Lekki toll gate in October last year, how peaceful protesters whose only form of defense was the national flag were fired live bullets.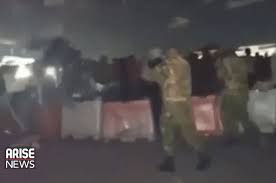 It got so bad that thousands of Nigerian youths took to the street to protest against the Special Anti Robbery Squad.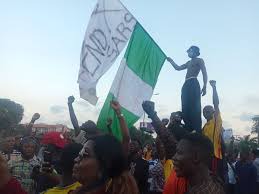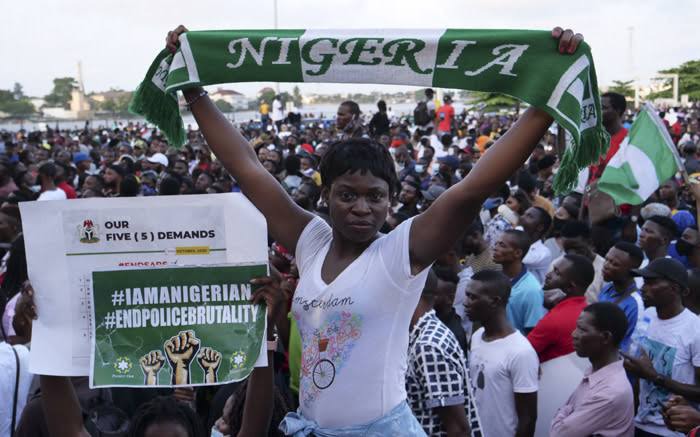 I can't forget the massacre in Obigbo, Rivers State, the killings in Zamfara, and the gruesome murder of 43 farmers in Jere Local Government Area, Borno State by the deadly Boko Haram group. So many blood shed and how do we hold back our tears.
We never thought a land full of milk and honey, would become a land of communal clashes and inter tribal war. This isn't what you hope for. I remember when we could easily enter the cars of strangers as a lift, but right now even one's closest neighbor isn't to be trusted. Every blessed day, the unthinkable keeps unfolding before our eyes. The goal was to build a nation where peace and justice reign but everything seem like we are in a state of chaos and anarchy.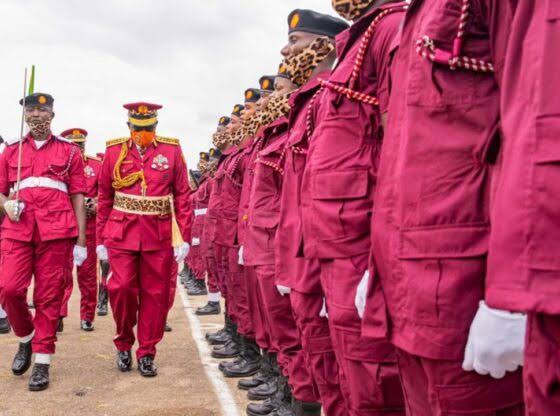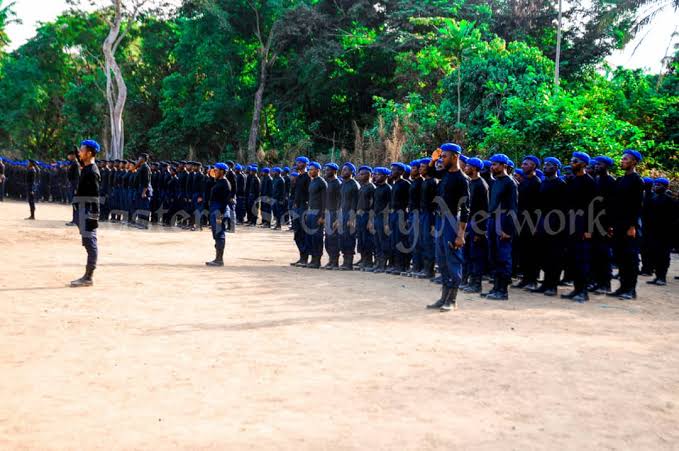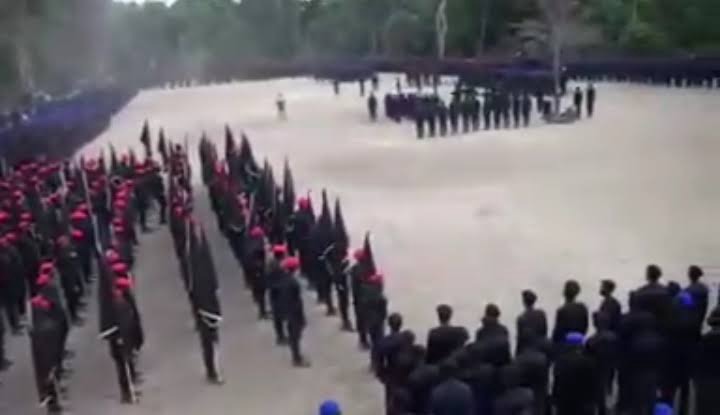 We would have thought that a day would come in Nigeria, in which Nigerians would no longer rely on the police for protection. It's happening now, the Eastern Security Network in the East and the Amotekun corps in the South West. Things have indeed fallen apart, how on earth did we get here? Where is the unity in diversity we once had?
People have lost faith in the government and many have called out on government to show priority to the lives of human. I recall when Wole Soyinka disclosed that there would be problem if a nation values cows more than human. Governor Ortom also reminded the president that he is the president of the Federal Republic of Nigeria and not the Federal Republic of Fulani. He also said that the president might not be aware of the happening because people close to him would be giving him a word of assurance that all is well. This made me ask again, how did we get here?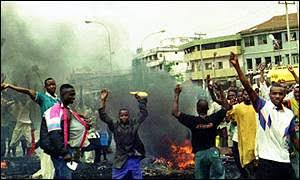 A nation where people are carrying out attacks in broad daylight and yet they are not apprehended. I'm sure, you would be weeping for Nigeria and likewise other fallen heroes. This isn't what you all hoped for. We would have ever thought a time would come when Nigeria would be terrorized by bandits. Boko Haram the faceless enemies of peace have been carrying out all manner of terrors, and Shekau still claims he is doing the will of God. How on earth did we get here?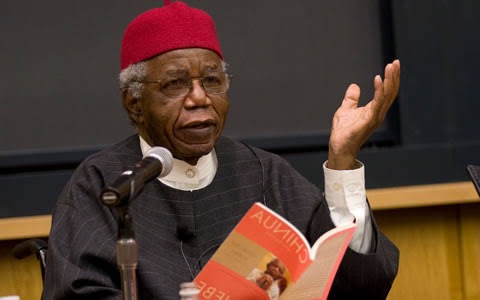 Note: Photos Used In This Article Were Solely For Illustration Purpose
I just can't imagine how some faction of people are calling for amnesty for unrepentant bandits. A bandit who openly said that he got the power to invite terrorist from all parts of the world to destroy Nigeria. How on earth did we get here? Things have indeed fallen apart and it's just too painful.
Content created and supplied by: packettracer (via Opera News )