Historically , the Nigerian armed forces can be traced back to the year 1863 when captain John Glover of the royal Navy selected 18 men from the northern region of Nigeria and arranged them into a communal force identified as " Glover Hausas " They were recruited to protect the British trade activities in the country .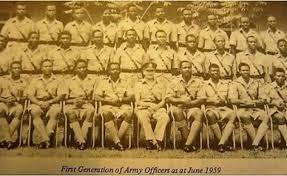 Photo Credit:Nigerian Army
The Nigerian armed forces change to the west African frontier force ( waff ) , the Queen's own Nigerian regiment ( Q.o.n.r ) , NMF meaning Nigerian military force in 1956 and later transfigured to royal Nigerian army in 1960 .
Wellington Bassey with army number ( N1 ) was the pioneer to be commissioned an officer followed by Aguiyi Ironsi ( N2 ) and Samuel A . Ademulegun ( N3 ) , Ralph Adetunji Shodeinde ( N4 ) was also commissioned an officer .
Consequently ,Lt.Louis Victor Ugboma was reported to be the first by Nigerian to be granted short service commission but in the year 1953 , left the regiment to his former job as a classroom teacher at Zixton Grammar school ozubulu
Aguiyi Ironsi eventually became the first military head of state in Nigeria and was assassinated in July coup 1966 While Ademulegun was  killed alongside his pregnant wife by Kaduna Nzeogwu in the January 1966 coup.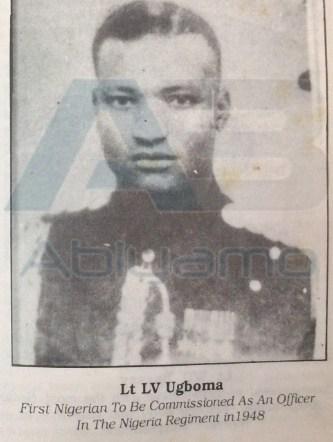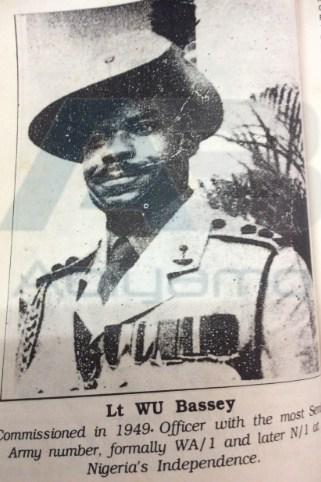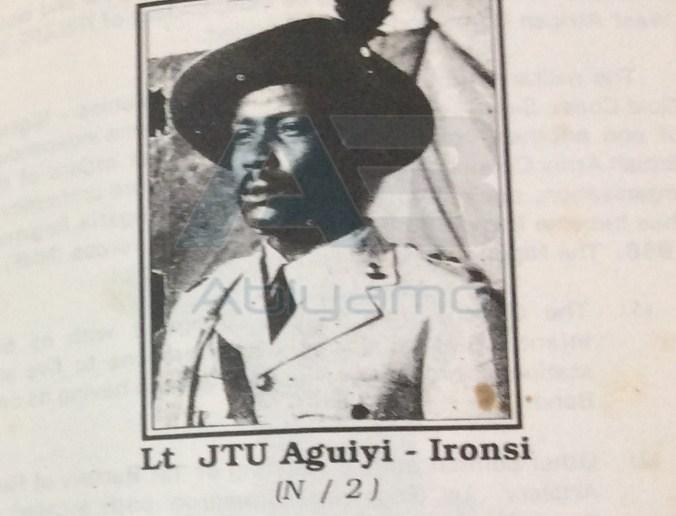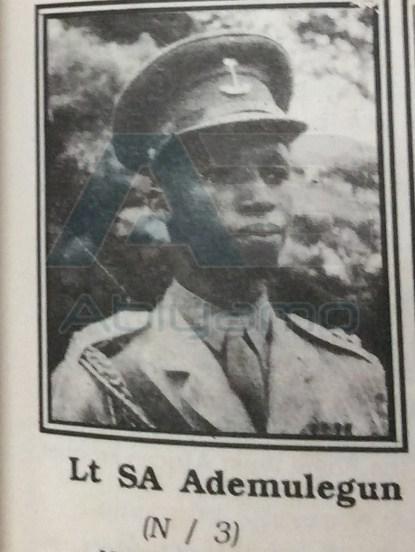 Photo Credit: Abiyamo Media
Here are the first 30 Nigerian commissioned military officers in a group photograph :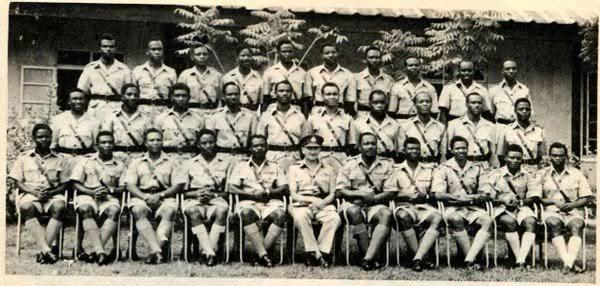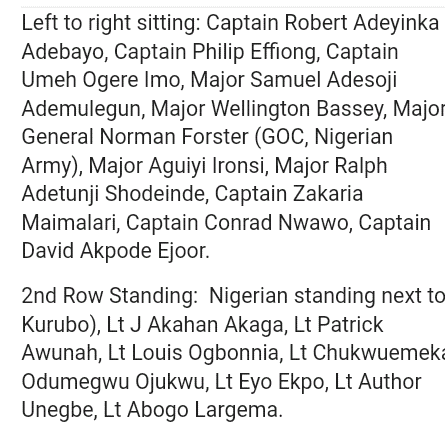 Please like , share and write your comments .
Content created and supplied by: Samuelawoniyi (via Opera News )