20th February 2021.
Dr. Abubakar Bukola Saraki who happens to be the 13th President of the Senate & Chair and the 8th Session of Nigerian National Assembly during 2015 to 2019 administration.
Earlier today used his official twitter handle in accordance of sharing a lucrative video of him and other Nigerian politicians paying visit to Governor Abubakar Sani Bello popularly known as Lolo, who happens to be a Nigerian politician and the sitting governor of Niger state, where Kidnappers abducts students hours ago.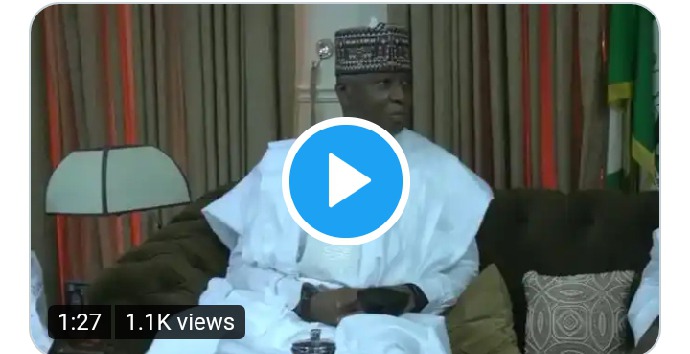 According to what Bukola Saraki shared with the Video of visiting the governor of Niger state, "Hours ago, I (Bukola Saraki), other members of the PDP reconciliation, Strategy committee and Talban Minna visited Gov. Abubakar Bello in order to express our feelings, solidarity and gratitude with the great people of Niger state over the kidnapped of some students and staffs family in Rafi Local government area.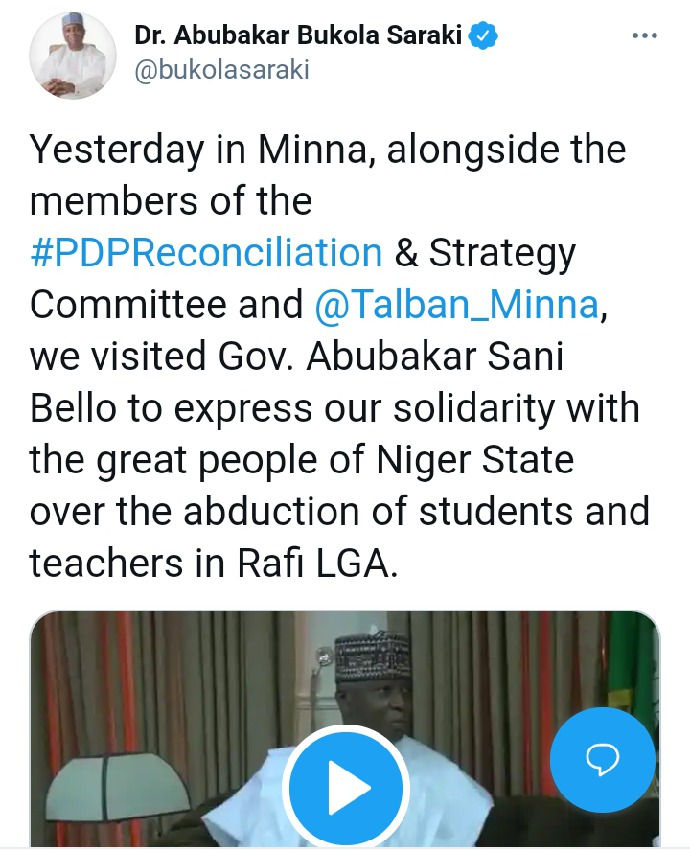 Source: Bukola Saraki twitter handle
Here Is The Video Bukola Saraki Shared
"Yesterday in Minna, alongside the members of the #PDPReconciliation & Strategy Committee and @Talban_Minna, we visited Gov. Abubakar Sani Bello to express our solidarity with the great people of Niger State over the abduction of students and teachers in Rafi LGA".
Pictures of the Niger state governor that Bukola Saraki and others were visiting in order to show reconciliation.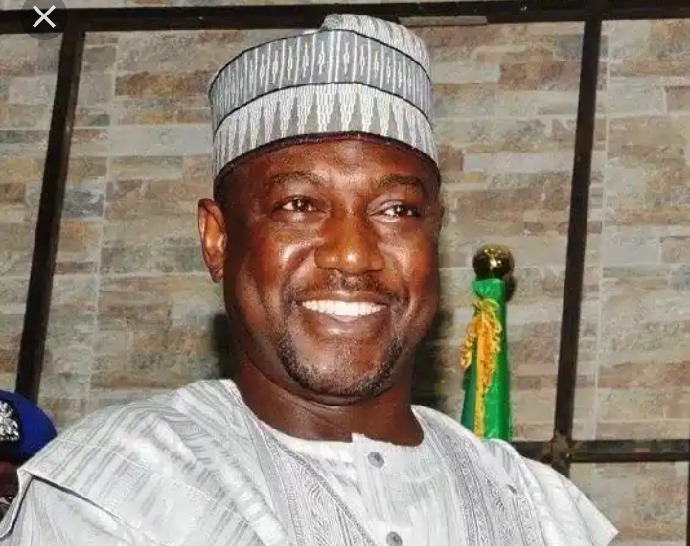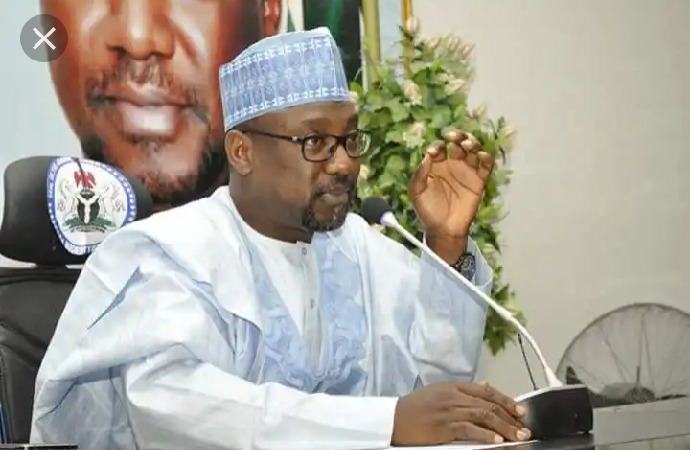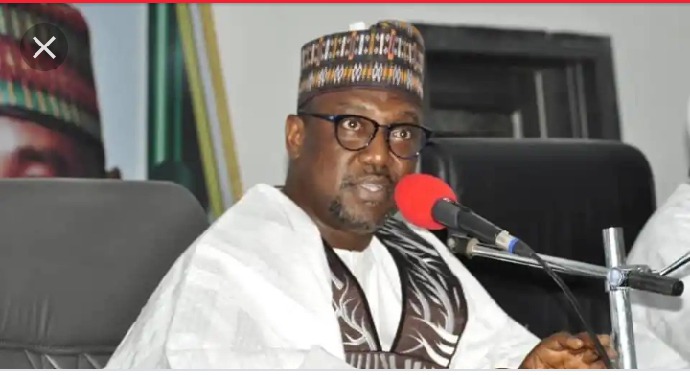 Bukola further reveals that they pay visit to Governor Abubakar Bello in order to show reconciliation and feeling towards some students who were abducted by kidnappers. However after Bukola said these, thousand of Nigerians reacted saying that God should bless them abundantly for their good works.
What are your take on this? Leave a comment below.
Content created and supplied by: ManOfGrace (via Opera News )