It's barely twenty fours after Governor Nasir El-Rufai broke silence about giving amnesty to unrepentant bandits as Islamic Cleric, Ahmad Gumi opined. Another video of him having an interview with Channels Television in 2017 has resurfaced. Governor Nasir El-Rufai came out to speak against giving of amnesty to men who perpetrate all manners of evil.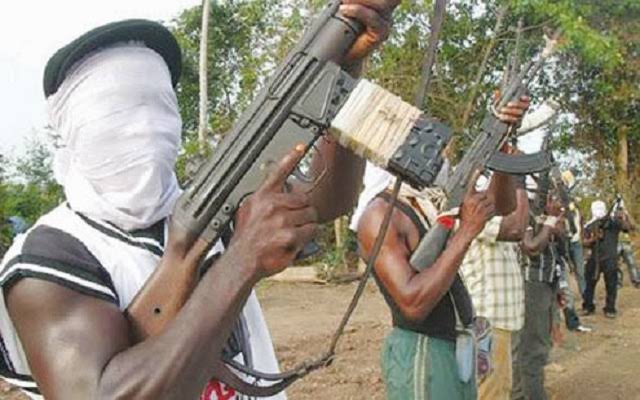 He also kicked against the decision of some Northern governors to pay money in negotiation with Fulani cattle herders to cease fire.
The flashback video was shared by renowned Nigerian author, Reno Omokri. He stated that Governor Nasir El-Rufai is against Northern governors that are ready to negotiate with Fulani herdsmen.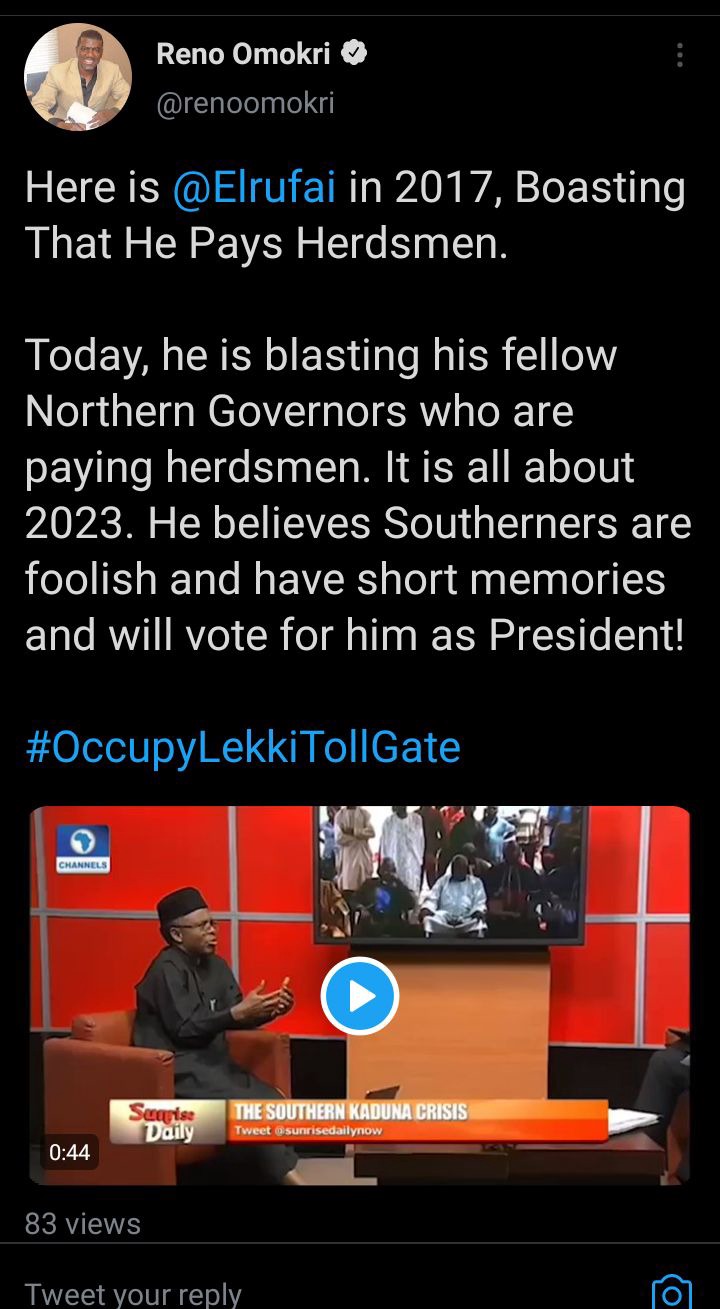 In the interview governor El-Rufai had with Channels Television in 2017, he was questioned about the crisis in Southern Kaduna. Southern Kaduna for years have suffered all manners of attacks from unknown bandits.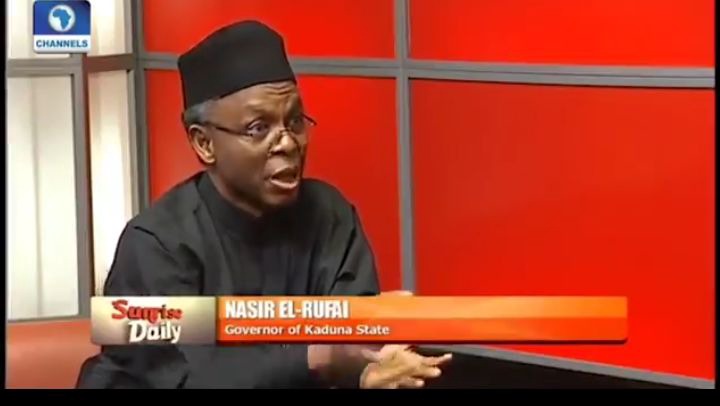 El-Rufai said;
"Yes, we offered them some money, and we said to them, if we have to pay you to stop killing our people, we would be happy to do it."
He was further questioned if that's the only solution to stop these notorious bandits from killing innocent people.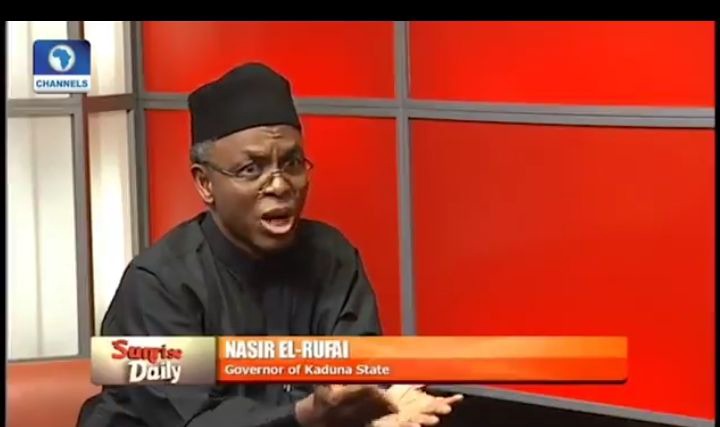 He replied;
"Yes, that's the only solution we came up with, if anyone has a better solution, he should give us."
Governor El-Rufai capped it up by talking about those that have lost lives and those that have lost cattles. He stated that they have to be compensated because compensation has a foundation both in the Holy Koran and the Holy Bible.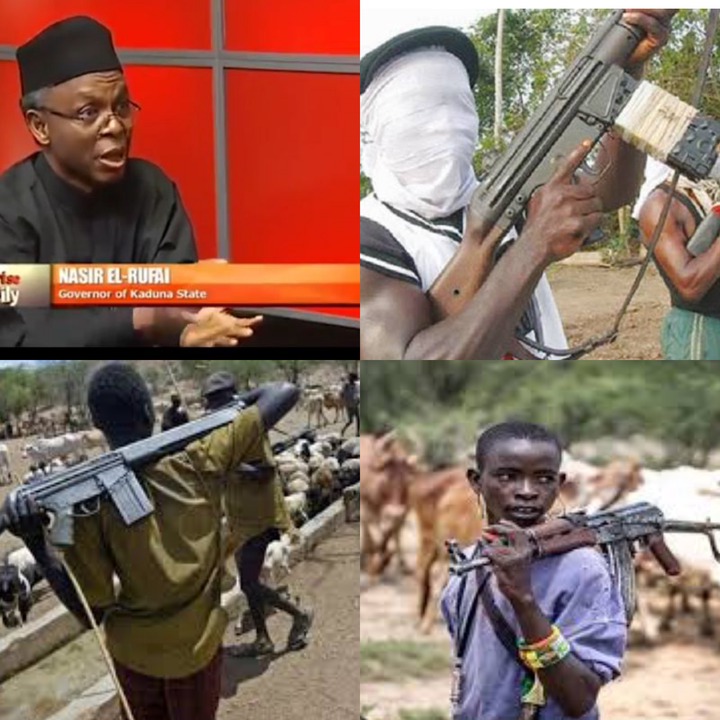 Note: Photos Used In This Article Were Solely For Illustration Purpose
I'm pretty sure we all got different solutions on how these herdsmen's menace could be curbed out, so feel free to share your thoughts on this.
Content created and supplied by: packettracer (via Opera News )