I'm personally disappointed with Nigeria's system of activities!!! The National Identity Management Commission for the past months have told millions of citizens to link their mobile numbers with their identity numbers before a given deadline.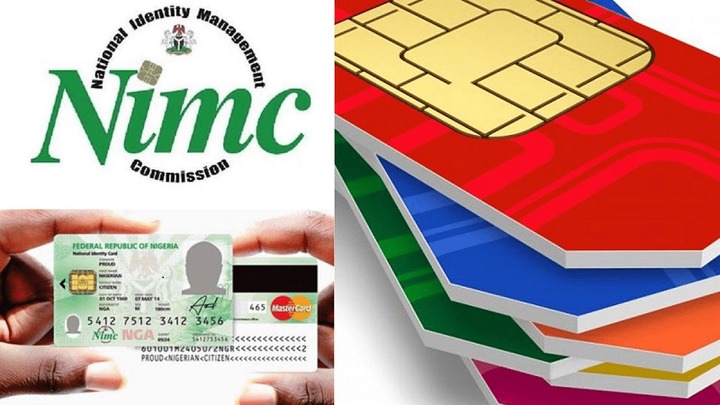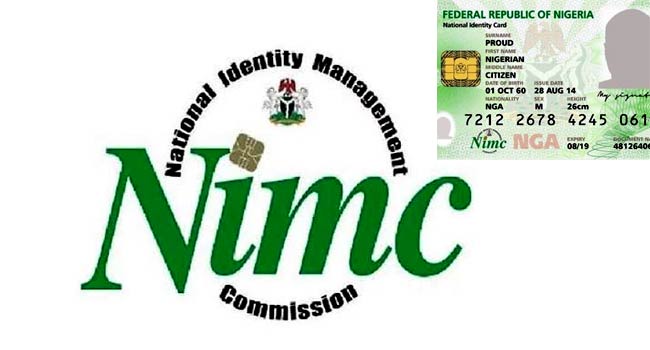 I was one amongst the people who felt reluctant about this registration because I hadn't received a recent identity number. The government scared people by saying that the registration was ending on 19th January, 2021 but this was shifted till February 9th. This has led to collection of bribes and fees by some individuals and we have nothing else to do but to register.
However, some hours ago it was reported by the NIMC Chairman that the deadline has been extended till April 6th. What painful acts take place in our nation?
Chief Dele Momodu has reacted to this further extension by the Federal government. He expressed dissatisfaction over banning the sale of new sim cards by the government. He blasted the government for giving this order for months because that is cruelty.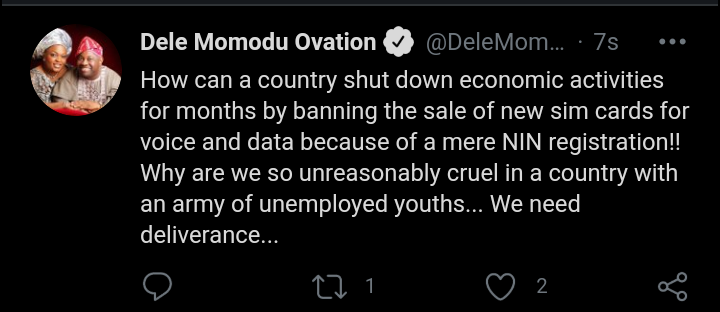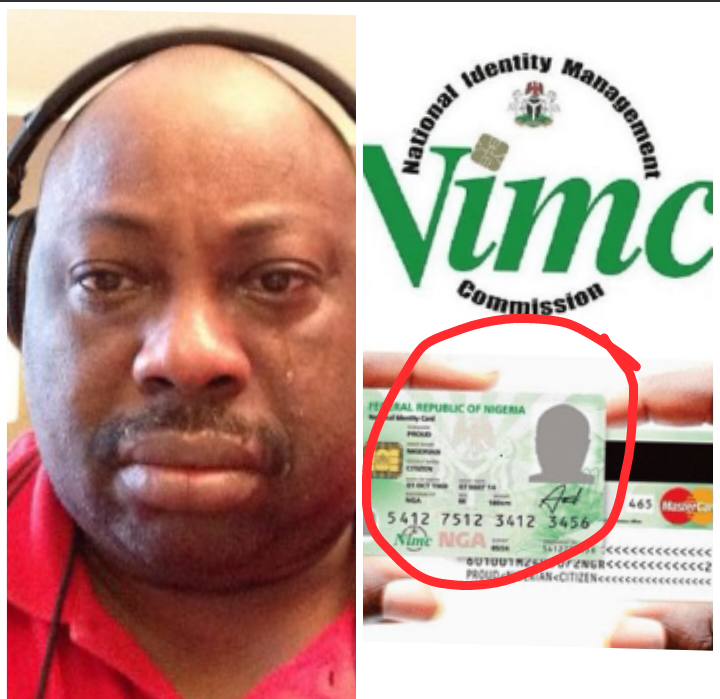 Chief Dele Momodu has spoken the truth because this has rendered thousands of youths jobless. Many have used to sale of new sim cards to earn money and cater for their needs but they are now left to suffer. On the other hand, the Federal government has failed us because no certain date has been given so as to ensure credibility. What do you think about this?
Source: Daily Post, Chief Dele Momodu's Twitter account
Content created and supplied by: Oluwaseyin5 (via Opera News )