The year 2021 looks like a preparation year for the All Progressive Congress Party. The goal to find a perfect presidential candidate to represent the APC has become a top priority for the APC party.Romours are currently flying around the internet, that the likes of Goodluck Ebele Jonathan, Fani Kayode and El Rufai are potential individuals that might pick up the presidential and vice presidential tickets for APC.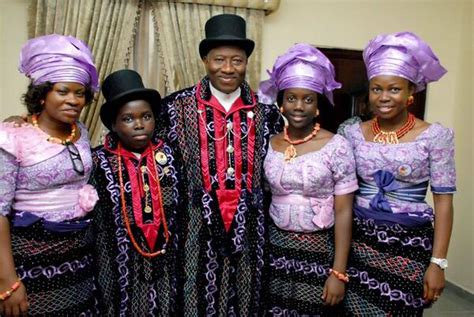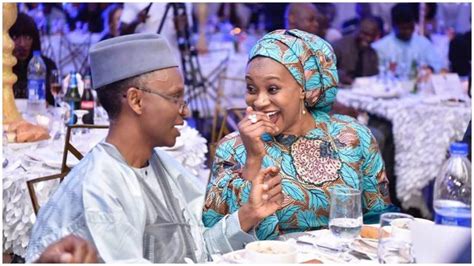 You can recall that just few hours ago Sahara reporters reported that APC might be planning a team of Goodluck Ebele Jonathan and Malam El Rufai as president and vice presidential candidates respectively. Few days ago, Fani Kayode had a closed door meeting with some vital APC Members.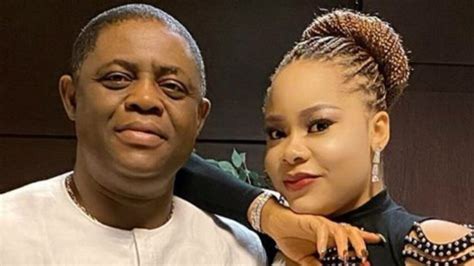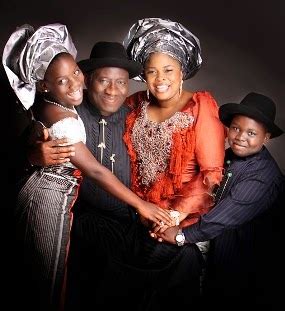 Fani Kayode also paid a visit to Goodluck Ebele Jonathan. With all this visit, it is clearly shown that the rumours might be true. In this article I have decided to share some family loved up photos of this three individuals. The aim of this photo is to deviate a bit from the political lives of these wonderful personalities, and to show you the beautiful family side of these individuals.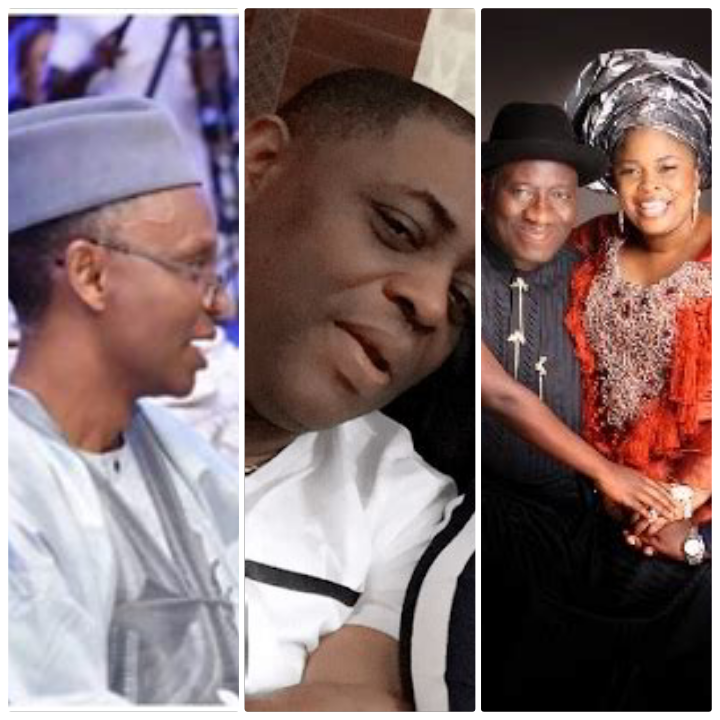 Goodluck Ebele Jonathan, Femi Fani Kayode and Malam El Rufai are all married men, who understands the importance of family. The photos below would convince you that this individuals might be the perfect candidates if they are chosen.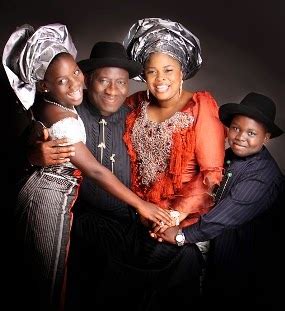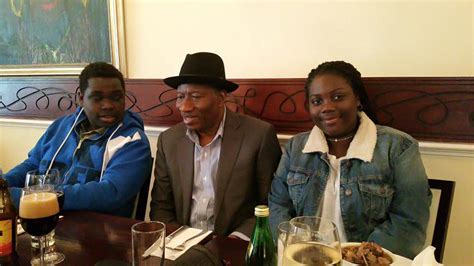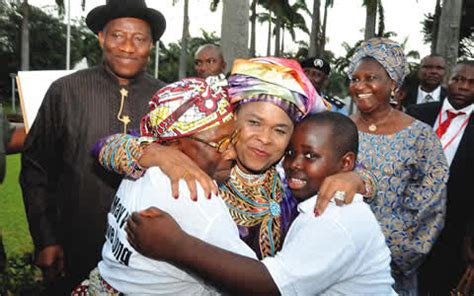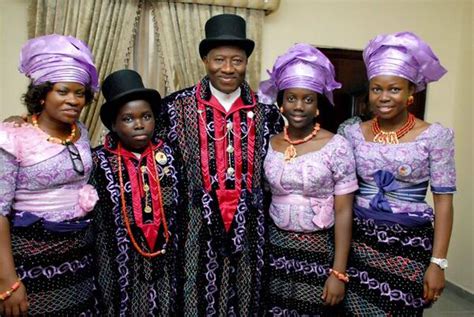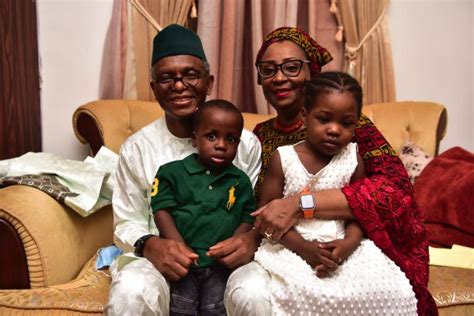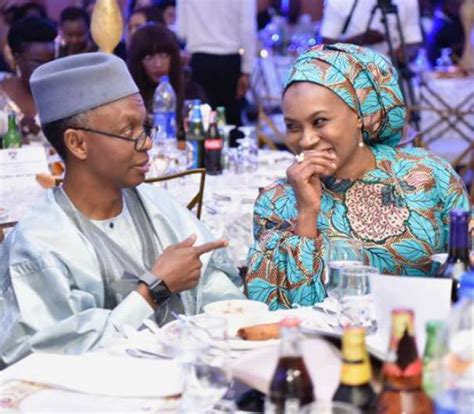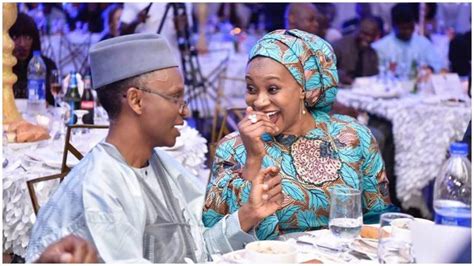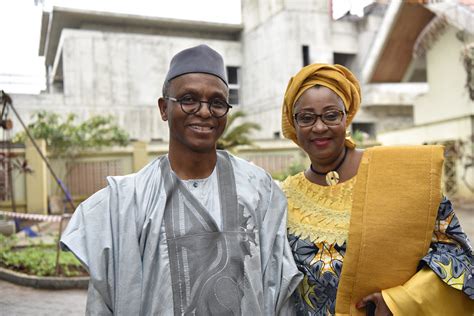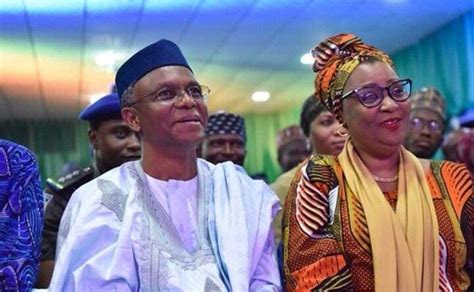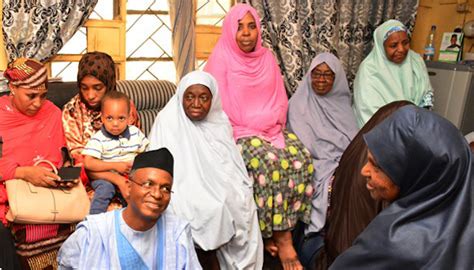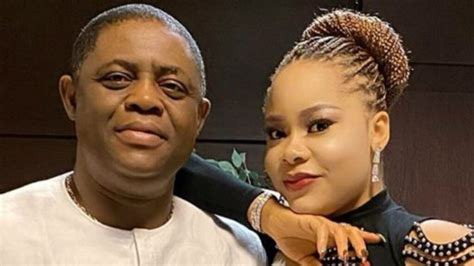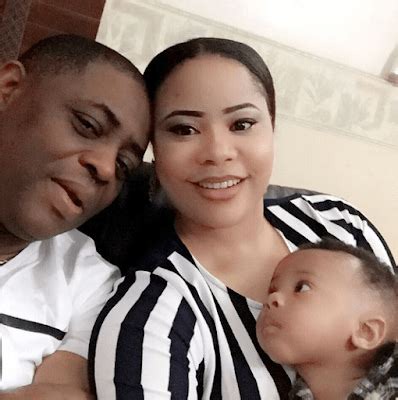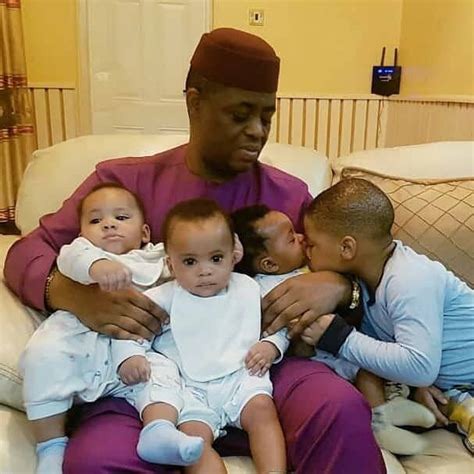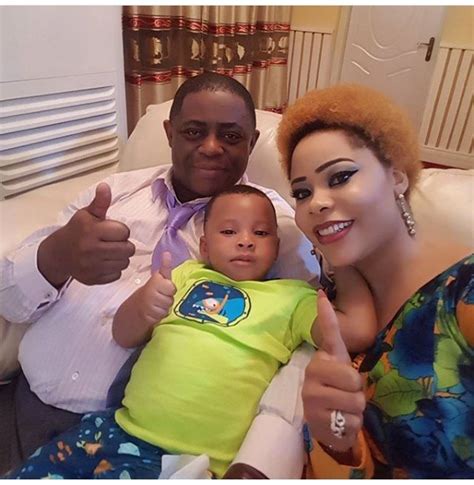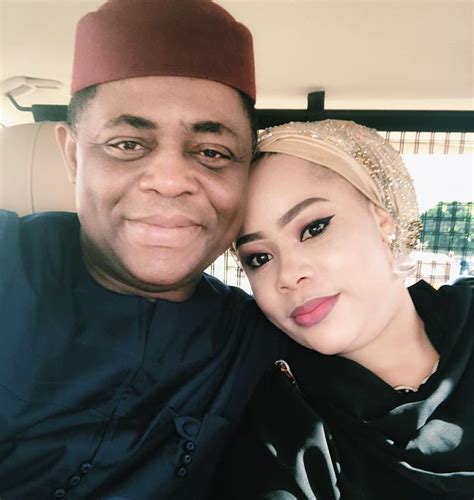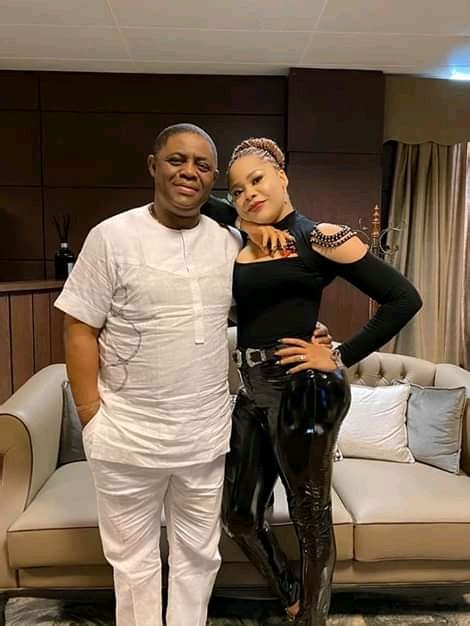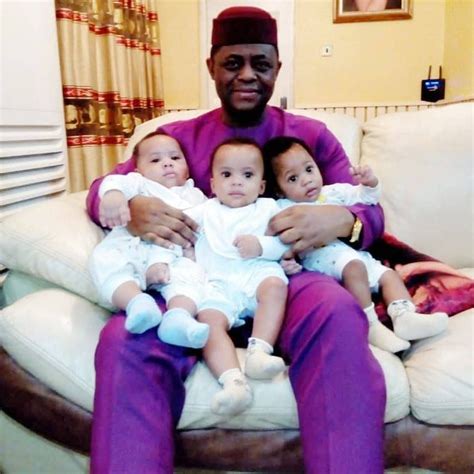 Apart from being politically driven, these individuals also understand the importance of family. A closer look at the photos above, you would see the bond between couples. Spending Quality Time with families is very important in building family bond.
Content created and supplied by: Aprokomedia (via Opera News )