See what Ize Iyamu posted this morning about Obaseki's family which might cause Obaseki more trouble
studio.opera.com
2020-08-01 10:58:00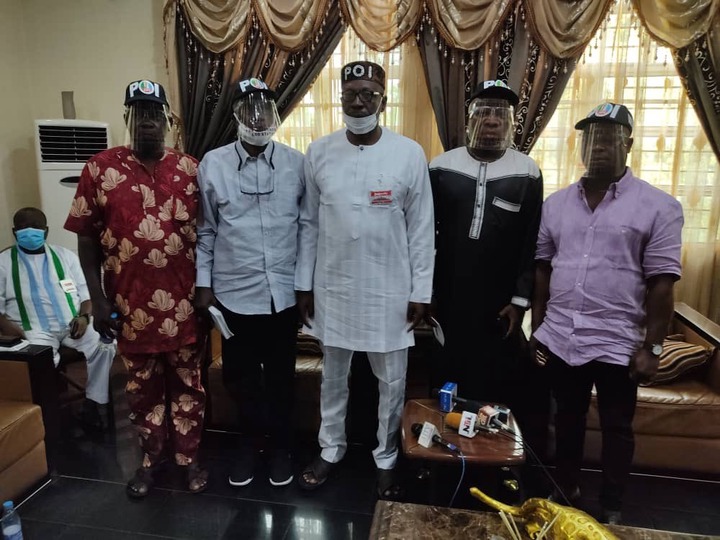 In the ongoing election war in Edo State between the gubernatorial aspirant of the People's Democratic Party, Governor Godwin Obaseki and the aspirant for the All Progressives Congress of Nigeria, Pastor Osagie Ize Iyamu, one might really concluded today that the winner of the governorship election might be Pastor Ize Iyamu due to the fact that a lot of people are endorsing him as their governorship aspirant.
The Pastor this morning made it known that he received the endorsement of the family members of Governor Godwin Obaseki, which was led by Mr Osaro and Victor Obaseki.
He said, people working as Governor Obaseki's aides and his family members has agreed that, the governor has failed the people of Edo State and due to this, they have declared their supports for him as the next governor of the state.
While the Obaseki family members were talking, they said, the Obasekis have their own way of doing things and that, as from today, they will start campaigning for Pastor Osagie Ize Iyamu, as the governor without any hindrance.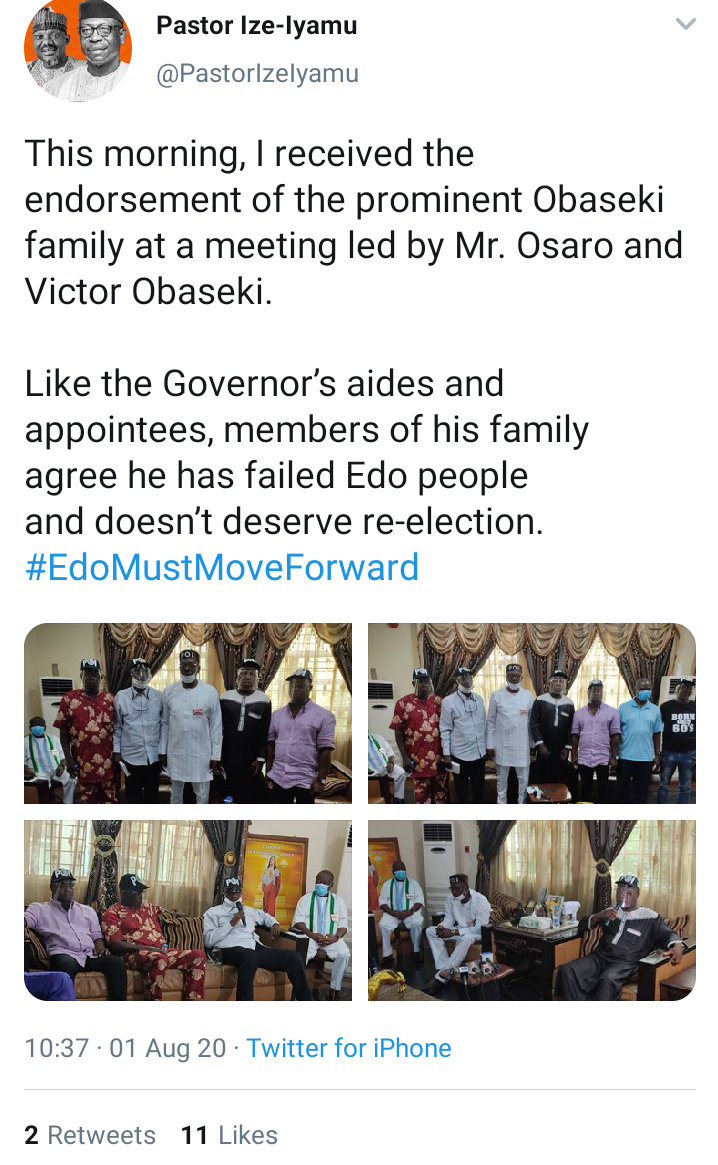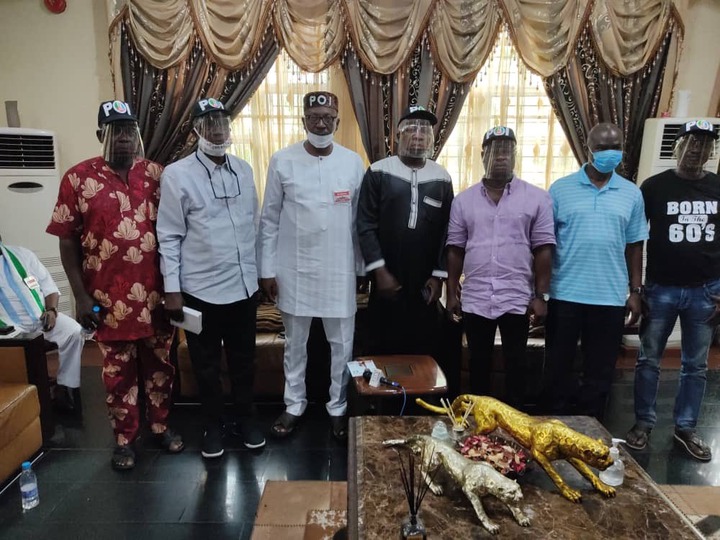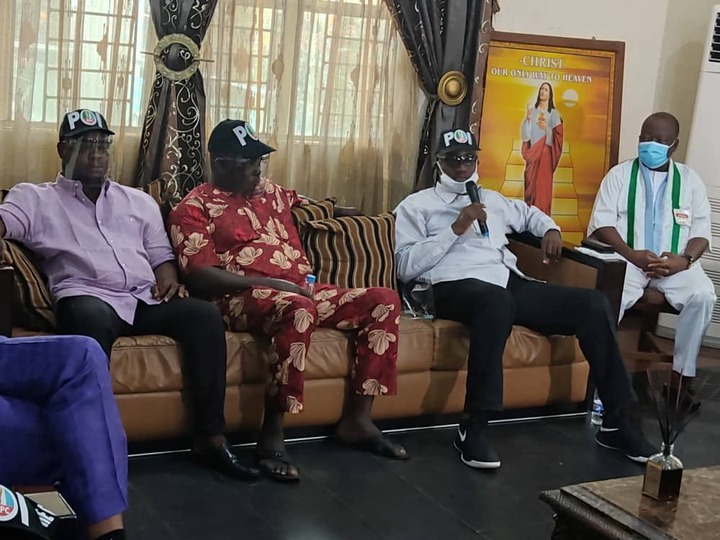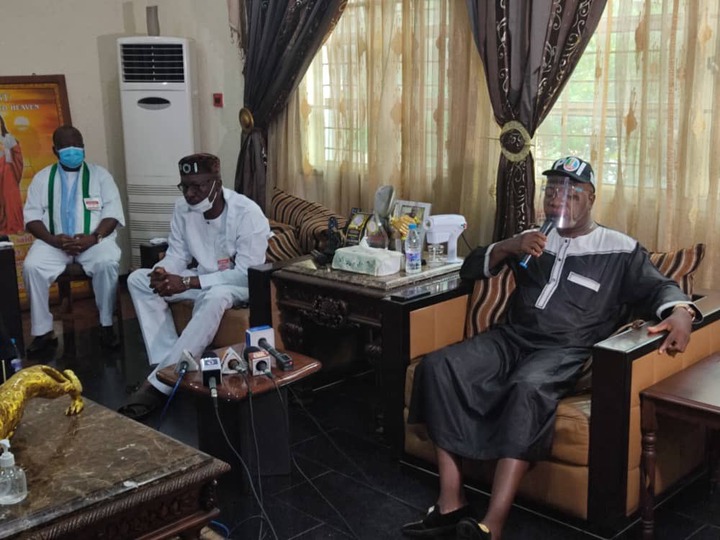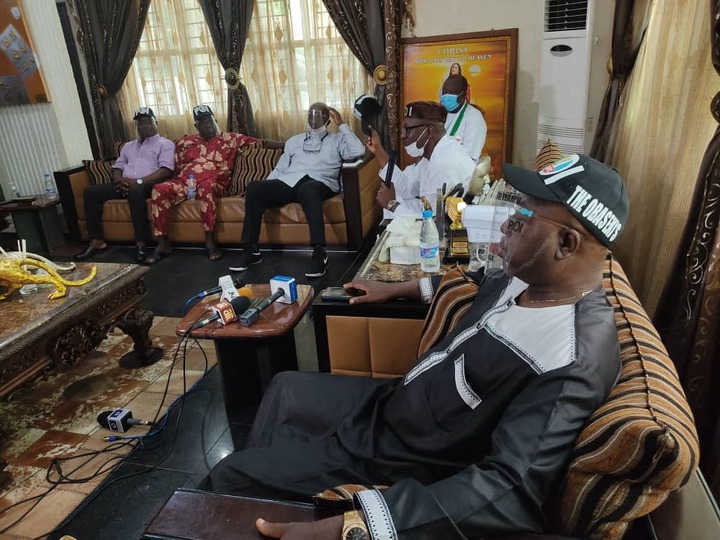 Source: Opera News