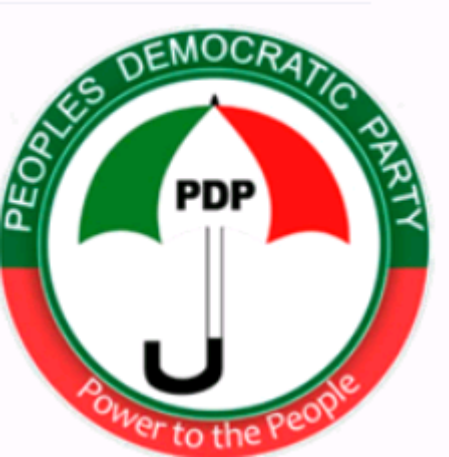 The basic secondary school government defines a political party as an association where individuals with similar ideologies and values come together in order to form a government or capture power. 
With this simple definition, it goes without saying that the members of a political party should be loyal to the ideals, objectives and aspirations of their political party. 
The importance of loyalty to any political party can not be overemphasized, hence it is a huge currency and premium in the political ramifications or assessment of members of political parties across the globe, with Nigeria not an exception. 
But in recent times, loyalty, a supposed asset has suddenly become a pariah and a useless commodity with no value anymore, no matter how long your loyalty stands within the Peoples Democratic Party, PDP. 
The party's antecedents across some states of the federation, including its National body have shown that loyalty can be jettisoned and sacrificed on the utter of political expediency.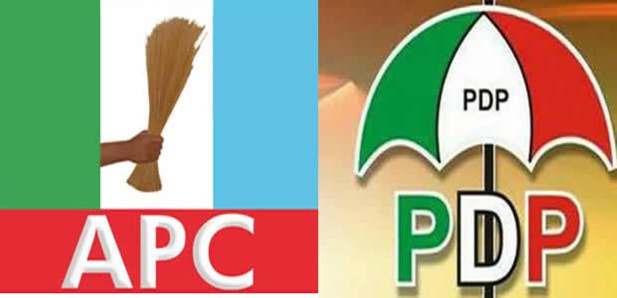 It must however, be said that this ugly trend is not peculiar to the PDP, but if you are a keen follower of politics in Nigeria, the Peoples Democratic Party, is always waiting in the wings to receive members and within a fell swoop, the ticket goes to the new entrant, with older members of the party looking in disbelief and sheer amazement. 
Defection : Where every Tom, Dick and Harry are welcome
Every election circle in Nigeria, political parties, the PDP in particular is always a home for erstwhile disgruntled members of other political parties and these members are given a red carpet treatment and carnival - like atmosphere, with their demands granted all for political considerations without any form of due diligence on the part of the party top hierarchy.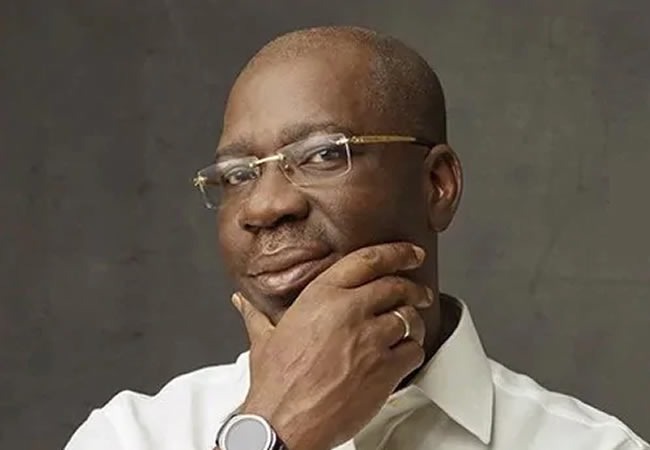 Governor Obaseki
Godwin Obaseki, Governor of Edo state recently defected to the PDP and boom, the governorship ticket was handed to him, while three other aspirants ; Barrister Kenneth Imansuangbon, Omoregie-Ogbeide-Ihama and Gideon Ikhine looking helpless and hapless, only to announce their withdrawal following massive pressure to do so. 
The same is also playing out in Ondo State, with defected Deputy Governor, Hon. Agboola Ajayi almost looking likely to get the party's nod, ahead of other established and life- long loyal members of the parry aspiring for the governorship office. 
The PDP usually grants soft landing to these defecting politicians in order to ensure they emerge victorious as against the deliberate obstacle in the way of their members, who may lack the war chest and clout to muscle their way through.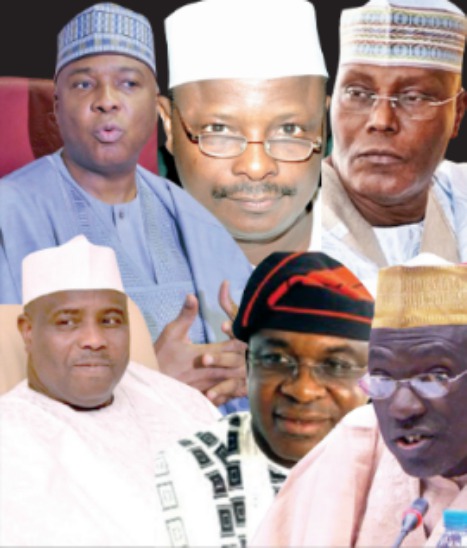 PDP Presidential Aspirants in 2019
Atiku walked into the PDP and got the 2019 Presidential ticket ahead of life-long members like David Mark and Sule Lamido
Just take the 2019 presidential primaries of the PDP, where the aspirants included a field of returning members like Aminu Tambuwal ; former Speaker of the House of Representatives and incumbent Governor of Sokoto state, Rabiu Musa Kwankwaso, ; former Governor of Kano, Bukola Saraki ; former Senate president, Atiku Abubakar ; former Vice president and life long and loyal members of the party like David Mark ; Nigeria's longest serving senate President (2007-2015) and Sule Lamido ; former governor of Jigawa state. 
Loyalty would have given David Mark, a fine gentleman and Legislator per excellence the edge against Atiku, a serial defector and an example of disloyalty to the PDP(having left the party on many occasions), but what did we see in the National Convention that took place in Port Harcourt,, Rivers state? Atiku's huge war chest, clout and influence among the voting delegates swung victory in his direction. 
David Mark, not only did he not pick the ticket, he finished far behind all the defectors who have been disloyal to the PDP, only to return ahead of the Presidential Primaries.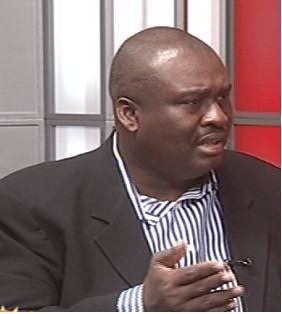 Chris Nehikhare
How easy is the job of Edo PDP spokesman, Chris Nehikhare ? 
I don't evey the current state Publicity Secretary of the Edo chaptee of the PDP, Mr. Chris Osa Nehikhare for the task of managing the image of the PDP in the state. Recall that before Godwin Obaseki defected to the party, Mr. Nehikhare was bombastic and spared no seeming error or gaffe of the Governor. He lashed him from every angle, including left, right and centre all in the name of opposition spokesman. He called him incompetent, corrupt, laidback clueless and classified him as a governor bereft with leadership qualities and ideas. But today, Chris Nehikhare is drafting statements every other day in support of Obaseki, a man he once termed graft-ridden. The song changed immediately Obaseki switched the APC jersey for the PDP's. Is that how easy it is to switch position? A man is bad today, and without any reform or rebirth became great overnight? Mr. Chris Nehikhare should tell Nigerians how he manages to pull this off. 
At a point before the Edo primaries, Mr. Nehikhare was heard criticising other aspirants of the PDP when it became obvious that Obaseki was going to get the ticket.  
If the Edo PDP and their spokesman pay high premium on loyalty, won't their conscience pick them lavishing praises on Obaseki after calling him unprintable names only months ago?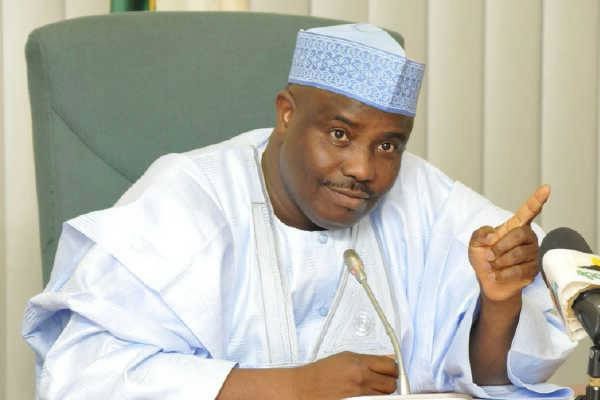 Tambuwal
PDP, A party where incumbency gives defectors the governorship ticket even if they are coming from Mars 
When Obaseki joined the PDP, many party stalwarts cited how Aminu Tambuwal and Samuel Ortom, Governors of Sokoto and Benue respectively in 2019 left the APC for the PDP and still emerged victorious in the Governorship election. 
It became clear that incumbency is automatically an asset that gives defectors the ticket upon joining the PDP. As loyalty is now on the back burner and put aside on the utter of how easy it is to win the main election - precisely where the incumbency factor comes in. Perform woefully as a governor, break all the rules as long as you have the incumbency, boom the PDP ticket is yours.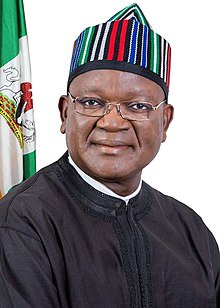 Samuel Ortom
Conclusion 
The way it appears now, it's like this trend is here to stay with the PDP. Asking the party to choose loyalty over other factors will only be a mirage. So, there is no point flogging a dead horse. But on the other hand, dismissing loyalty outrightly will only make politics to remain a cash and carry venture, where women and men of integrity will treat and see it as a "no go area". The PDP as a political party should address this ugly picture it keeps painting and promoting to men of principles and impeccable character. 
What is your take? Feel free to drop a comment. 
Content created and supplied by: VintageClem (via Opera News )