February 3, 2021.
The recent event between the Fulani Herdsmen, the Eastern Security Network and Yoruba people in communities around those region mentioned has made people speak out on what the government can do to solve the lingering crisis.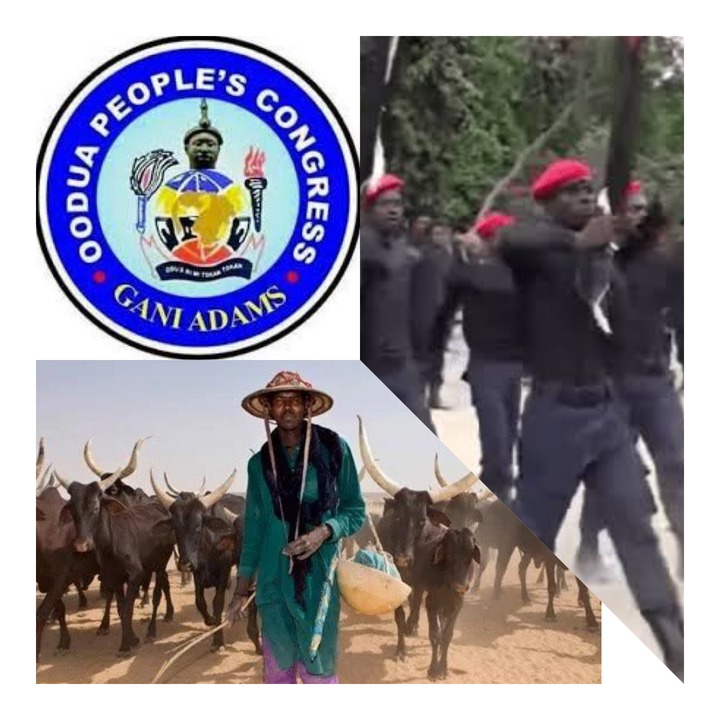 One of the people who has been speaking up on this issue is Adamu Garba, a Fulani man by extraction who was a former Presidential candidate in Nigeria. Barely 2 days ago, Adamu Garba suggested that the north would be able to cope if breaking up is the last option stating that people from the eastern part of the country will feel the heat the most.
He mentioned that the North has various resources and required manpower to survive and develop the region if they have to leave "one Nigeria". While trying to buttress his point, Adamu said the hatred being shown by people such as Nnamdi Kanu and Sunday Igboho in trying to evict Suspected Killer herdsmen should be addressed by the Police and other security agencies on ground before it escalates beyond measures.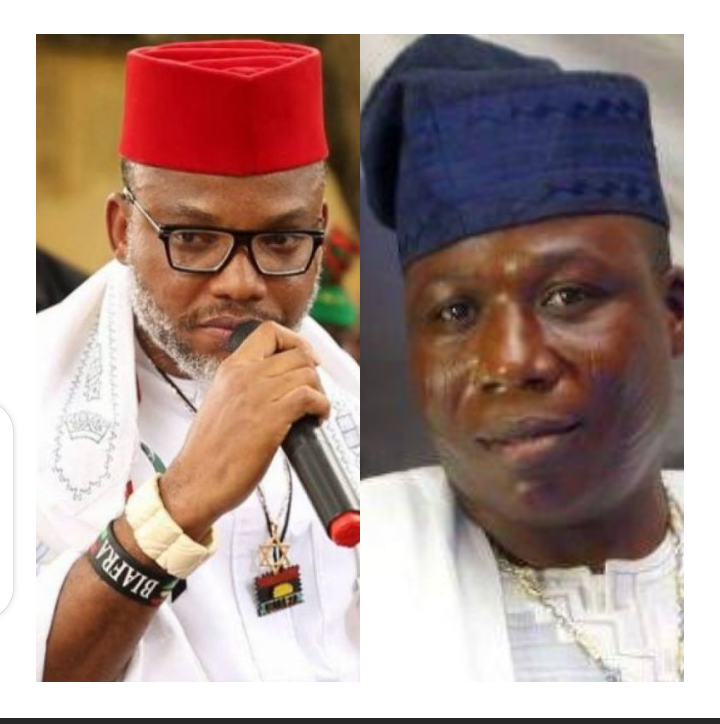 In a bid to quench the thought of a possible reprisal attack, Adamu Garba said that the Igbo businesses and properties in the North will not suffer any attack stating that the region is far more above doing something of such.
He said, "Reprisals attack from the North?? No! The North is too civilized to be butchering animals and burning huts.
All Igbo investments in the North will remain secure, Insha Allah. The few 0.000001% of losers who want to see Nigeria back to the dark ages will continue to lose".
In a new revelation, Garba said that many of the great people in life are herders from the beginning of life. He continued to talk about what God made herding animals to be to people who engage in it and what will happen when herding of animals become a commercial thing.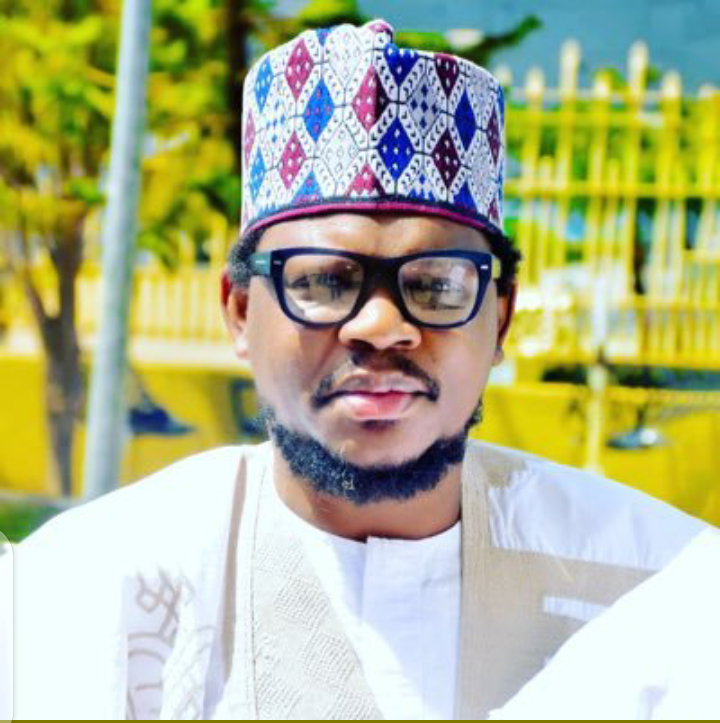 "From the beginning of life, there are no great people that are not herders. Herding animals are a blessing from God to man.
Today, perhaps only the Fulbes retain this civilization.
Once Fulanis start commercial farming of cattle, herdsmen will be the next Nigerian Billionaires", Garba Tweeted.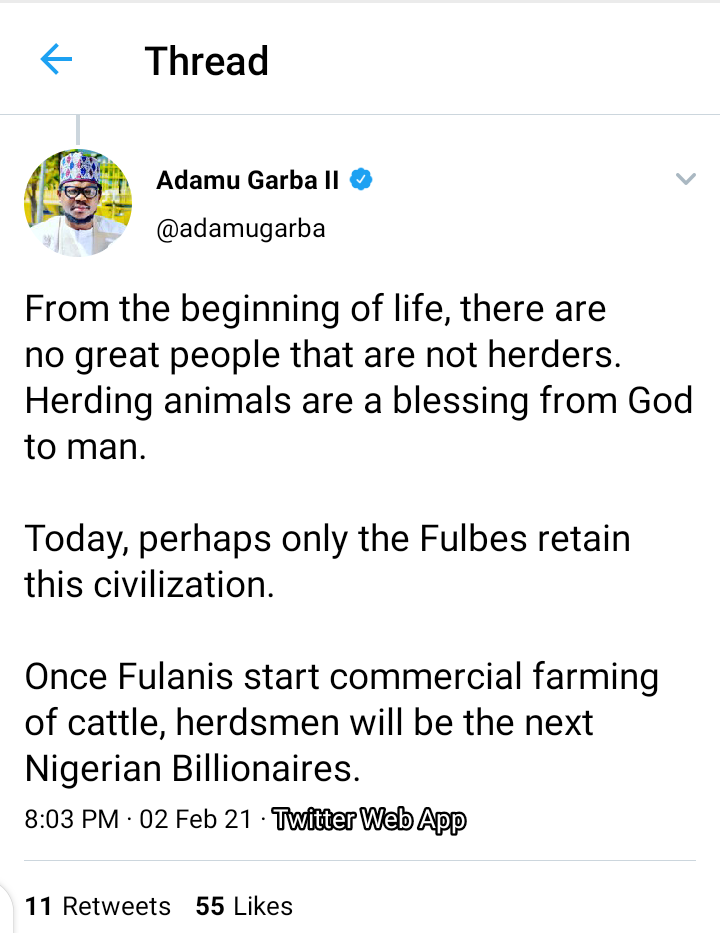 After Adamu Garba made this statement, see what people are saying about it.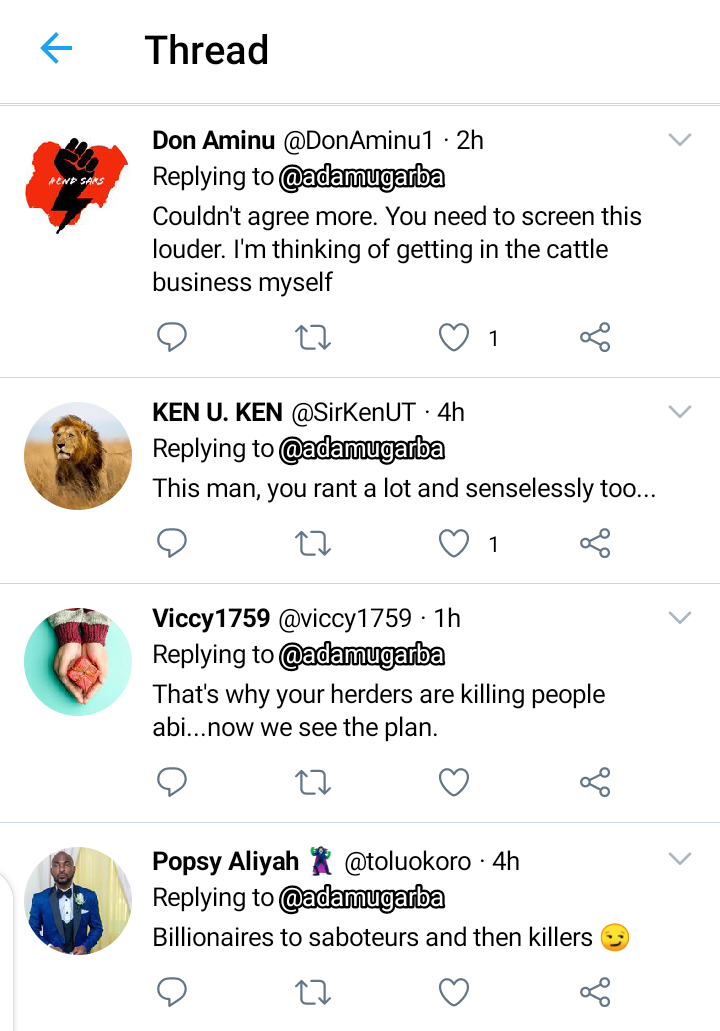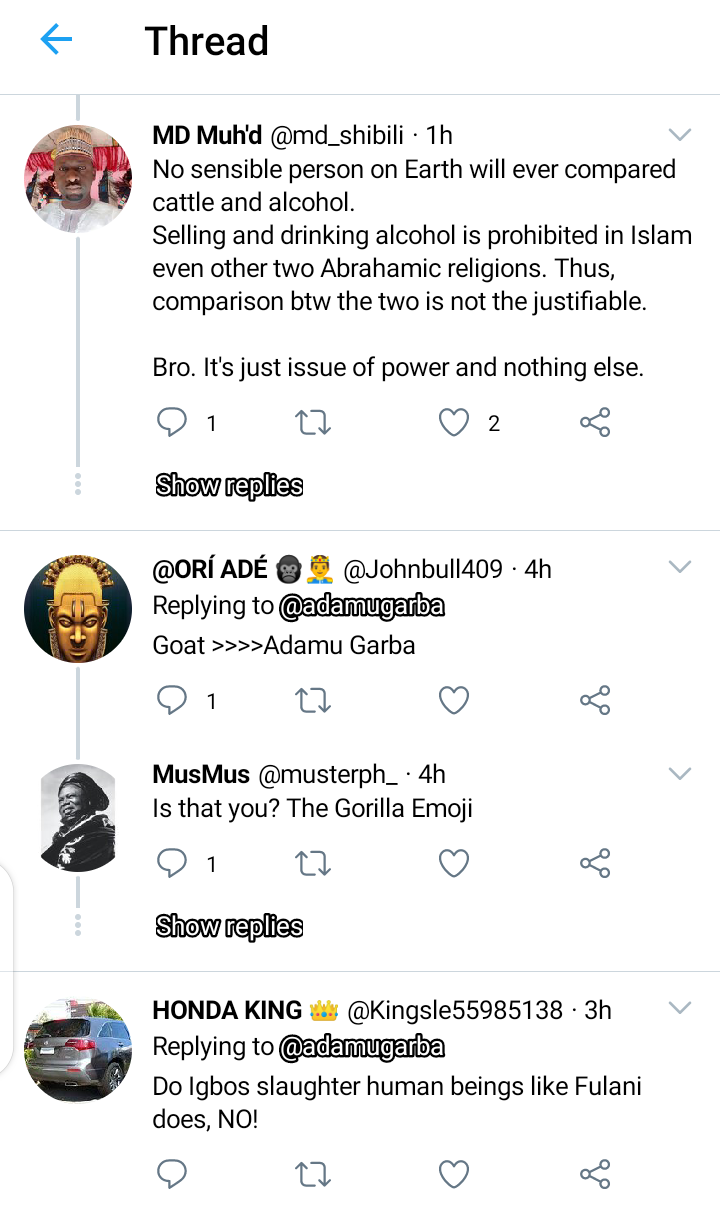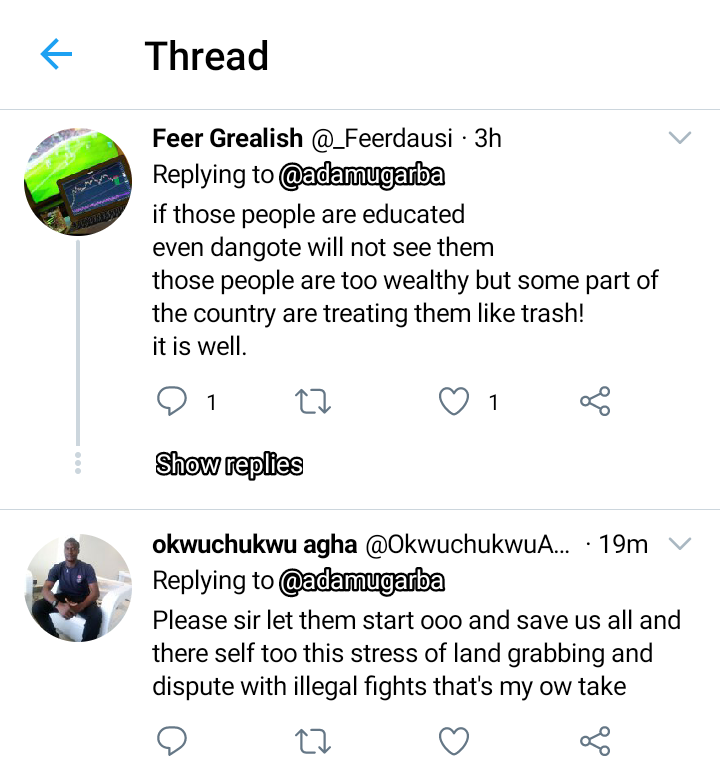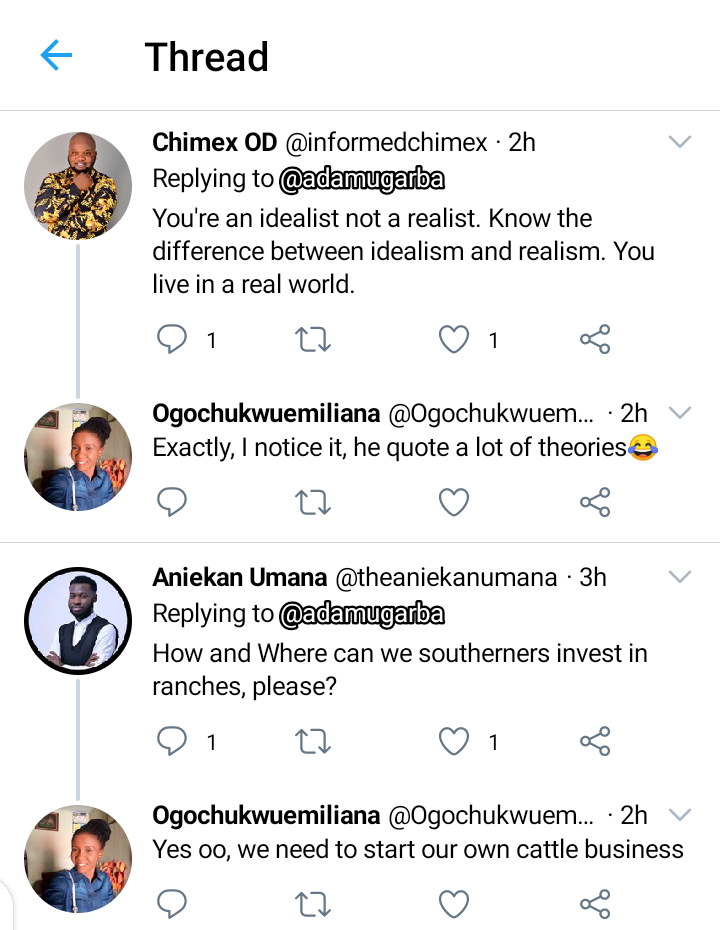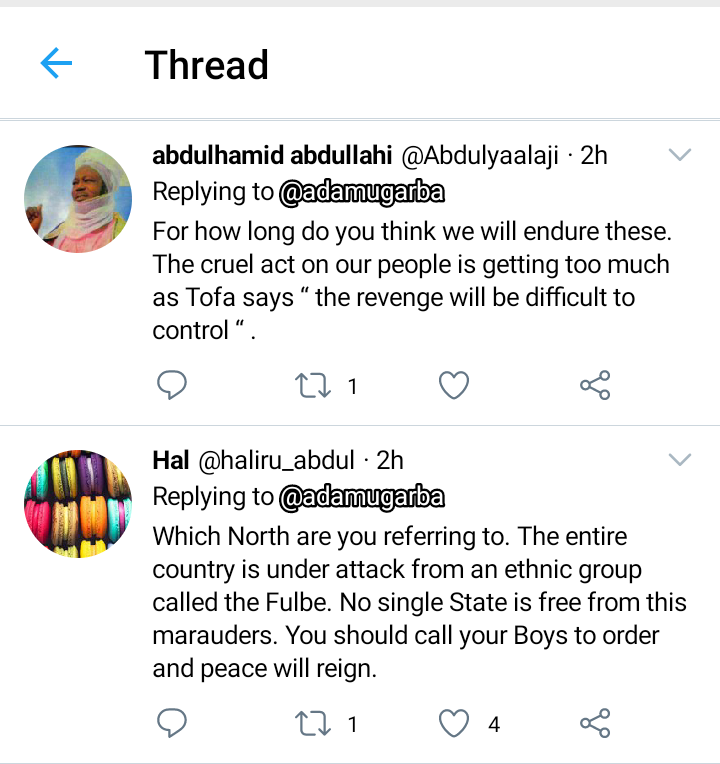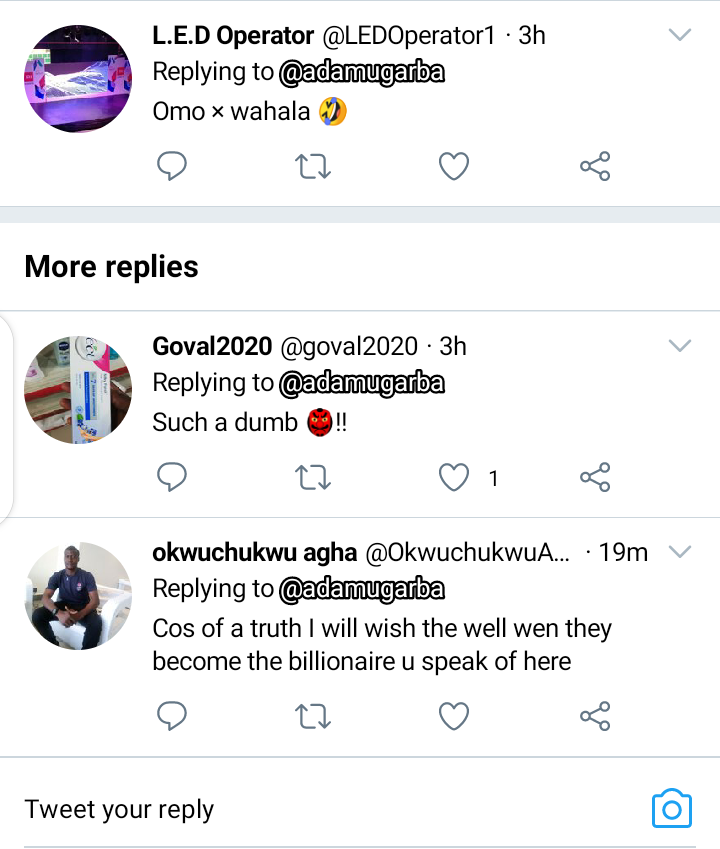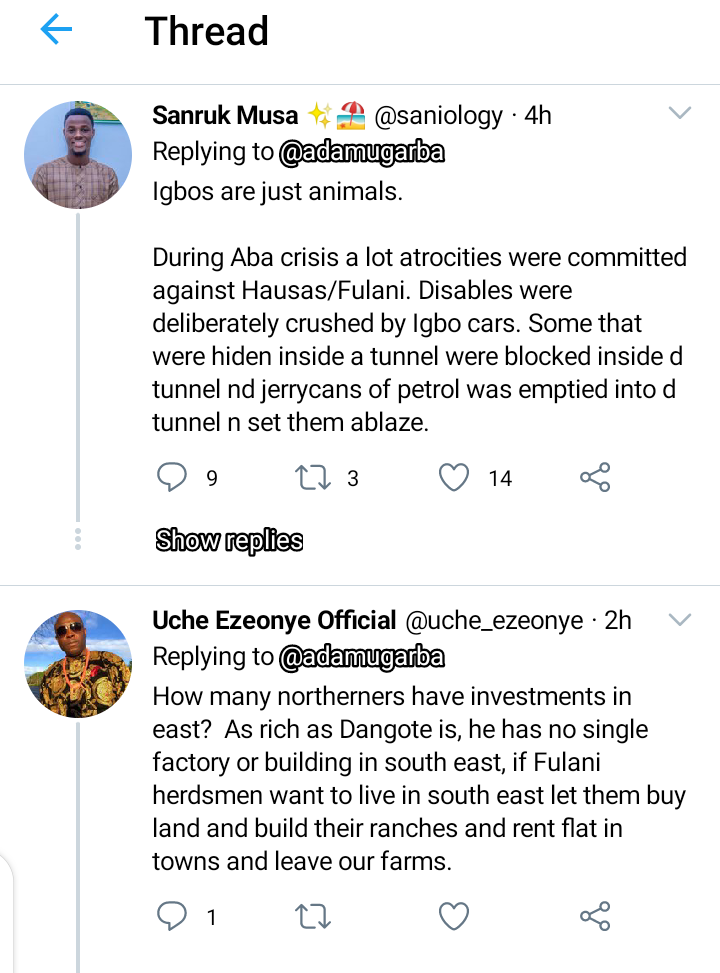 Content created and supplied by: CityPost (via Opera News )