Sunday Adeyemo, otherwise known as Sunday Igboho a nickname given to him in Oyo state, Igboho is a town in Oyo states, it seems that Sunday grew from there, that was how they gave him the name.
A month plus now, this young Nigerian Yoruba man from Oyo state has been trending on different news headlines after he gave the Fulani herdsmen some days to evacuate from their territory in Oyo state because he concluded that they are the ones causing the recent bad happenings in the state.
After they didn't take his warning, he accompanied the Yorubas and the emerging confrontation with the Fulani in Oyo State that nearly lead to another tribal war in Oyo state.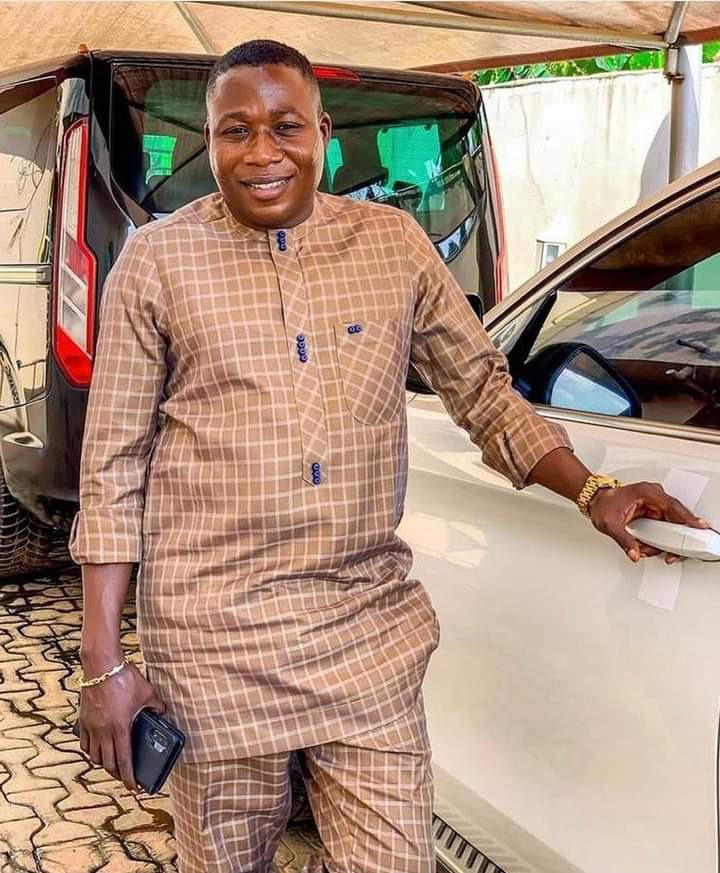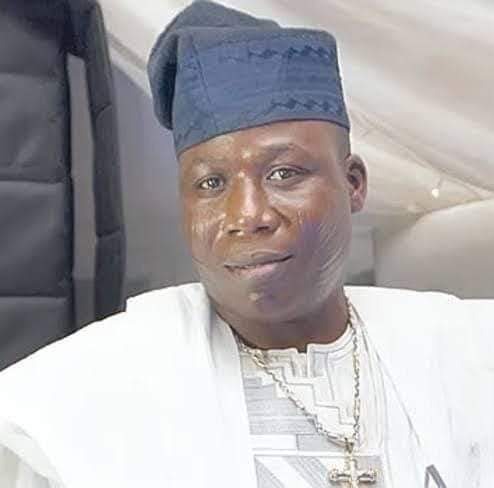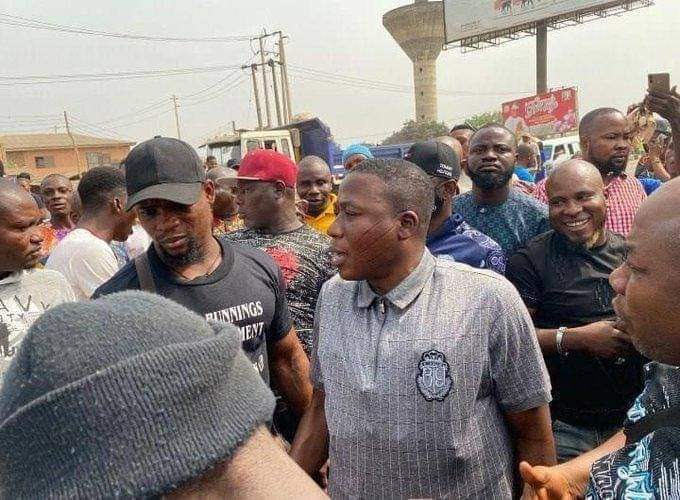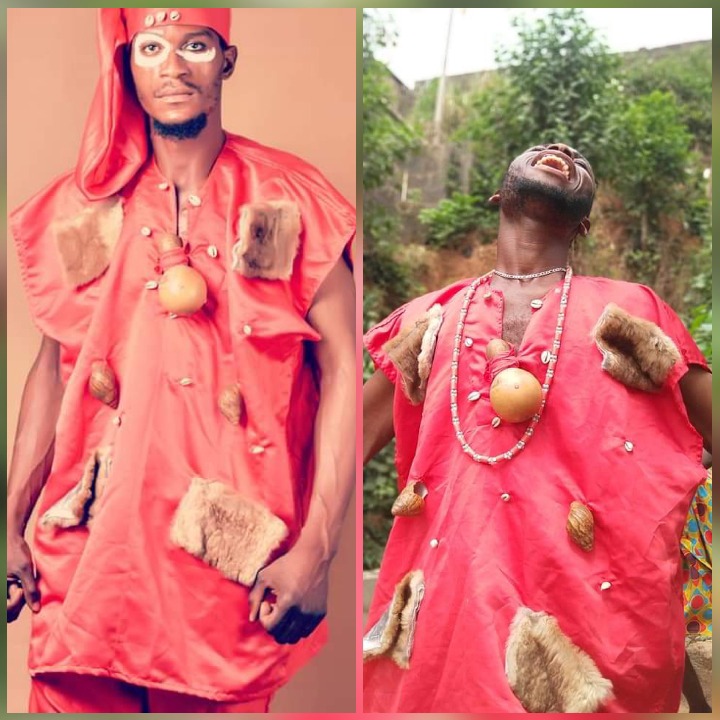 Back to the reason for this article, what I wrote up there is just a reminder for those that are seeing this news and for the first timer.
A young man identified as Oluwatimileyin Otuba cash dressed in native doctor attire has taken to the Igboho fan page on social media to declare support for Sunday Igboho following series of the threat Sunday is getting and how he was almost arrested the other day.
A lot of people hate him, the majority like him according to what I saw on his fan's page on Facebook, he has many supporters especially from the yoruba tribe.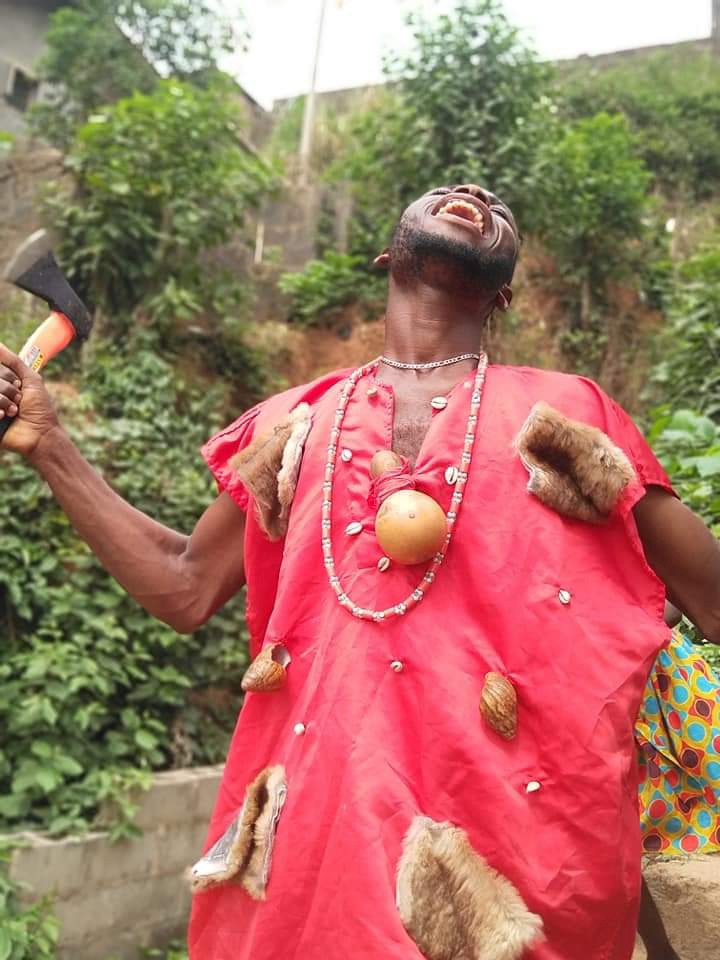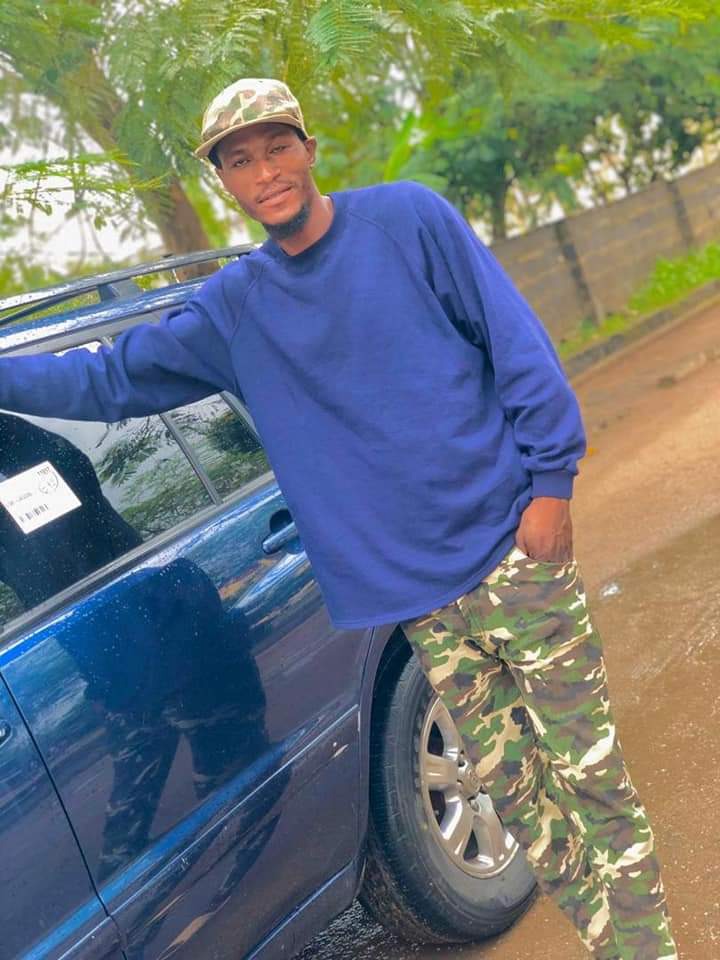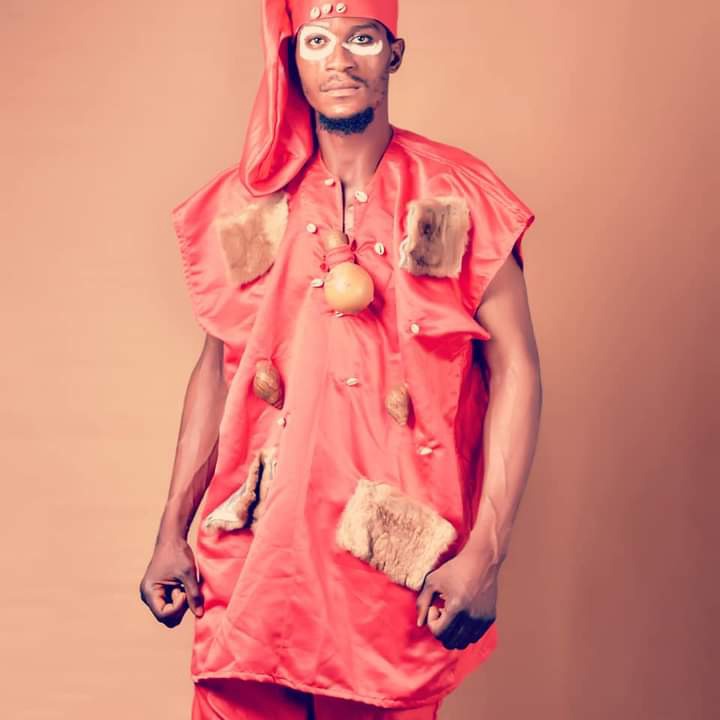 I was wowed to know that there are still people that is rooting for this young man, there are people that loved him the way he is, some wants him arrested while some is with him on everything he is doing.
I'm more concerned on how he dresses on this attire, it is a proof that he is really ready for anything or something else? 
Well I have decided to share if it can get to Sunday Igboho so he would know he has a fan page and a strong fan base.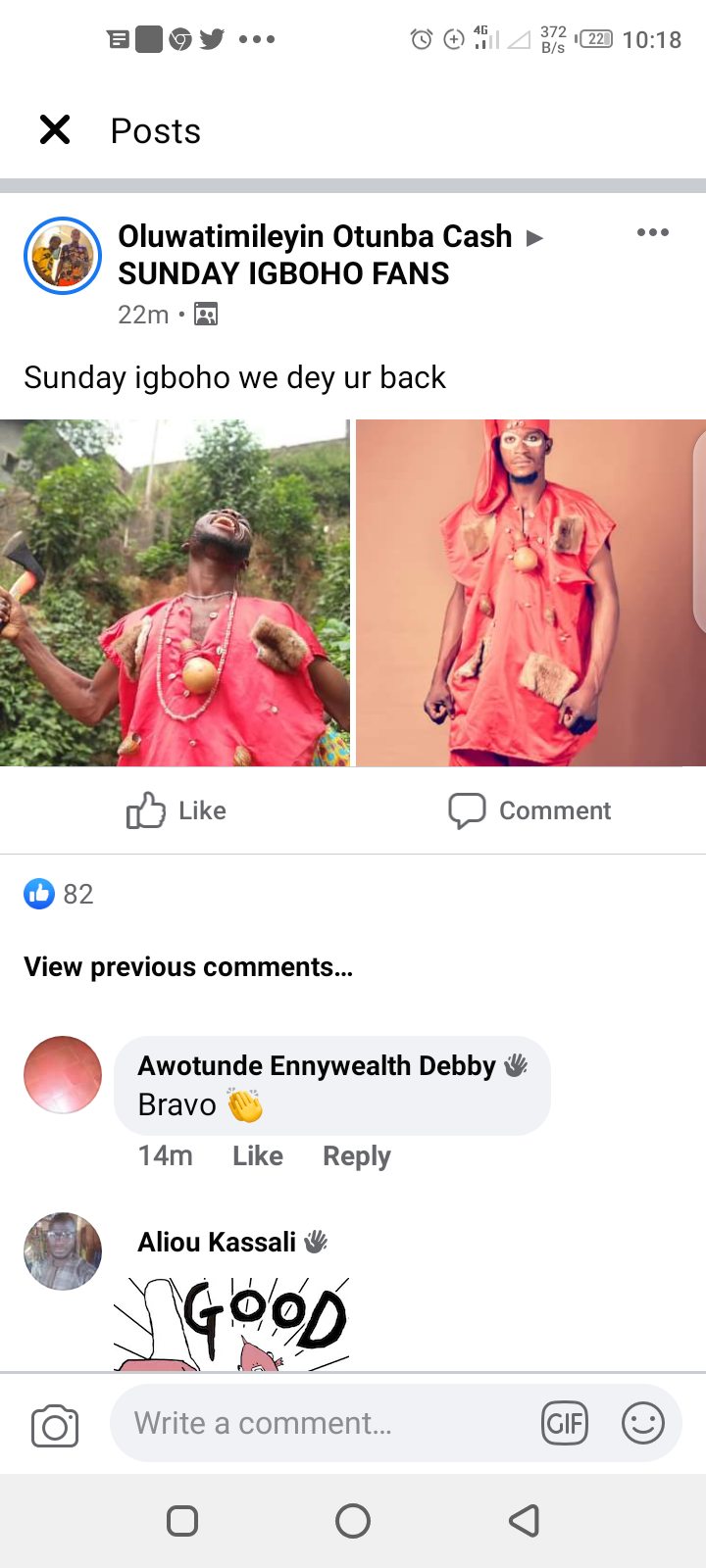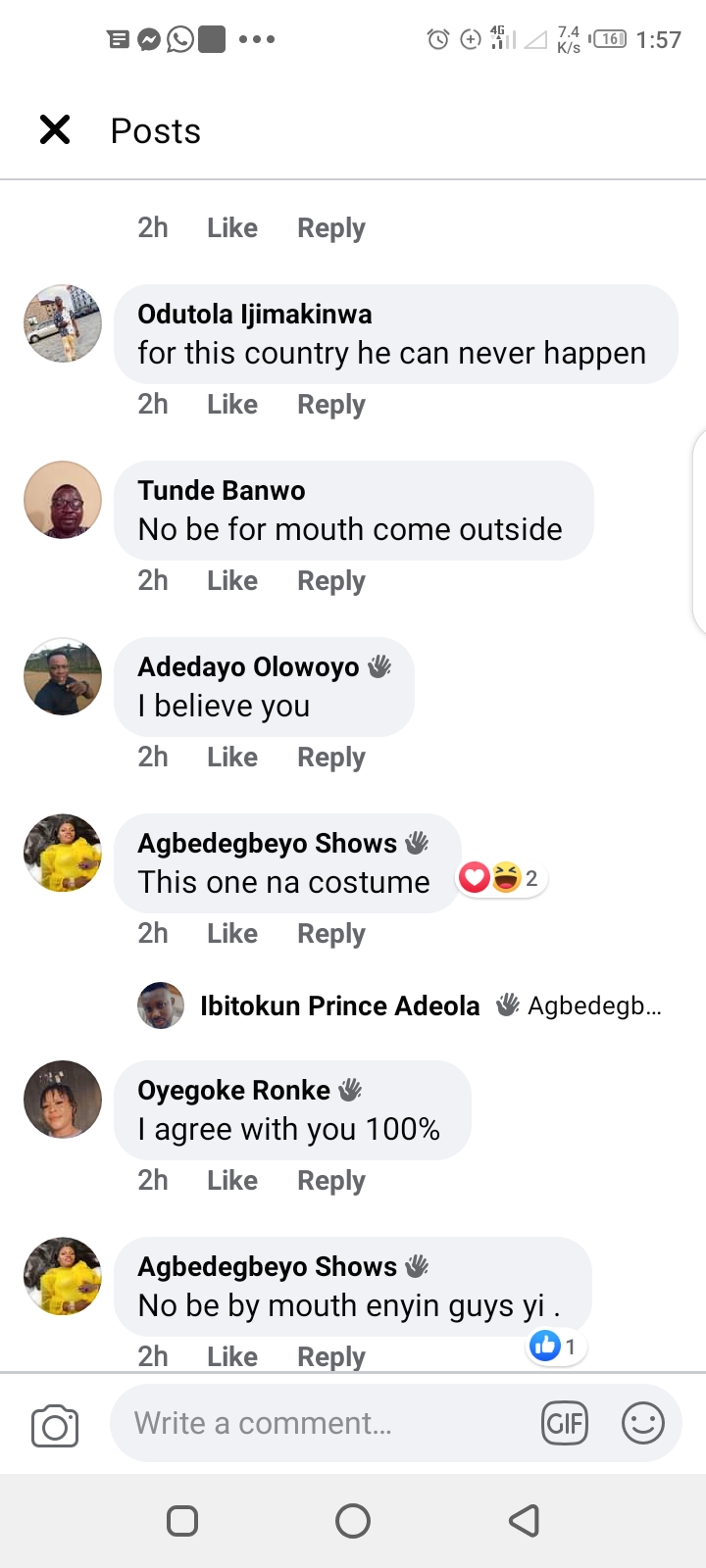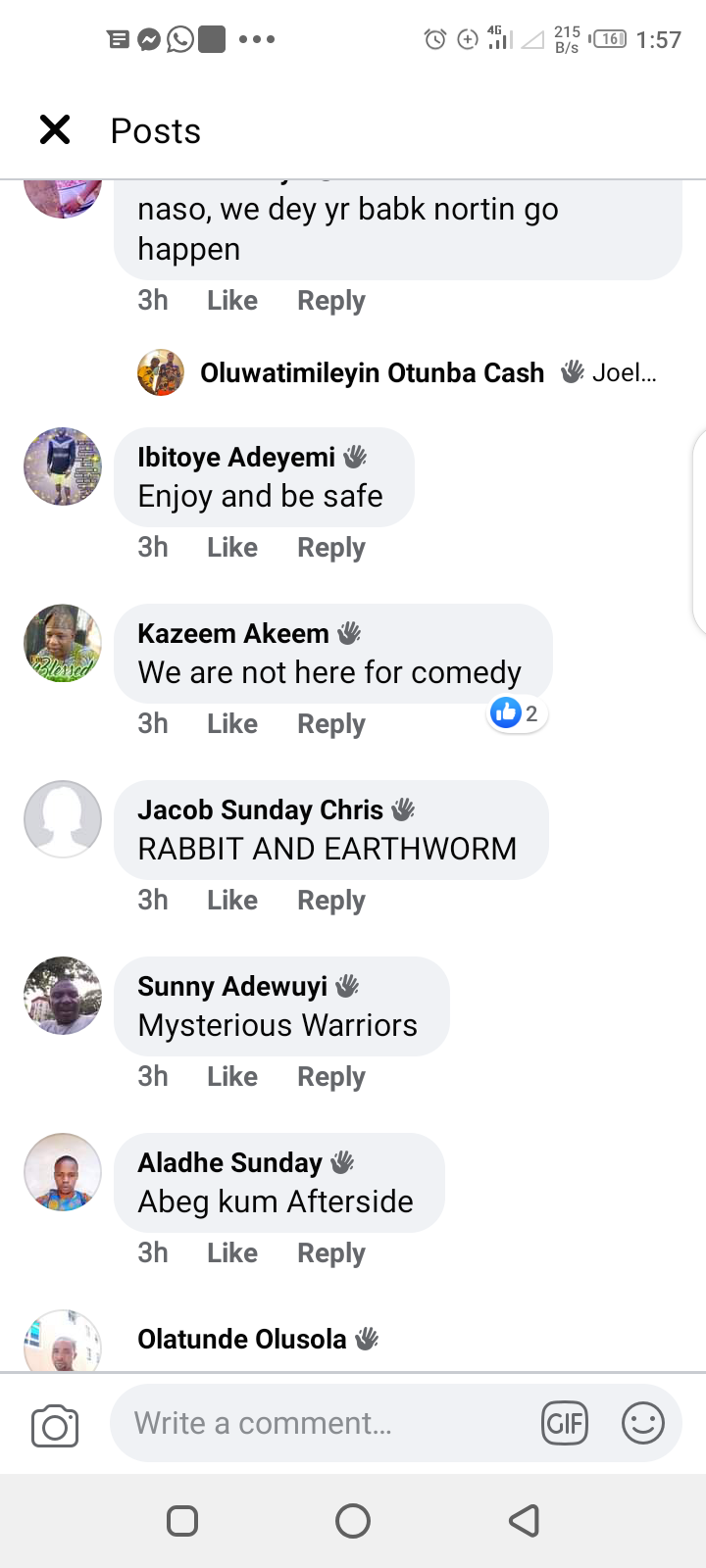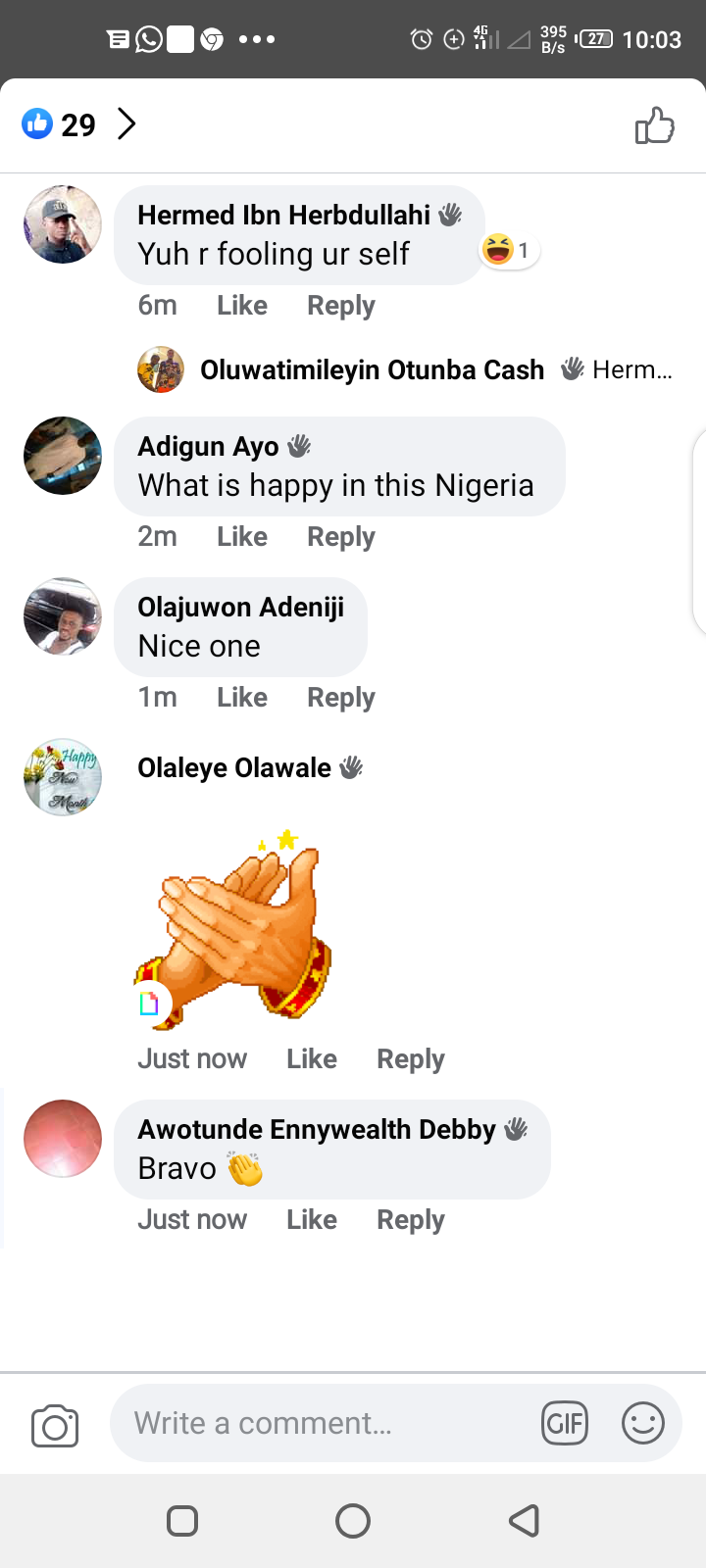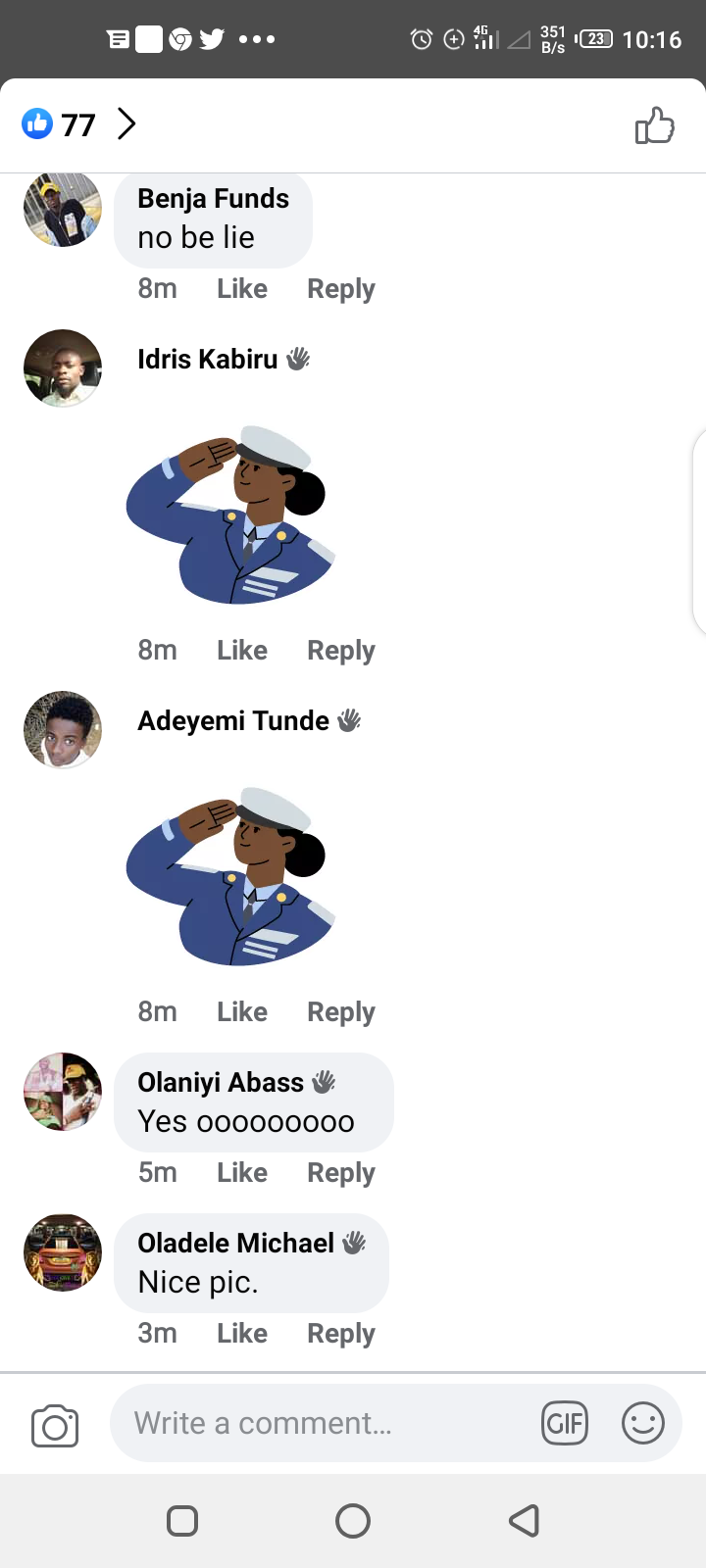 Content created and supplied by: Outstanding1 (via Opera News )