In this article, I will be presenting to you, forty-one pictures that prove Borno state may soon take over as the most beautiful city in the North.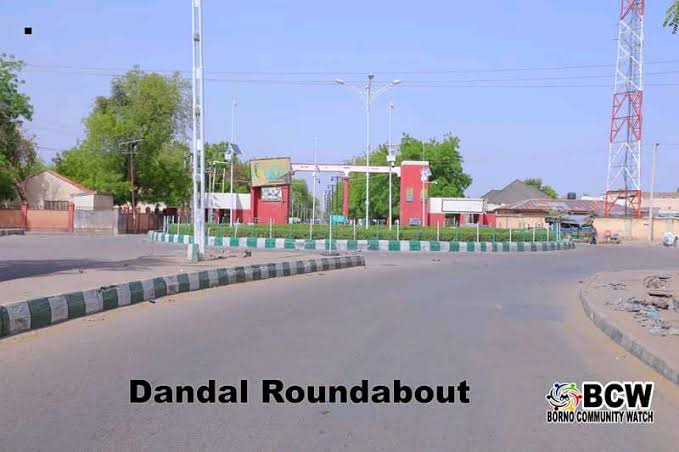 Borno is one of the beautiful States in Nigeria.
It is located in the Northeastern geopolitical zone in Nigeria.
Its state capital is called Maiduguri.
the state was created in 1976.
The state is the homeland of the kanuri people and several other ethnic groups such as the Lapang, Babur/Bura and the Marghi people . 
it is bounded by the Republic of Niger to the north, the Republic of Chad to the northeast, Cameroon to the east; and also by Adamawa, Gombe, and Yobe.
it's made up of twenty-seven local government area, which are Hawul, Jere, Kaga, Kala/Balge, Kondug, Kukawa, Kwaya Kusar, Mafa, Magumeri, Maiduguri, Marte, Mobbar, Monguno, Ngala, Nganzai, Shani, Abadam, Askira/Uba, Bama, Bayo, Biu, Chibok, Damboa, Dikwa, Gubio, Guzamala, Gwoza.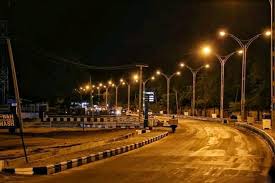 the state is governed by Mr. Babagana Umara Zulum who is the executive governor of the state, under the platform of the All Progressive Congress.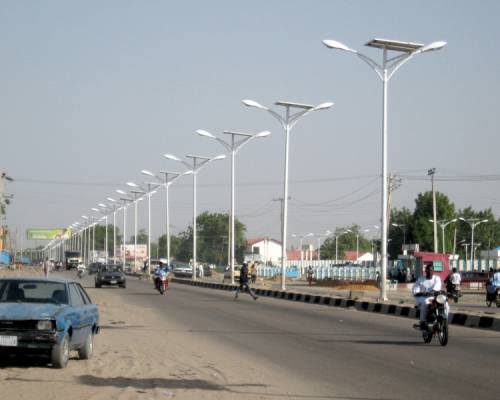 you can see how beautiful the state looks at night.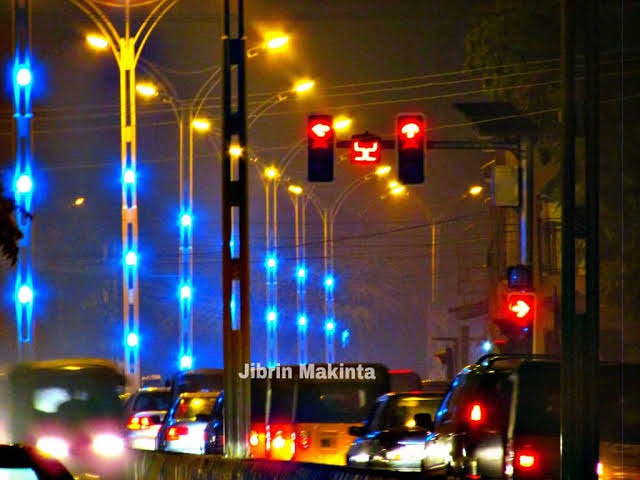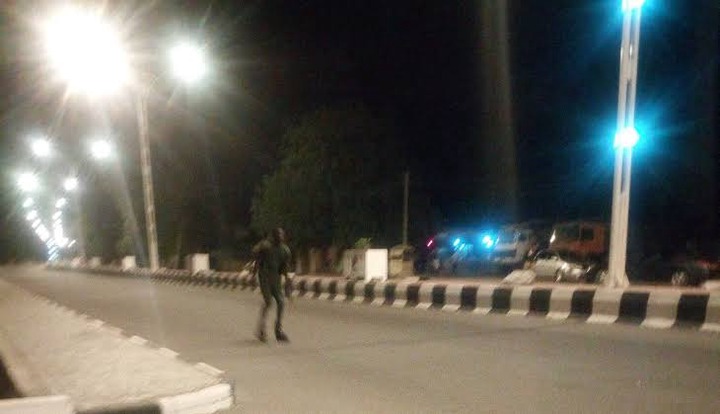 below are pictures that will tell you more about the state.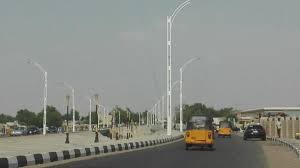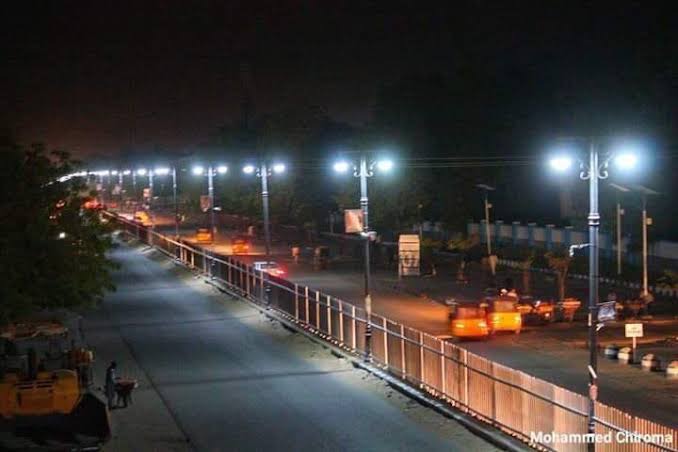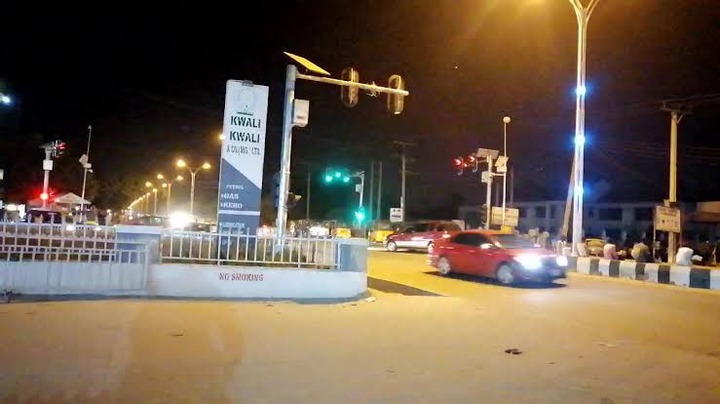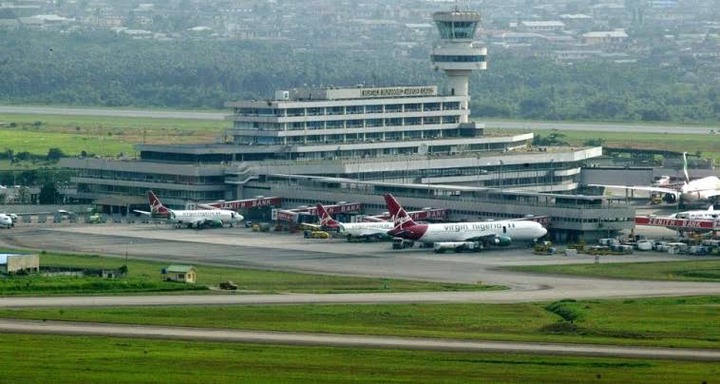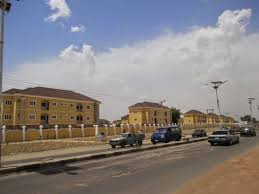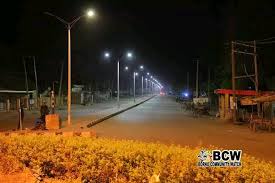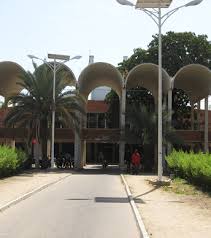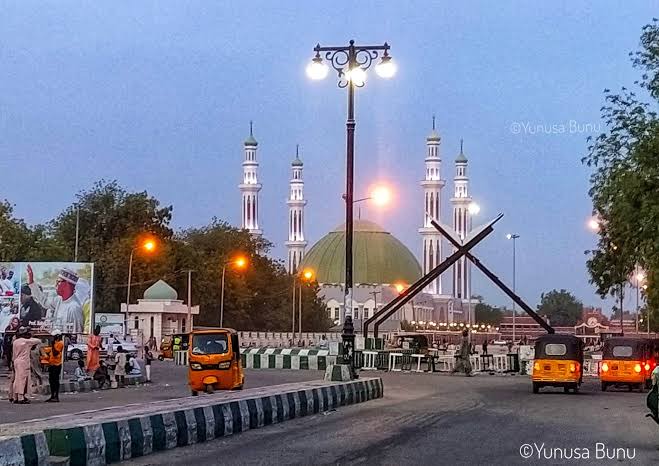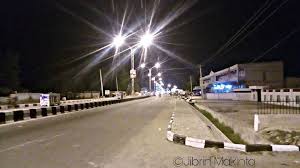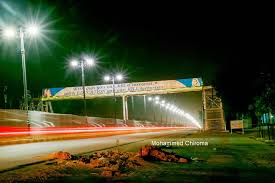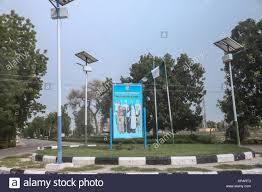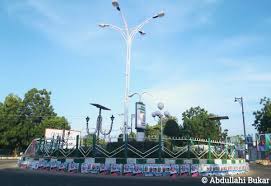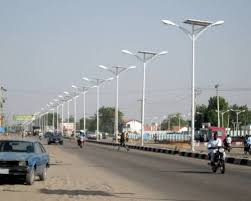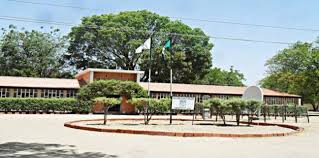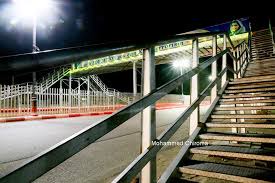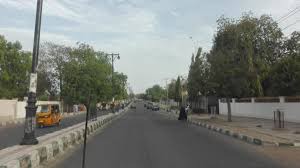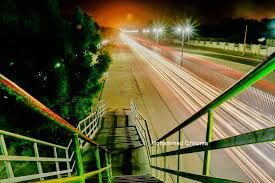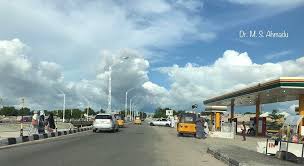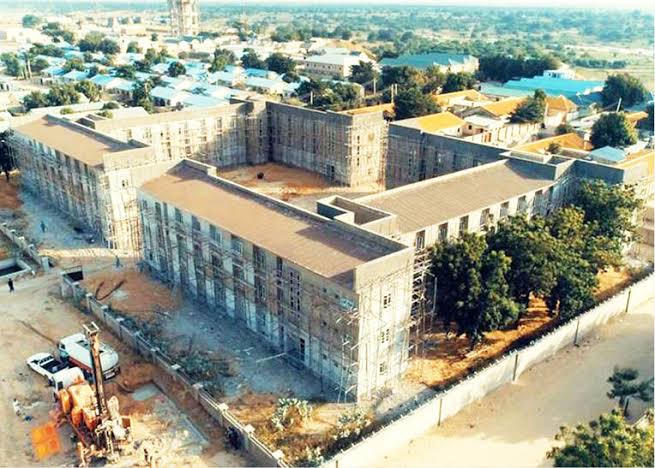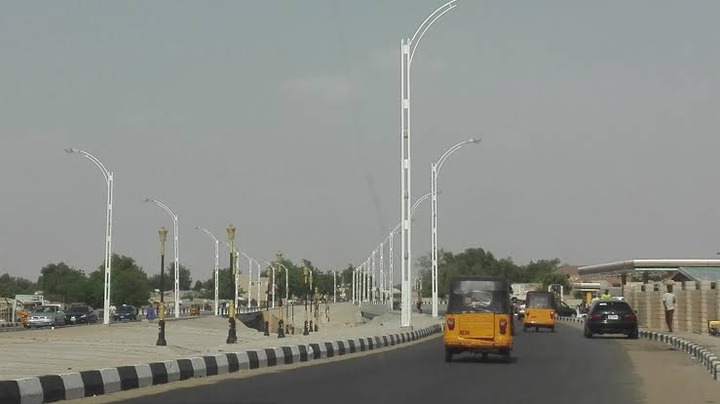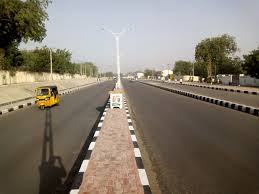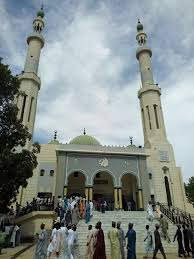 you can see pictures of the state central mosque.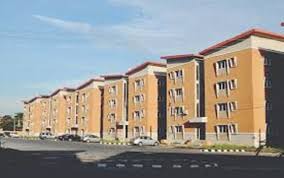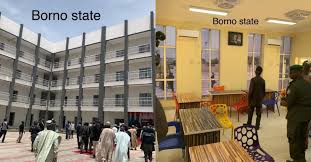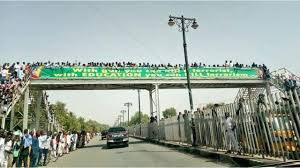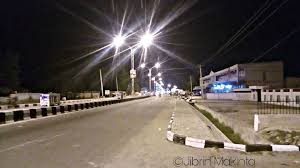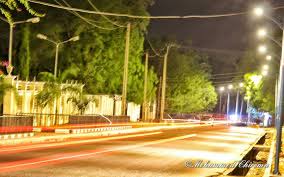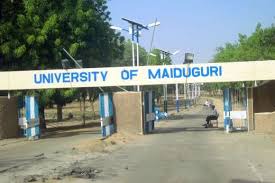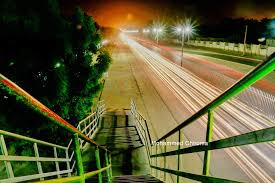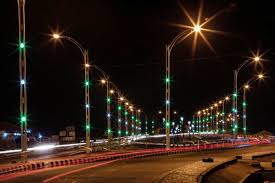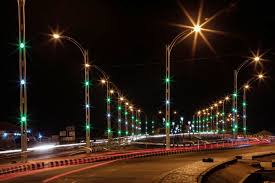 may prayers are that God should continue to bless the state with good leaders that will take the state to the next level.
You can share, and also comment on the comments section below
Content created and supplied by: Kufreboy (via Opera News )