Yahaya Bello, Gov of Kogi has finally cleared the air on why fmr aviation minister and PDP chieftain, Chief Femi Fani Kayode did not join the ruling party as earlier announced.
The Kogi gov made the revelation when he appeared as a guest on a TV interview session today.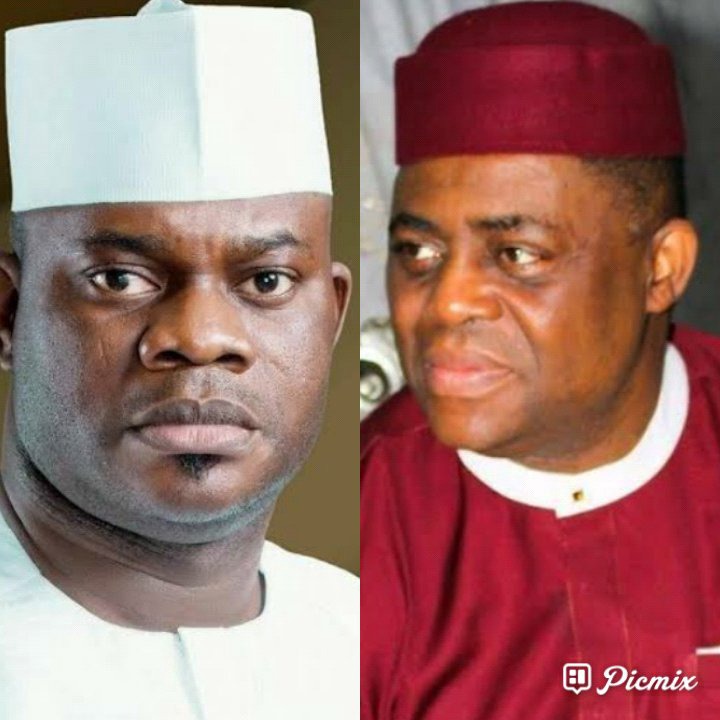 Recall that Yahaya Bello had last month caused a huge stir in the political circle as he had announced the defection of FFK to the ruling party, the APC.
The announcement had sent a wave of frenzy in the political circle as the PDP has been accused of having a broken structure and not being able to keep its house in order.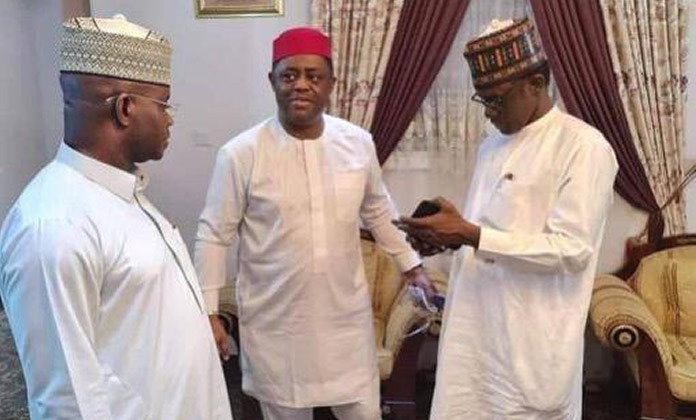 FFK's defection was then seen as another pointer of the PDP losing its status as the main opposition party as he, FFK was seen as the major voice from the party who always criticized the Buhari led administration
The PDP then, went into full gear as it commenced some series of meetings aiming to negotiate and reconcile some aggrieved party members.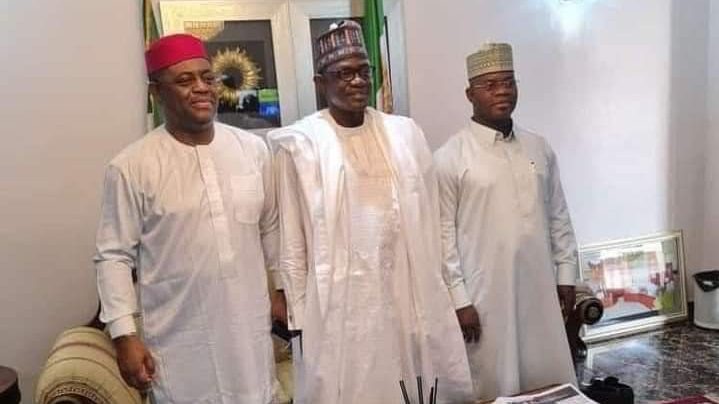 After the meetings with the PDP National Working Committee, NWC, FFK then announced that leaving PDP was never an option.
FFK had also informed loyalists after all the numerous reconciliatory meetings, that whatever issues there may have been, have been resolved and the party is aiming to move forward as one.
He also added that he never left the PDP. and he is still in PDP and proud to be a member.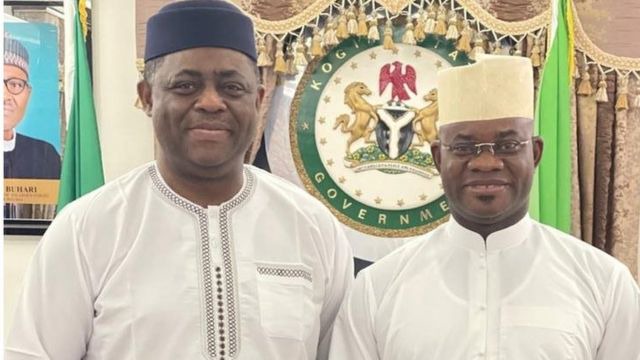 Bello however, had added that despite the change of heart by FFK, he and Fani-Kayode are brothers and are partnering to ensure there is peace and tranquillity in Nigeria.
According to Bello, after his meeting with FFK, the former PDP chief had a rethink of what life is all about and what Nigeria is all about and had decided against the earlier decision to join the ruling party.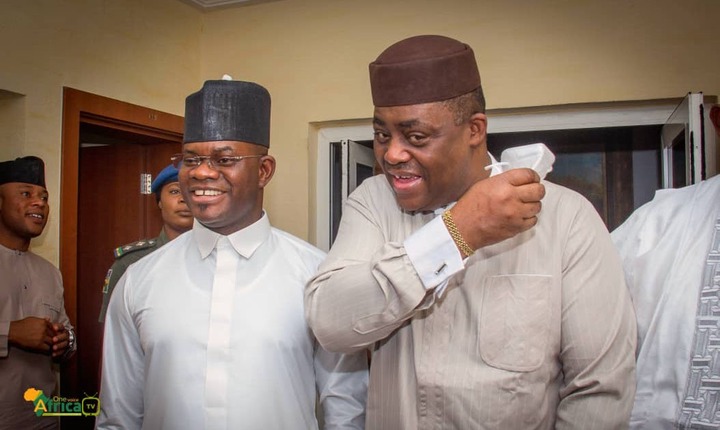 Bello further added that at the moment, Nigerians can see how both of them have been working together and have been able to broker peace between the Amalgamated Union of Traders and our other aggrieved brothers.
He then added that if FFK wishes to join the APC, it was at his volition, if he decides not to join, it is still at his own volition that not body would ever force him to act against his wish
Content created and supplied by: MirabelJackson (via Opera News )