The United States of America has a history of good and exemplary leaders from their time of inception —1776. Their leaders have been known over the decades to dole out impressive policies that help develop America and place them to the apex where they stand today.
One of such brilliant leader in the history of the United States of America was John F. Kennedy, a devotee Catholic Church member.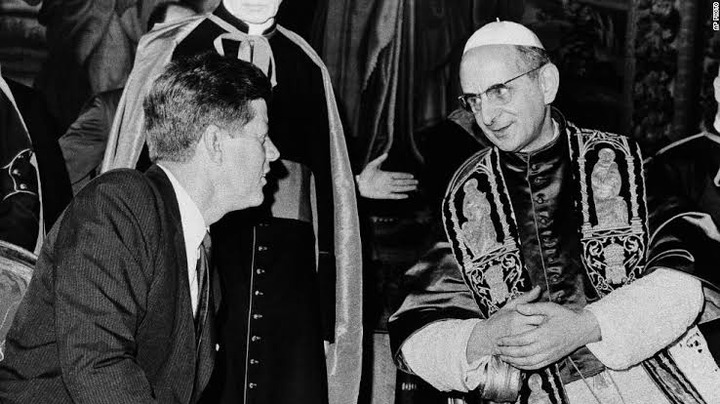 For any body interested in history, they won't find it difficult to agree with me that John F. Kennedy sits comfortably among the top 10 best American presidents.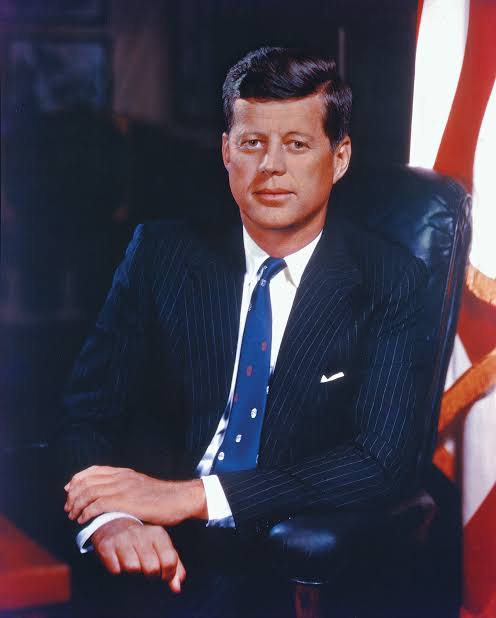 Two of his area of expertise is his ability to manage crisis and his oratory excellence among others. However, that a person is good and brilliant leader doesn't mean he cannot smoke.
John F. Kennedy was an addict smoker that the 7th White House Press Secretary to Presidents JFK and Lyndon B. Johnson. Pierre Salinger quoted Kennedy to have said "I walked out of the office wondering if I would succeed. But since I was a solid Cuban cigar smoker, I knew a lot of stores. I worked on the problem into the evening."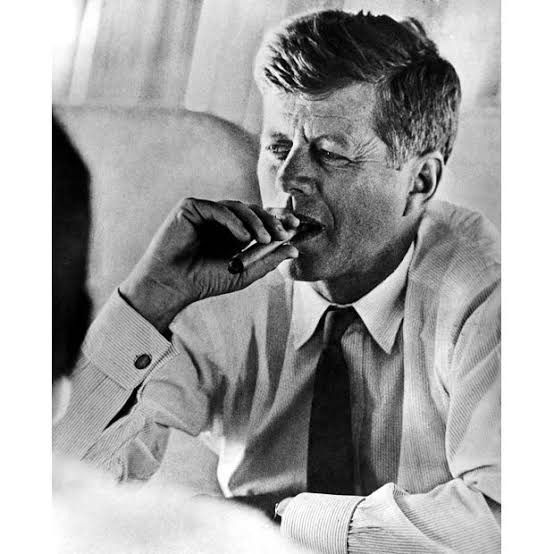 However, after a failed attempt by Cuban exiles and the U.S Government to overthrow Fidel Castro's rulership in what was dubbed the 'Bay of Pigs Invasion'. That night, as reported by Salinger his secretary, John F. Kennedy requested that he needed "some help" in the form of "a lot of cigars" — "about 1,000 Petit Upmanns" precisely. This was on the 7th of February 1962.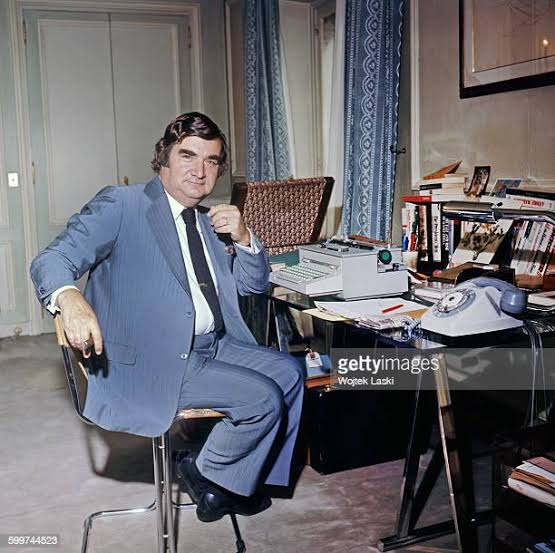 Pierre Salinger.
The secretary did as requested by his boss. The next day, Salinger explained that the president called him into his office to inquire if he was successful in his errand. To Kennedy's surprise, Salinger had not only brought him the Cuban cigars, he got him 1200 sticks instead of the 1,000 requested.
This he explained, brought a smile to the president's cheek in which he took out a paper out of his desk and signed. The signing on the paper was a decree banning all Cuban products from the United States. It goes to say that John F. Kennedy wanted some boxes of cigars for himself before banning it in the whole of U.S.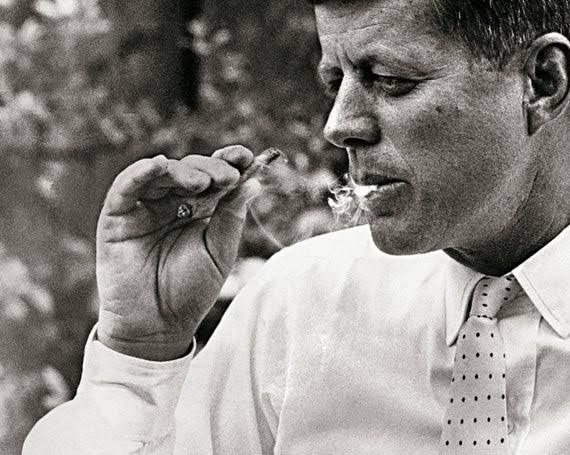 John F. Kennedy would later be assassinated on the 22nd of November, 1963.
That was how his vow to send the first men to the moon, pushed for civil rights and defused the Cuban Missile Crisis was cut short. However, this was not until he had secured a name for himself as one of the most charismatic presidents U.S.A. ever had.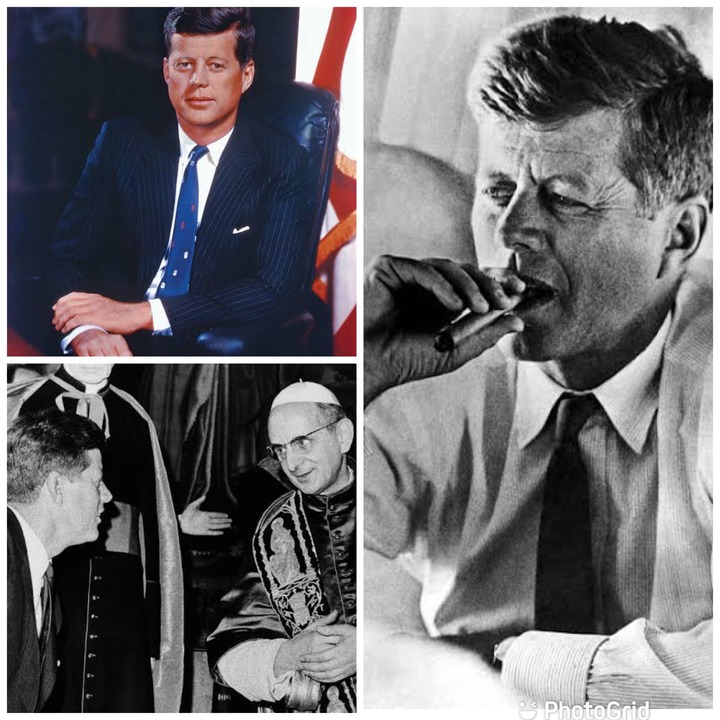 In summary, the core of this article is on the irony of reality, that a chronic smoker, was responsible for the first decree that banned Cuban cigar and other Cuban products from America but not until he had ordered a lot for himself.
Question now is, wasn't that very selfish of him? Kindly air your opinion below. Don't forget to like, share and follow this page for more update.
Content created and supplied by: LeakingPen (via Opera News )