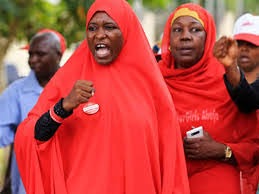 Dear madam,
I write this letter to express my thoughts to you concerning your recent about President Buhari, on Channels TV.
First and foremost, I must commend the great and selfless work of activism. Indeed, you are a bold and very passionate woman, however, it necessary that I bring to your notice how lowly you spoke of the commander-in-chief of the Federal Republic of Nigeria.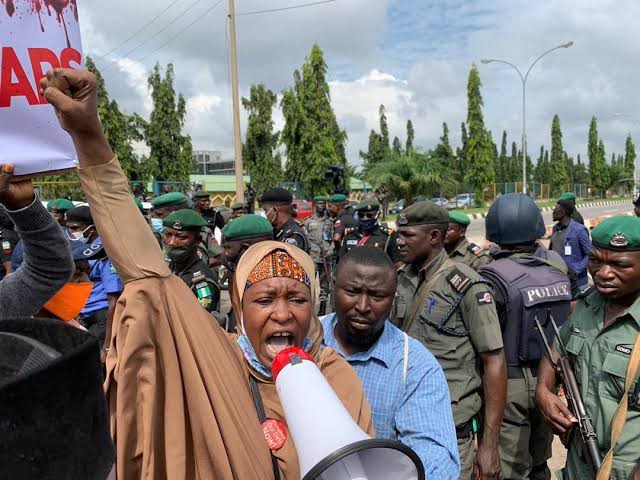 Indeed, you fail to realize that the President inherited a lot of challenges from the past leaderships, hence, you have labelled him as clueless and many Nigerians are not unhappy about this.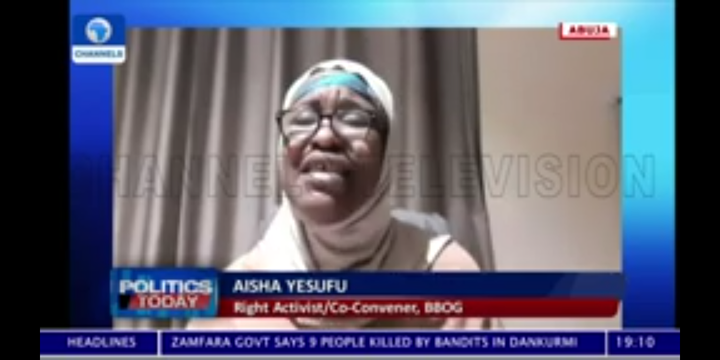 Even more, we Africans believe in respect for our elders and it's embarrassing that you did not give consideration to the age and status of our leader, before speaking about him like a child.
I urge you to tender an unreserved apology to to Nigerians and the Presidency, for such display of lack of self-control.
God bless you.
Dear Nigerians, what is your take on this sensitive situation?
Please, don't forget to like, comment, share and follow.
Content created and supplied by: Mr_chunde (via Opera News )