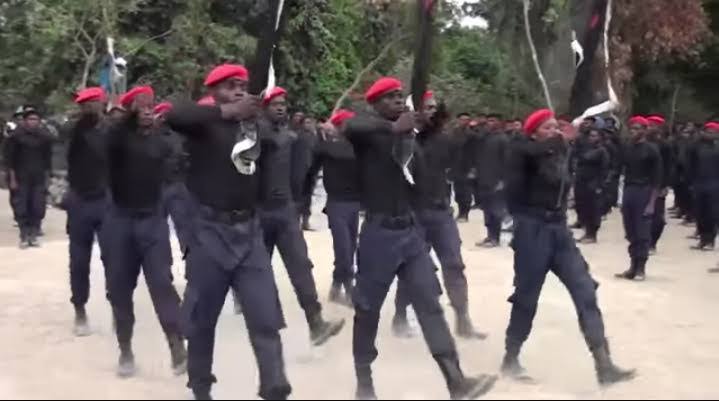 The Eastern Security Network (ESN) being mobilised by some leaders of Igbo is a threat to the national security of the country, and by virtue of that, it must not be allowed to operate at all. The ESN wants to be a replica of the Western Security Network also called Amotekun.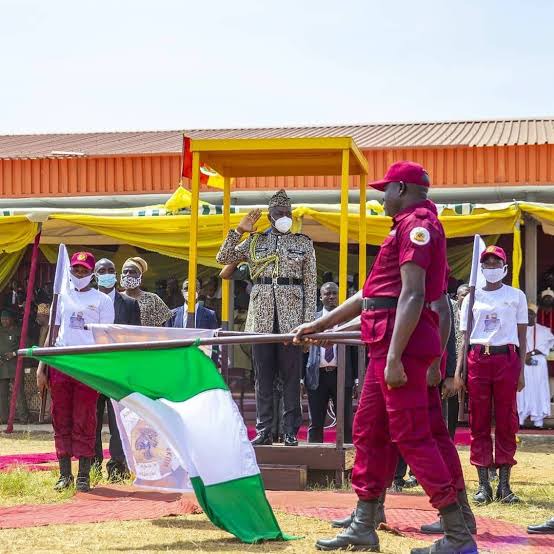 Amotekun has actually come to stay as it has gained a massive support of both the government and the people of the southwestern states. The region came to a conclusion of forming a security network to combat the issue of insecurity that is affecting social and economic activities of the region.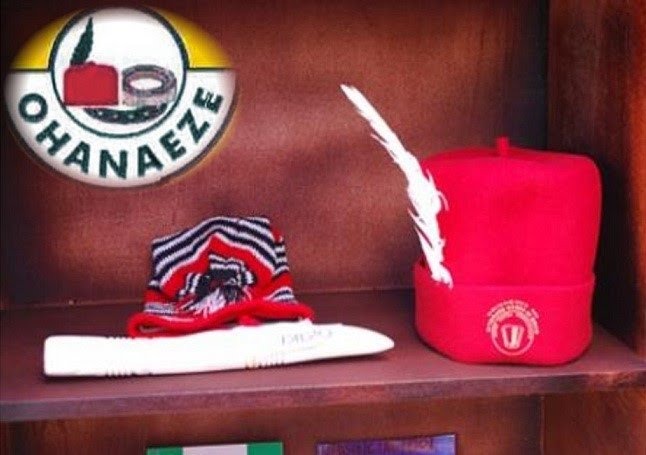 Very few Igbo leaders have come together to establish their own outfit, but apparently with different aims and objectives that are never in tandem with the national interest. Actually, the leaders argued that they wanted to better secure the southeast region, this can't be believed on the surface level.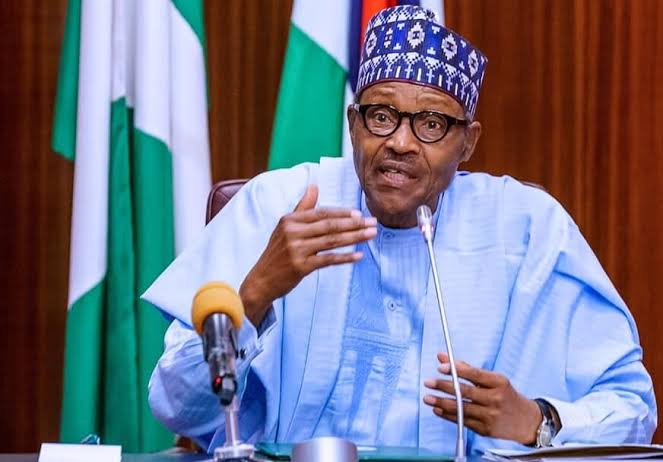 There are two concrete reasons why the federal government under President Muhammadu Buhari must never allow the security outfit to operate at all. The reasons are convincing and once every Nigerian considers it, there is no going back about stopping the ESN.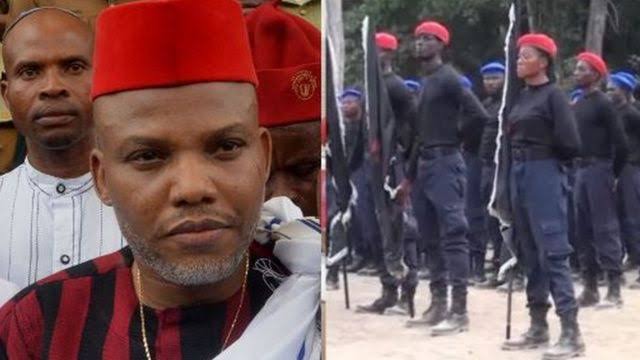 The Eastern Security Network could have been a good idea if it didn't have any connections with the leader of the proscribed Indigenous People of Biafra (IPOB). Nnamdi Kanu, who has been agitating for independent Biafra is at the forefront in the call for the ESN.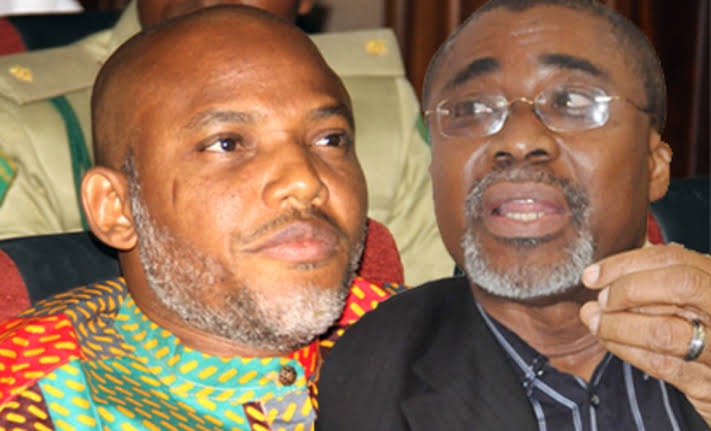 Mr. Kanu was once arrested by the federal government for sedition. Upon some lobbying he was released on bail with the current senate minority leader, Abaribe, standing as surety for him. Kanu eventually jumped bail and escaped from the country.
That same self-styled leader of Igbo is now championing the Eastern Security Network along with the proscribed IPOB. This can't be expected to stand. If Kanu could run away, Nigeria should doubt anything related to him.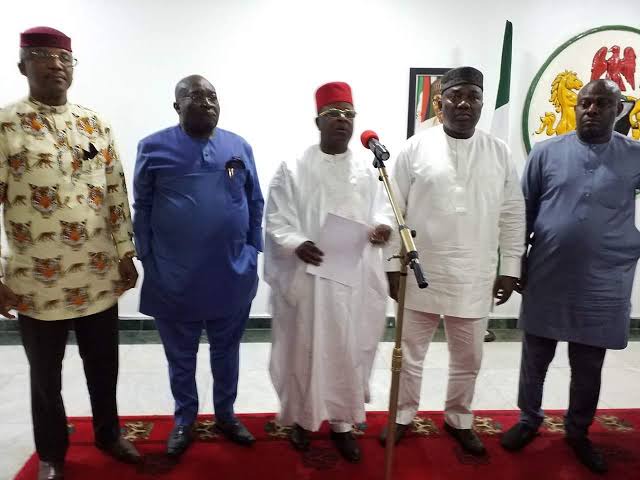 Secondly, the five governors the southeast have distanced themselves from the security outfit. They have never granted any iota of support for the agenda and that is even enough for the federal government to reject the ESN.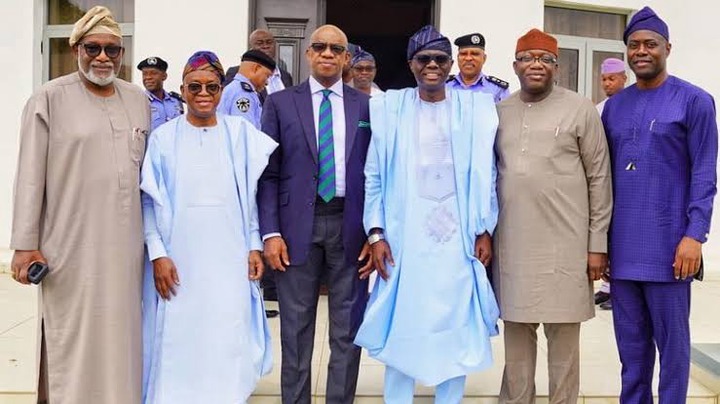 Amotekun received a unanimous support from the southwest governors. The Ekiti, Lagos, Ogun, Ondo, Osun and Oyo State governors granted their approvals to the Amotekun agenda. They even went on to inform the federal government for its approval.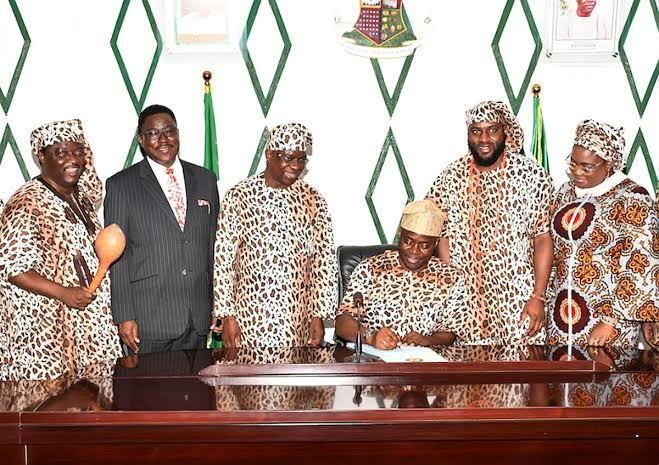 The governors didn't stop at that, the governors also sponsored bills to let the state houses of assembly pass so that the network outfit will have some legal backup. The bills were passed and Amotekun become constitutional.
The southeast governors have yet to come out to pass complimentary comments on the ESN let alone considering giving it some legal backup. So, if the Igbo governors fail to support the ESN, the federal government has every right to reject the agenda and stop it from operating.
Content created and supplied by: timfab (via Opera News )