There is a sad development reaching PACKET TRACER from ALJAZEERA . Death the cruel master, the unforgivable teacher, the no respecter of age or status has struck again and this time around, it is a prominent Tanzanian, in the person of John Magufuli. John Magufuli is the number one citizen of Tanzania, that is to say, he is the president of Tanzania. It's indeed a sad day for Tanzanians and Africa as a whole following the announcement made by the Vice president of the country.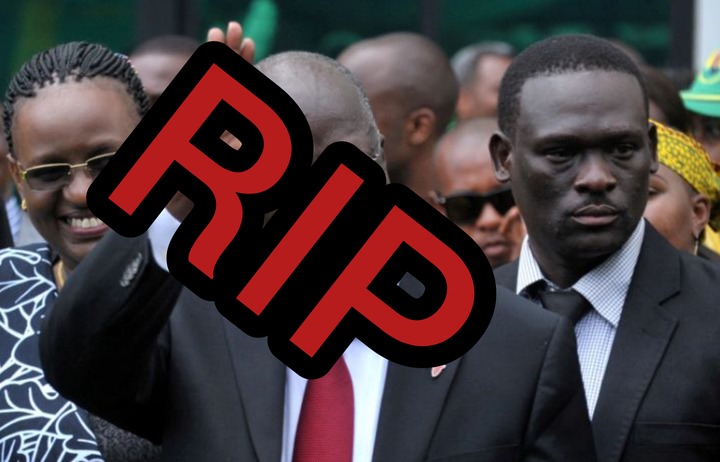 This sad development came weeks after the president's whereabout and health status was questioned.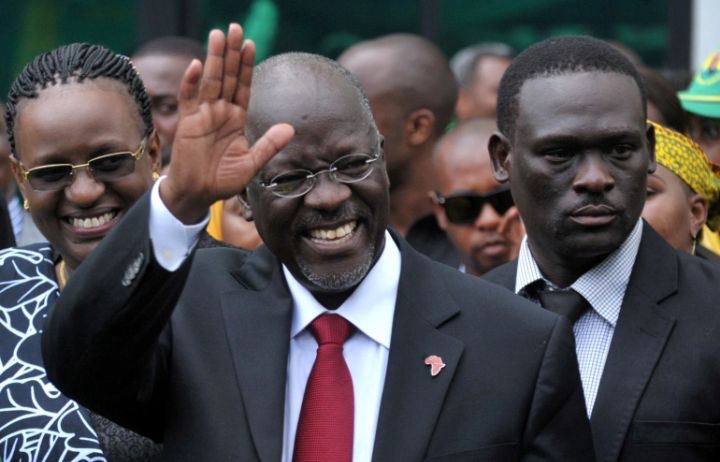 The vice president, Samia Suluhu Hassan gave the sad update about the president's death. According to Samia Hassan, the 61 years old president passed away at a hospital in Dar-Es-Salaam after suffering from heart condition. Samia Suluhu Hassan stated that the deceased had been battling with heart problem since 10 years ago.
The Vice president disclosed that the deceased had first been briefly admitted to the Jakaya Kikwete Cardiac Institute on March 6, but was subsequently discharged. But he was rushed to hospital again on March 14 after feeling unwell.
After the announcement of the president's demise, opposition leader Zitto Kabwe said he had spoken to Hassan to offer condolences for Magufuli's death.
In his words;
"The nation will remember him for his contribution to the development of our country,"
According to the Constitution of Tanzanian, Hassan, 61, should assume the presidency for the remainder of the five-year term that Magufuli began serving last year after winning a second term.
The death of Tanzanian president comes with a life lesson like every other person's death, in the course of this article, I will be giving out five vital lessons everyone need to learn from his death.
Lesson One:
1) Death is a no respecter of age or status.
Lesson Two:
2) Nobody Rules/Lives Forever.
Lesson Three:
3) Health is wealth.
Lesson Four:
4) Money can't buy everything.
Lesson Five:
5) Death is inevitable.
I pray God tempers justice with mercy on his soul and the souls of all the faithful departed. Amen.
Content created and supplied by: packettracer (via Opera News )