The outgoing Caretaker Chairman of Ibadan North local government, Hon. Adeniyi Waheed Akanbi has released his farewell message to people of Ibadan North local government and appreciated the Oyo State governor, Engineer Oluseyi Makinde for giving him the opportunity to serve as the Caretaker Chairman of Ibadan North local government.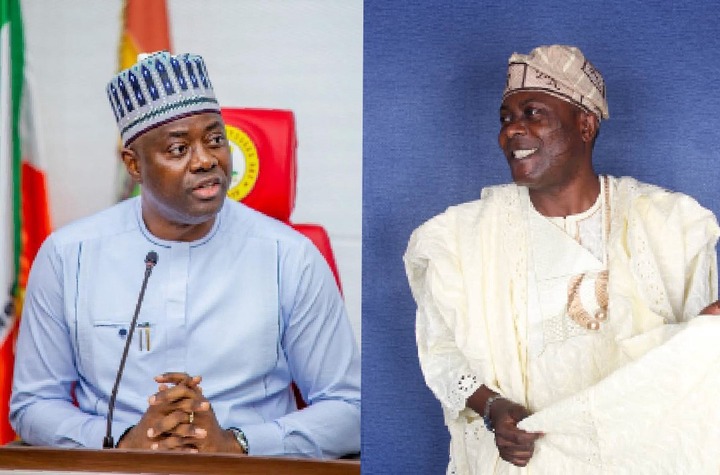 Read below;
My Farewell Address.
My fellow Ibadan North.
With a heart full of gratitude, I address you today for the last time as your Caretaker Chairman. It has been an honour and a privilege of a lifetime to serve you for the last fifteen months.
It has been a remarkable journey which has had a lasting impact on my life and I want to thank all my people in Ibadan North local government for the experience of these last fifteen months.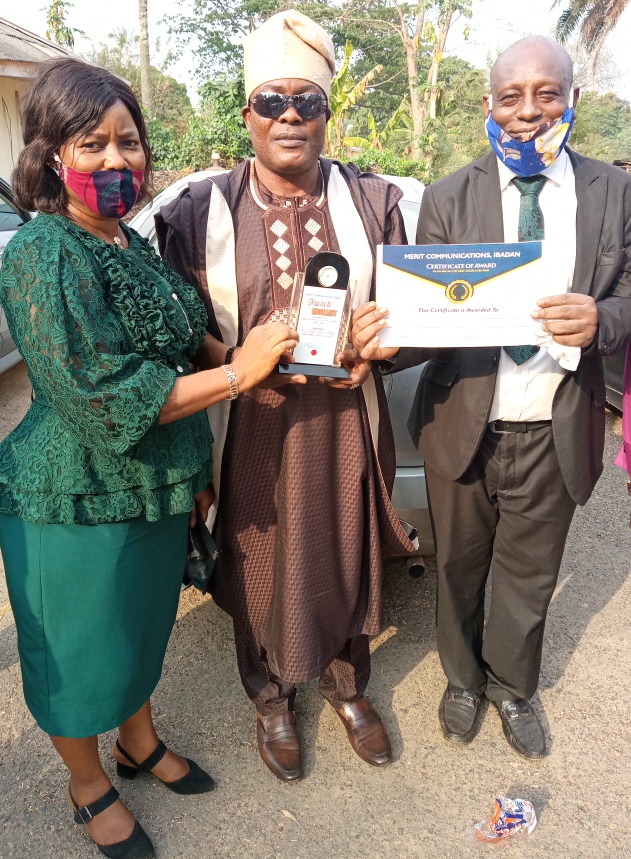 As in the beginning when we visited every single corner of this Local Government, listening to you, I have felt the power of your support, your collective energy and the endless goodwill that has propelled us to achieve many things.
For this administration, policies, programmes and projects aimed at lifting more of our people out of poverty and making every part of the State safe, accessible and economically viable were always the priority; the driving force behind all our decisions and plans.
A few of our policies might have been unpopular but these were decisions taken with the best interest of our local government in mind. With the benefit of hindsight, maybe we could have done some things differently but our intention was always clear, for the good of Ibadan North local government.
Even in those tough times, your constructive feedback and patience helped us surmount the challenges and enabled us grow stronger.
Fellow Ibadan North, it has been a remarkable journey. One in which we have pushed boundaries and moved our local government to another level. A journey in which we have transformed many aspects of our local government and set the ball rolling in other sectors. But there is still a lot more to be done.
But it is a job not for only the government; it is a responsibility for us all. In Ibadan North local government everyone counts and we all have a part to play.
By tomorrow, there will be a change of guard in our local government. I will be stepping down and hand over the local government to the Director of Administration, Pastor Olumuyiwa Olaoye, as directed by my Boss, His Excellency Gov Seyi Makinde to mark the end of our Tenure as Caretaker Chairman. We will have a new administration with the same objective; achieving a better Ibadan North local government.
I am immensely grateful to the three arms of Government in the state, the Executive, the Legislature and the Judiciary for their immense support throughout the tenure of our administration.
I also reserve special thanks for the leadership, elders and members of our great party, the People's Democratic party, the Local Government Councils and community leaders, all our Security agencies, civil society groups and our religious leaders.
I also owe a debt of gratitude to the Boss of the Bosses, His Excellency, Governor Oluseyi Makinde, and His wife, Engr(Mrs) Olufunke Makinde for their encouragement and support in the last fifteen months in office and for counting me worthy to proof my capacity on this position.
To my wife, Olubukola Jumoke Akanbi and the children, who have had to endure many days and nights without me; I thank you for your love and steadfastness. You will continue to be my pillar of strength.
To all members of Staff in Ibadan North local government; for your love, compassion, cooperation and support, I am eternally grateful. My love always.
God bless you.
Ibadan North local govt,
God bless Oyo State, and
God bless the Federal Republic of Nigeria
Itesiwaju ipinle Oyo lo je wa logun!
Content created and supplied by: LiveTimesNG (via Opera News )