See What Adamu Garba II Said About President Buhari That got people talking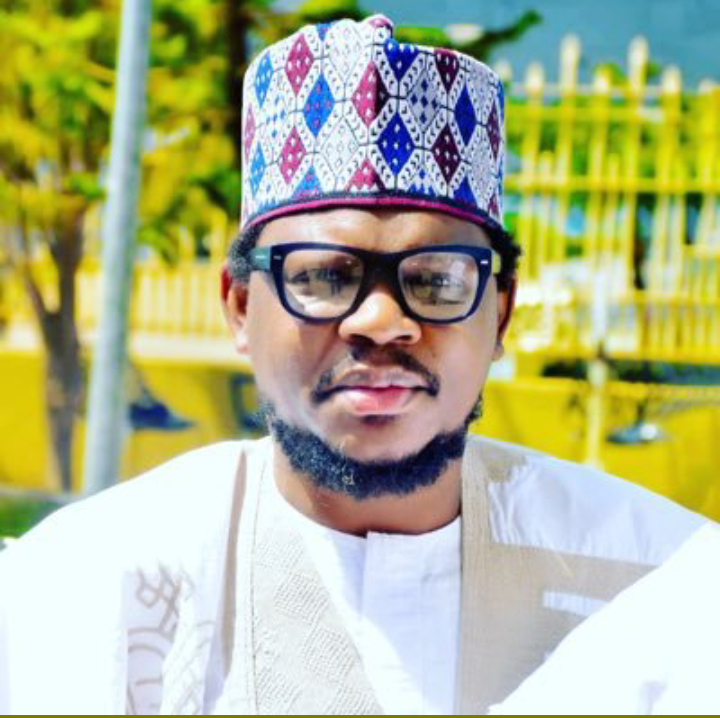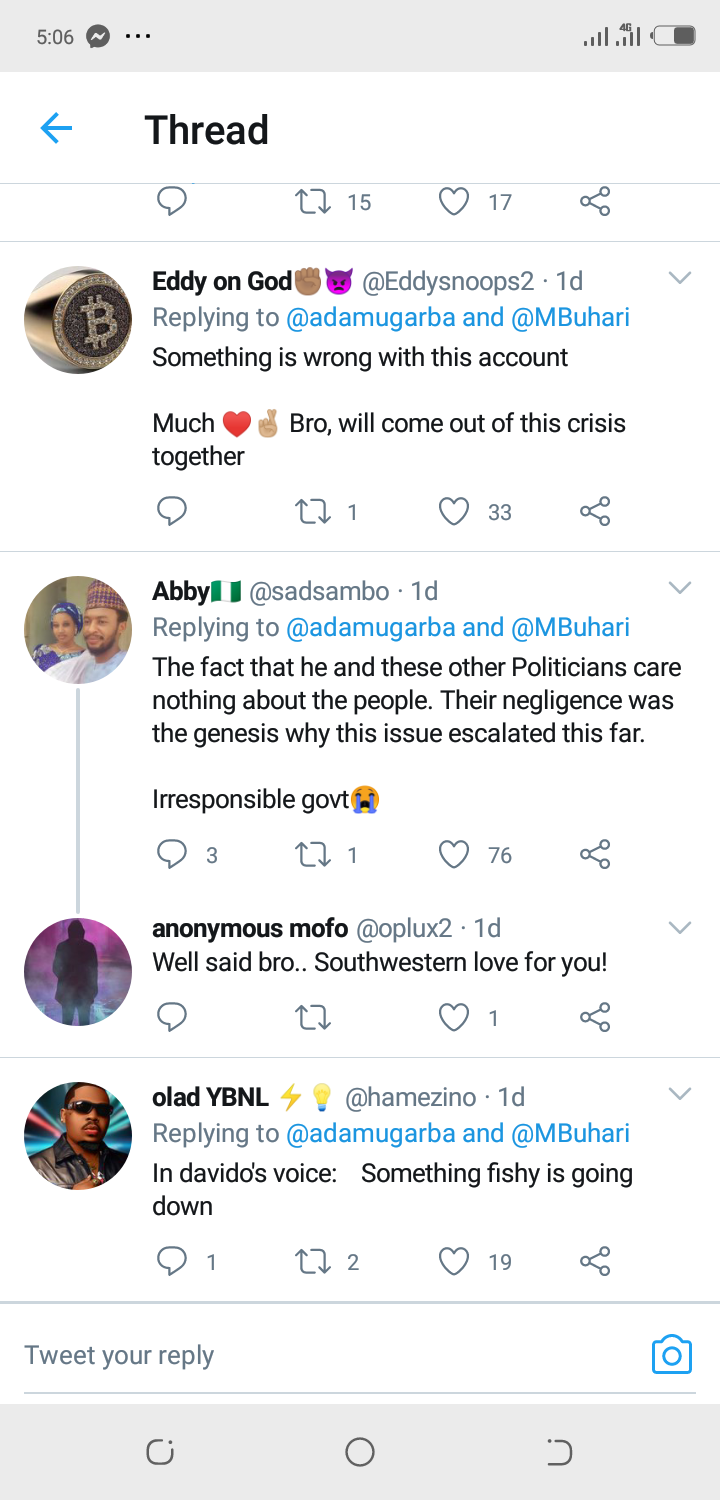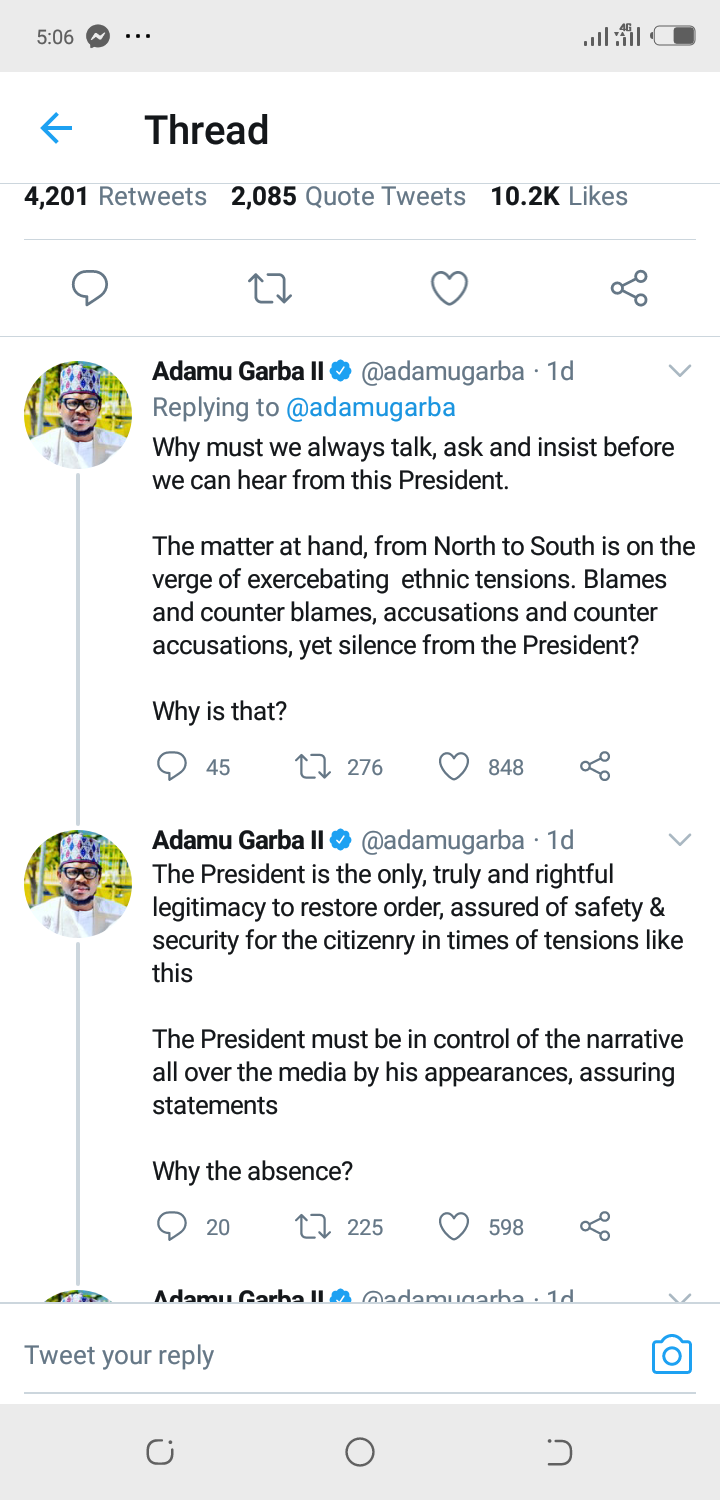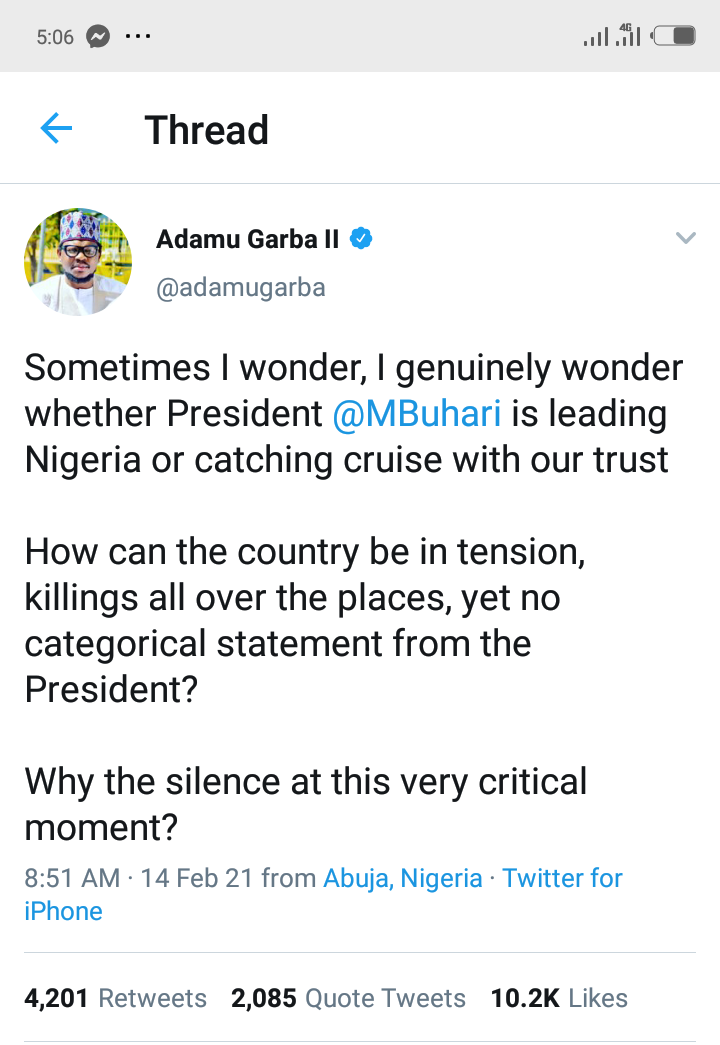 Adamu Garba II who is one of the major supporters of President Mohammad Buhari have take over twitter expressing his disappointment on President Buhari for refusing to address the current political tension in the country.
According to Adamu, he posted in his twitter page saying, he wonder if PMB is leading the nation or catching cruise with our trust 
According to him, the country is in tension and the president have not come out to say anything..
Adamu in his post, is asking must the president be force or must Nigerians asked him to come out and speak before he can address the nation. 
According to Adamu, he said President Buhari is the only one truly and legitimacy to restore order, ensured of safety and security for the citizenry in time of tension like this in the country 
SHARE this interesting Article to family and friends. 
Your QUESTIONS are welcomed and will be rightly answered. 
FOLLOW this page for more Heath Tips
Content created and supplied by: Daddyjay13 (via Opera News )