Garba Shehu who is an aid to President Buhari has today spoken. Garba Shehu is one man that is respected by many. According to Shehu Sani, he made it clear that those who think that President Buhari is doing or saying nothing as it regards the rate of insecurity in most parts of the country are not truthful.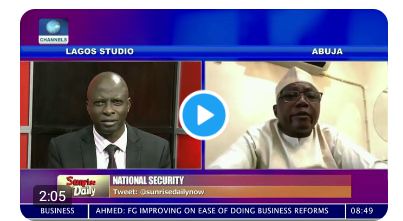 He went on and made it clear that President Buhari is not a show man. He went on and stated it that as it stands now, there are thousands of herdsmen who are presently undergoing trials in many states and most especially in Benue State. He further stated that the problem is that the media houses are not following the stories till the end.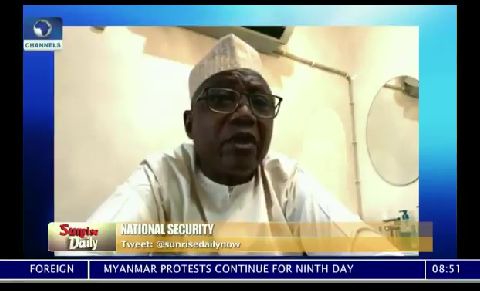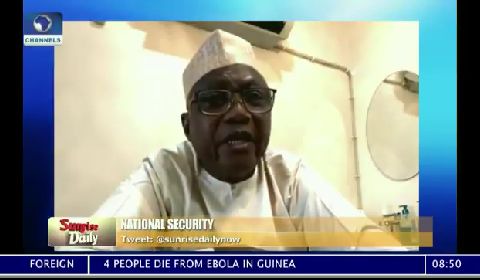 Be what it may, the president and all the security agencies needs to rise up to the challenges facing this country as it stands now. People are dying almost on daily basis and it seems like nothing is happening.
Just few days ago, the president of the Miyetti Allah allegedly made a threat by saying that if any herdsman is killed, that they must certainly revange, and uptill now he is still moving around. Something should be done now before it becomes too late.
Content created and supplied by: Ebukajp (via Opera News )