The much awaited 8th Elective Convention of the Ijaw Youth Council, IYC worldwide has come and gone but the memories it evokes, will remain indelible in the hearts of Ijaw youths for a long time owing to the manner the Elective Convention was held.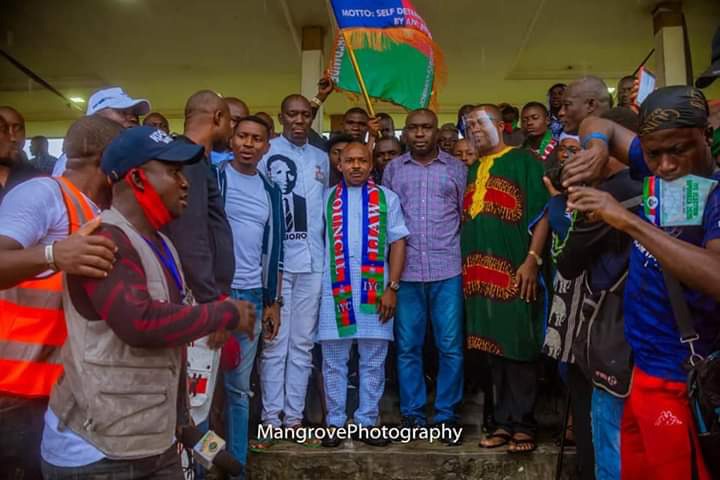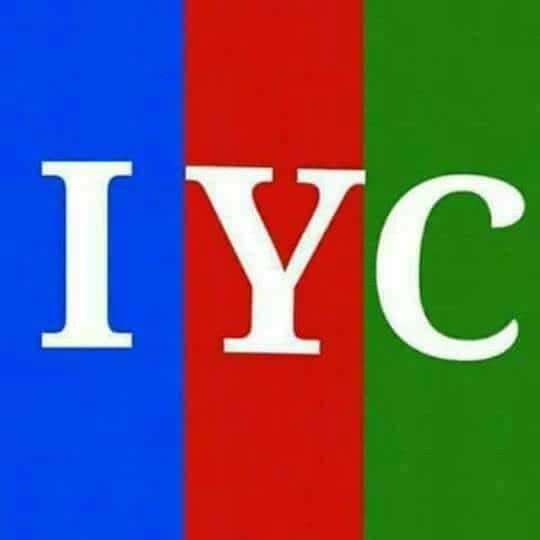 On that auspicious note, a foremost youth activist and staunch IYC member, Comrade Nimi Turner is felicitating with the leadership of the newly sworn-in Ijaw Youth Council, IYC worldwide, and more especially to Comrade Saviour Olali whose victory as the Deputy President the most revered Ijaw youth body.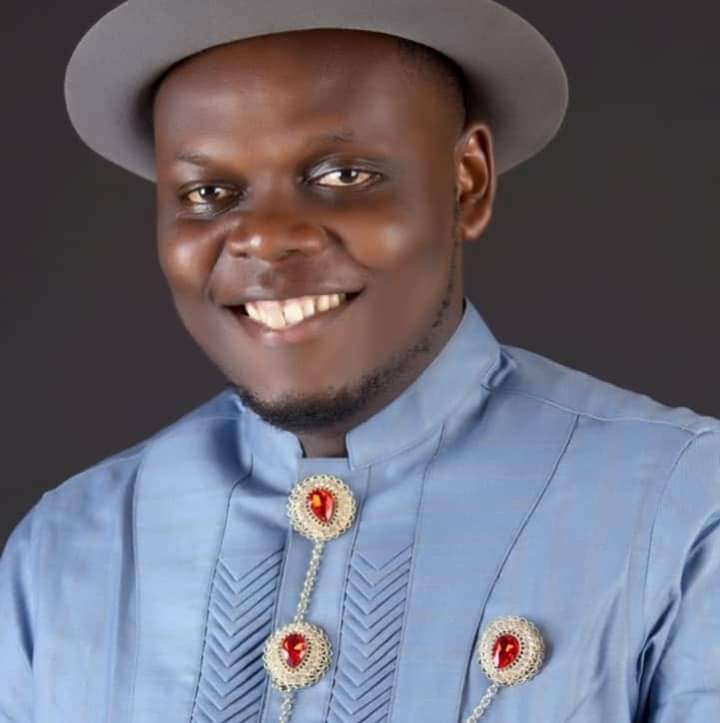 According to Comrade Nimi Turner, the victory of Comrade Saviour Olali is a clear testament of a transparent electioneering process which was devoid of any election irregularities. Nimi Turner harped on that, Comrade Saviour Olali is a dogged grassroot youth mobilizer, whose penchant for Ijaw socio-economic prosperity and emancipation had seen him rising through the echelon of the struggle, to become the current Deputy President of the Ijaw Youth Council, IYC worldwide.
Comrade Saviour Olali,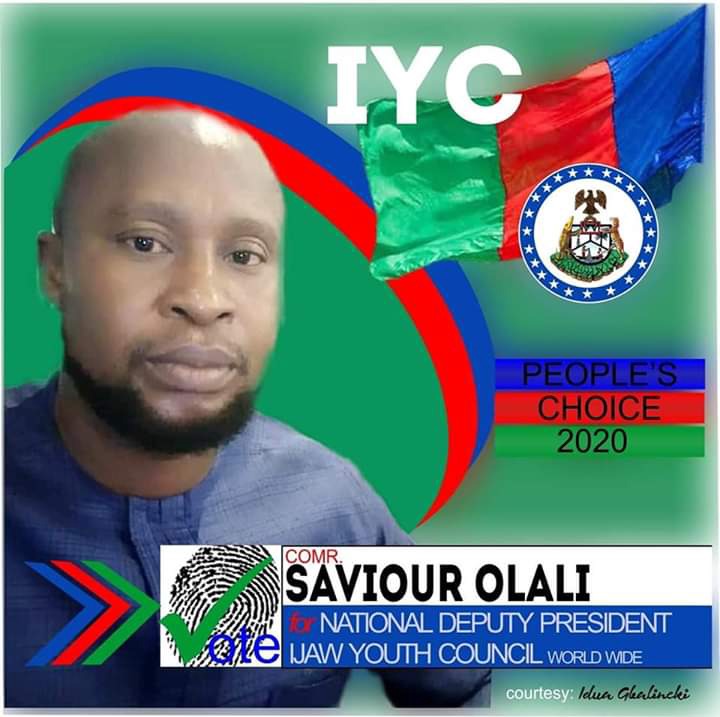 who had served as a former chairman of Central Zone, has the capacity, experience and wherewithal to perform optimally as the Deputy President of Council, says Comrade Nimi Turner owing to his track record in council business and activities.
Without much Ado, comrade Nimi Turner wished his friend, Comrade Saviour Olali and the entire IYC National executive a meritorious service to Ijawland for the next three years, believing that their emergence as the new face of the Ijaw Youth Council, IYC worldwide, is an indication of good things to come for the Council and for Ijaw youths worldwide.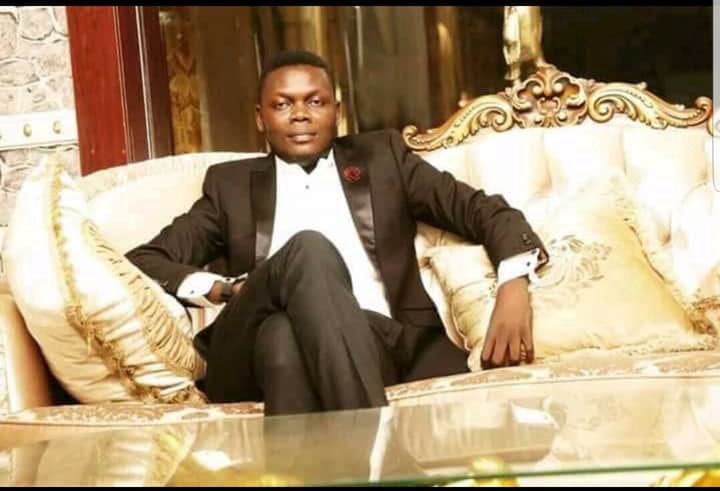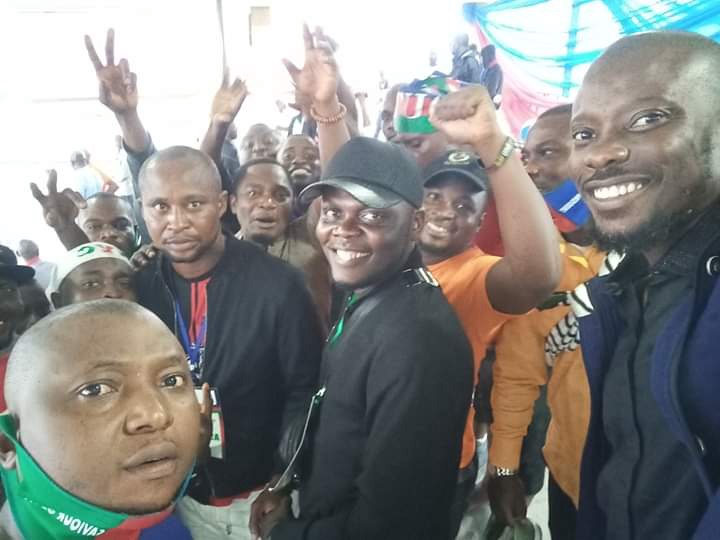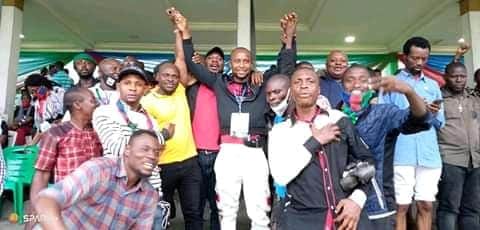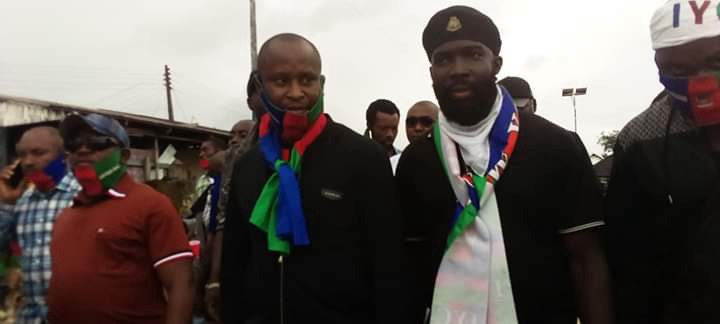 Content created and supplied by: BaywoodTides (via Opera News )