In the midst of rising tensions in the conflict-torn Donbas area, German Chancellor Angela Merkel told Russian President Vladimir Putin to scale back a military build-up along the country's border with Ukraine.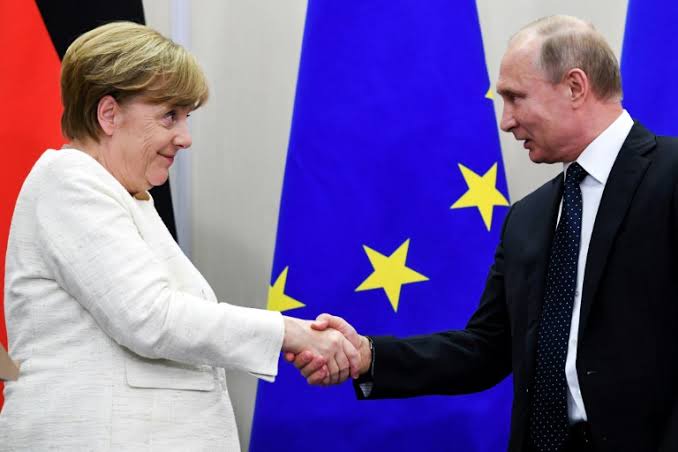 Since the rebels captured a swath of land in the eastern Donetsk and Lugansk regions of Ukraine, which make up Donbas, in April 2014, Ukrainian government troops have fought Russian-backed separatists.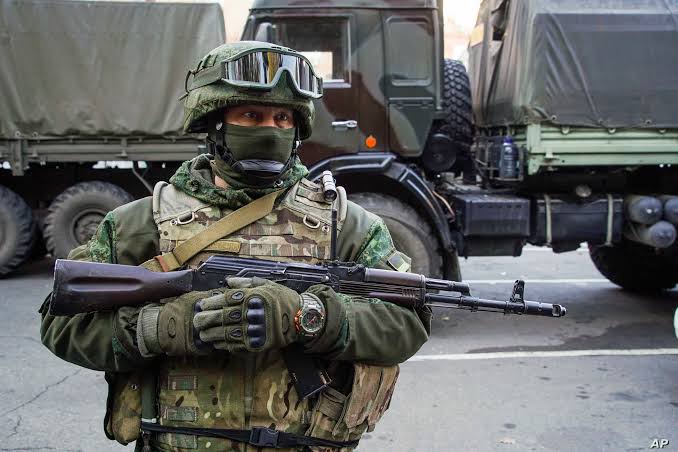 Fears of a spike in hostilities have grown in recent weeks, with Ukraine warning of a rise in Russian forces along their shared border and renewed front-line clashes.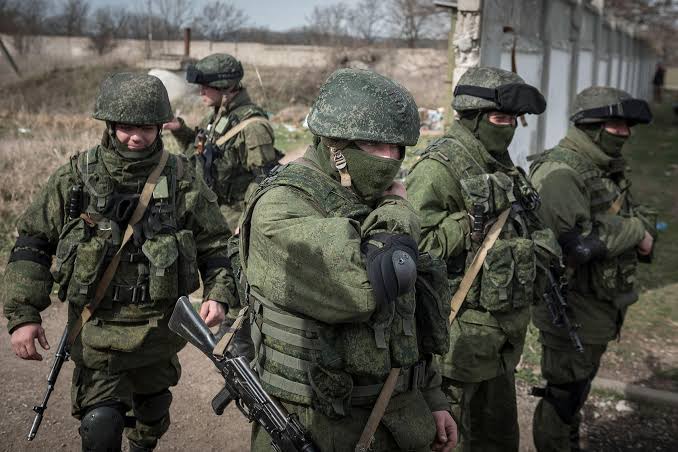 In a readout of a phone call between Merkel and Putin, Germany's government said, "The Chancellor requested that this build-up be unwound in order to de-escalate the situation."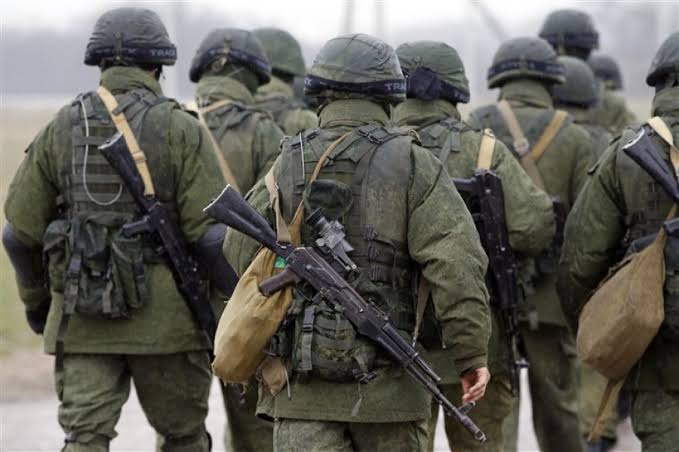 In turn, the president of Russia, "Vladimir Putin" noted provocative behavior by Kyiv, which is intentionally inflaming the situation along the line of contact," the Kremlin said in its readout of the phone call.
CREDITS:
https://www.aljazeera.com/news/2021/4/8/merkel-urges-putin-to-pull-troops-back-from-ukraine-border
Content created and supplied by: Ivar'slovezone (via Opera News )