Awkuzu SARS: Check Out James Nwafor And The Faces Of His Dreaded Squad- (Pictures)
The faces of officers and Squad of the dreaded Awkuzu SARS officers that put fears in the heart of residents. Look at James Nwafor right there in the middle.
I wonder what must have informed this group picture of this set of people, maybe after an exceptionally fruitful killing expedition.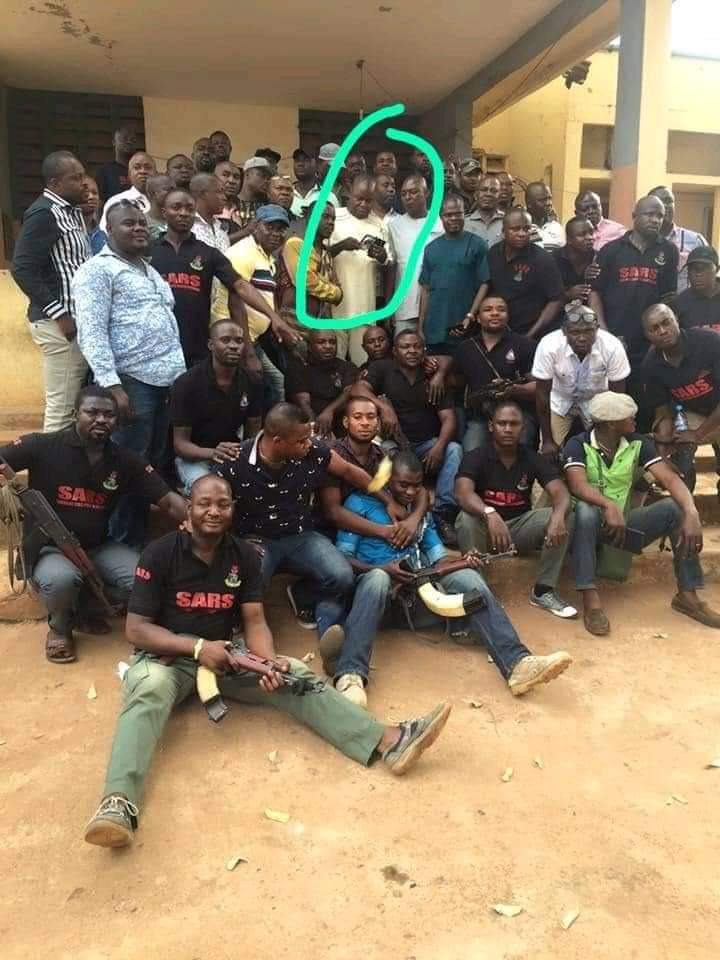 Yet none of them look fresh, even with all the lives they wasted, all the blood money they collected. Like the bible said; No peace for the Wicked.
The question I asked myself when I saw this picture was, are these the faces of the people government handed over guns to maintain law and order in the land of the living?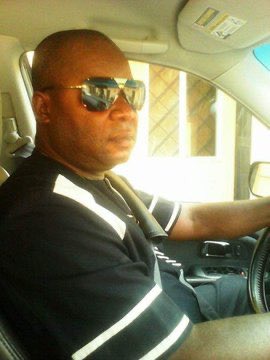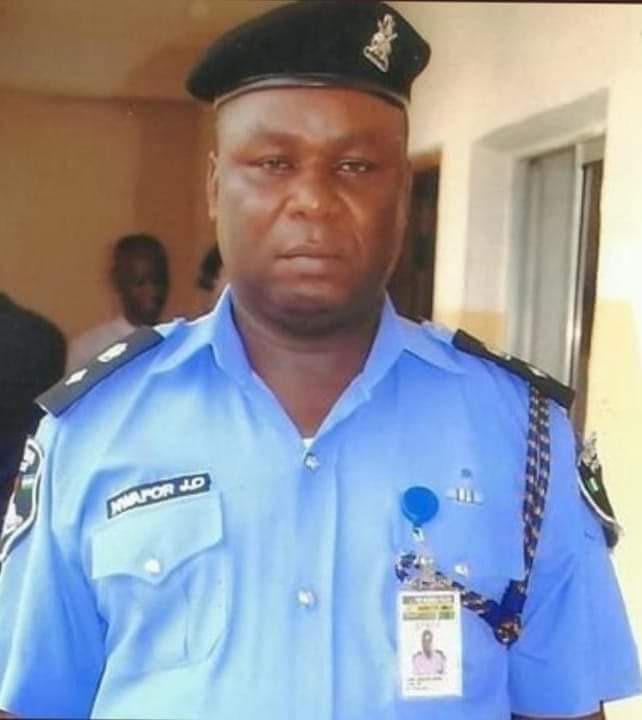 Even though we hear that James Nwafor has been sacked by Governor Obiano, the question is, have they started demolishing his house(s) just yet? Properties of "alleged" kidnappers were destroyed. His house should be demolished.
Properties of all SARS operatives that are guilty or have a hand in the maiming of lives should he demolished and handed over to the government.
Also, why is CSP James Nwafor still walking free and not yet in detention pending a prosecution? Especially, a public hearing, or is there more to his story?
All those that worked with James for is nothing but his co-workers so therefore all of them should be dismissed and prosecuted immediately, there should be no room for injustice.
What do you think of this article?
Please like, share, and drop your comments below.
Content created and supplied by: Izuejiogu (via Opera News )