See The Special Gift Kim Jong-Un Presented To Senior Members of The North Korean Military
studio.opera.com
2020-07-28 17:43:37
The Supreme leader of the Democratic People's Republic of Korea (DPRK) also known as North Korea has presented a special gift to the most senior members of the North Korean Military.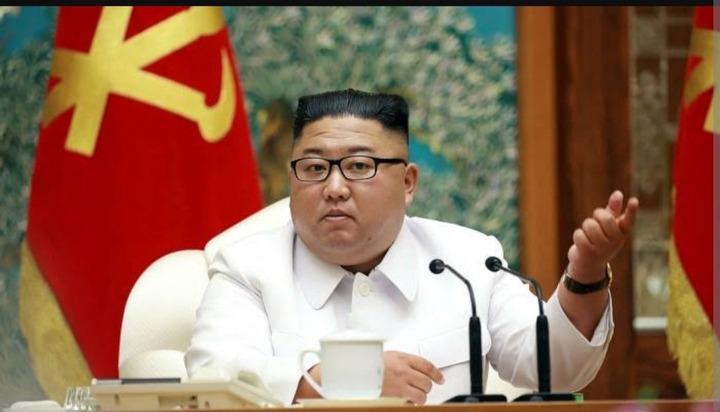 This special gift was presented by Kim Jong-Un as part of celebrations to mark the end of the Korean war which started on 25th June 1950 when North Korea invaded South Korea and ended unofficially on 27th July 1953 in an armistice. Technically, the two countries are still at war.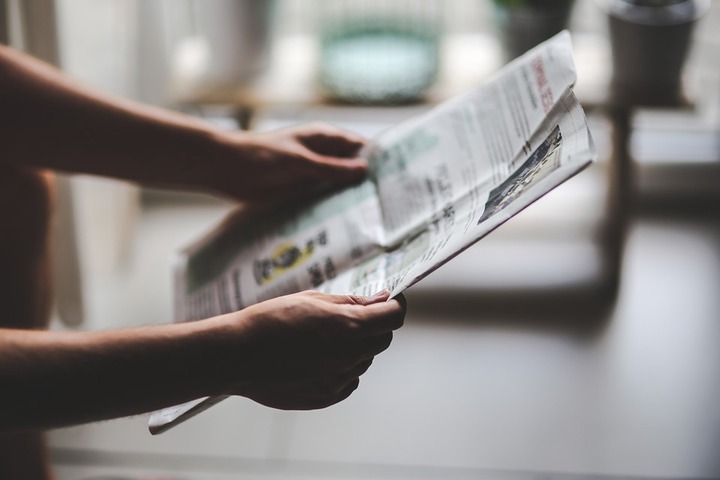 This special gift presented to senior military officials of the DPRK was in the form of commemorative pistols to mark the 67th anniversary of the end of the Korean war.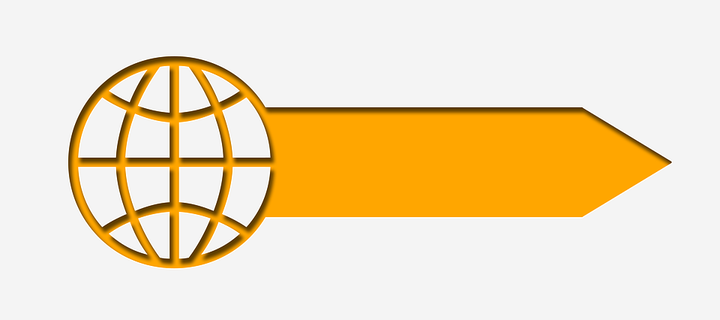 Kim Jong-Un said that his gift of pistols, which symbolise the ruling family's "sacred" Mount Paektu bloodline, is a sign of the "party's great faith in the new generation of commanders who will lead North Korea's Juche revolution to its completion."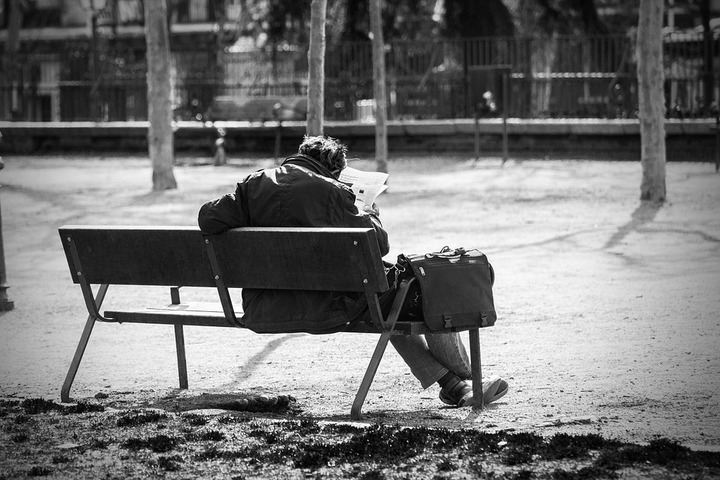 Among the senior military officials who received a pistol were Kim's chief of the general staff - Vice Marshal Pak Jong Chon, who was sitting to Kim's right, carefully pointing his pistol upwards rather than towards the supreme leader.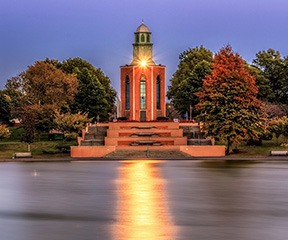 During the event, Kim Jong-Un took several photographs with his top generals who proudly held their new pistols in "gangster like poses" according to the Daily Mail. Other events that took place during the celebration included laying of wreath ceremony, military salutes and a guard of honour.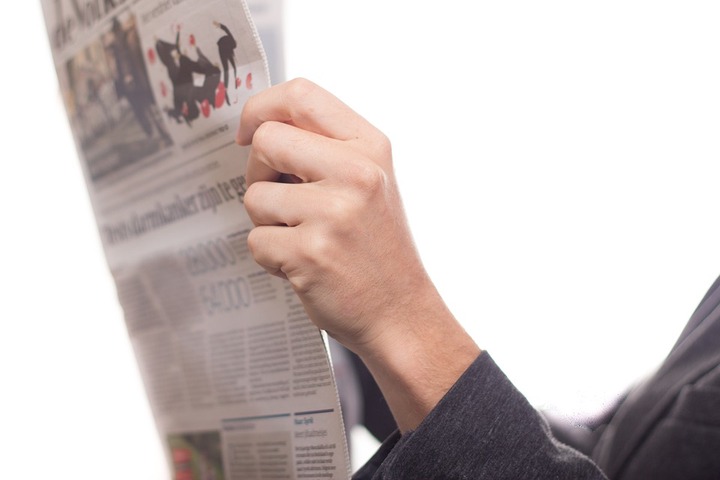 What do you think about Kim's special gift to his senior commanders? Do you think there is any hidden symbol behind the supreme leader's gesture.
Source: Opera News