One of the most celebrated Governor is the southwest or even in Nigeria, has taken his time to talk on why he left the People's Democratic Party on WhatsApp, which was reported some weeks ago. His response should clear air, and make people see that his action was right, based on the explanation he gave about the scenerio.
Seyi Makinde who is the governor of Oyo state, was said to have a left the PDP WhatsApp group, which raisd a lot of speculations that He wants to decamp from the People's Democratic Party to another party. But the Governor has taken to his Twitter page and explain why He left the WhatsApp group.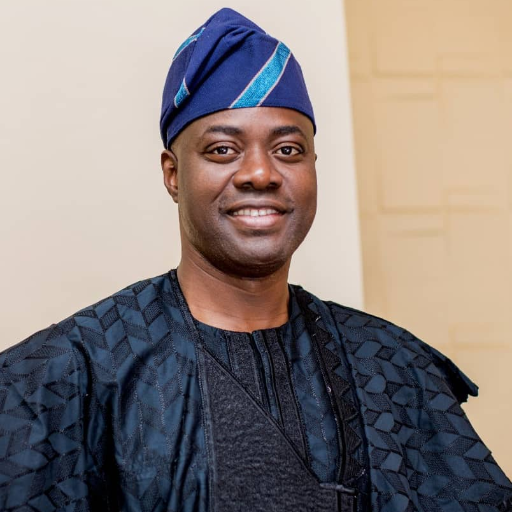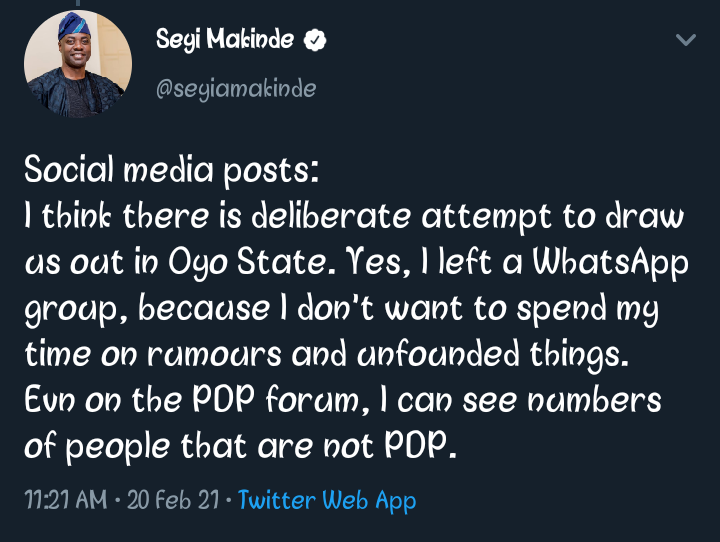 He said his reasons using his Twitter page, where he talked about a lot of issues, he made sure he addressed them very well, and one of them is the issue of him leaving WhatsApp.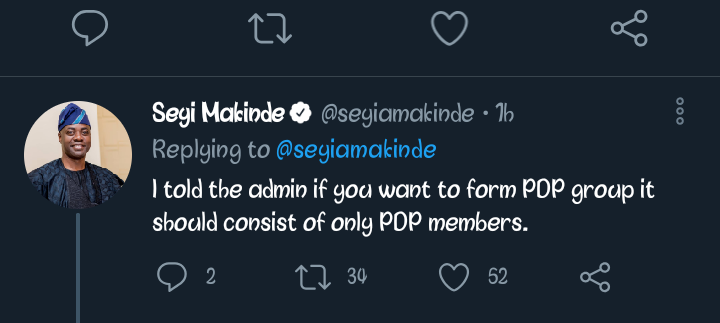 What can you say to his statement on this? Should we say it is a political cover up? Or do you think Seyi Makinde can actually leave People's Democratic Party to another Party?
Let us have your say, your opinion, but don't forget to like, share, comment and follow us for more interesting updates from this angle.
Content created and supplied by: Goodie10 (via Opera News )