Whistle As Kings And Queens Charity Group Partners Ukai Udeme Foundation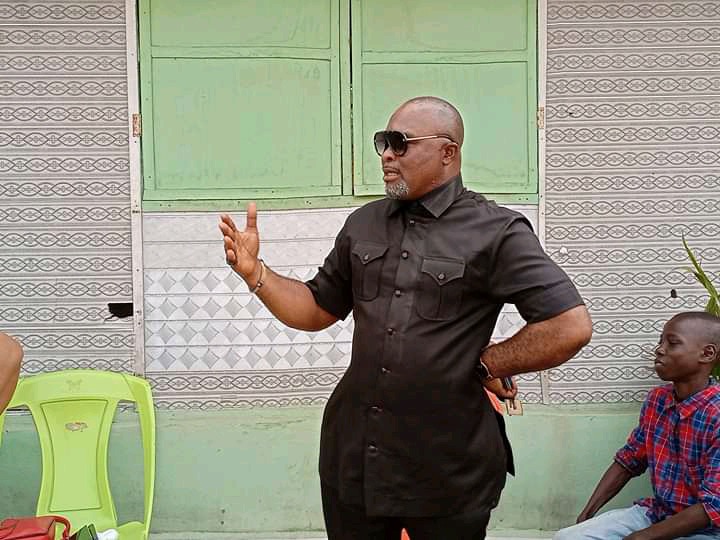 ...Donates food items, Toiletries, orders to 'Special Udom Children
A group of abandoned children in Akwa Ibom State formally known as 'Ndito Skolombo' now address as 'Udom Special Children' has received succor of food items, toiletries and other items from Whistle As Kings And Queens Charity Group in Akwa Ibom State.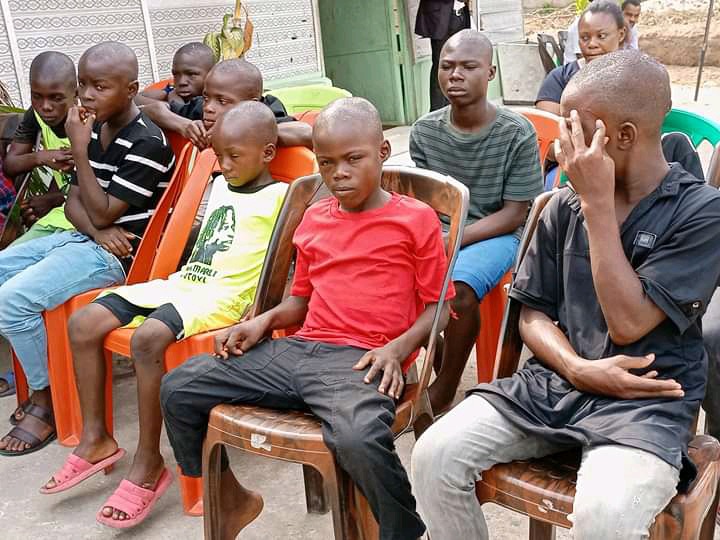 Whistle As Kings And Queens Charity Group, a non governmental organization operating under the South South Region with the aim of partnering with meaningful people and organizations to help the needy, less privilege and aged people to give them a sense of belonging in the society.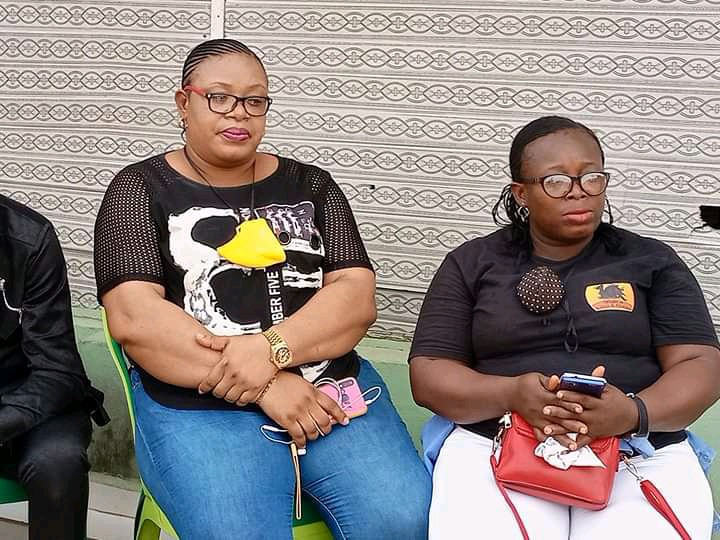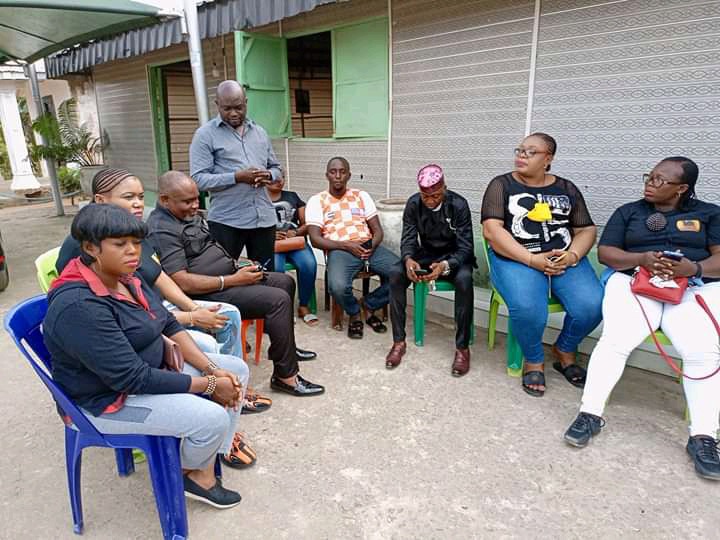 Speaking on behalf of the organization, Mrs. Jane Eddie, the groups Leader applauded Governor Udom Emmanuel for always taking the welfare and wellbeing of the children as his priority towards giving them a better standard of living in the society. She reiterated the organizations commitment to support, encourage and promote the welfare of those children at all given point in time.
The Udom Special Children which is breed under the care and tutelage of an astute politician, philanthropist cum good governance advocate, Otuekong Hon. Ukai Udeme Emmanuel, The immediate past Vice Chairman of Uyo Local Government Council received the group in his Itiam Etoi Civic Centre on Sunday expressed satisfaction and delight for the contributions made by the aforementioned organization describing it as a selfless service to humanity which has already written its name in the indelible sands of time.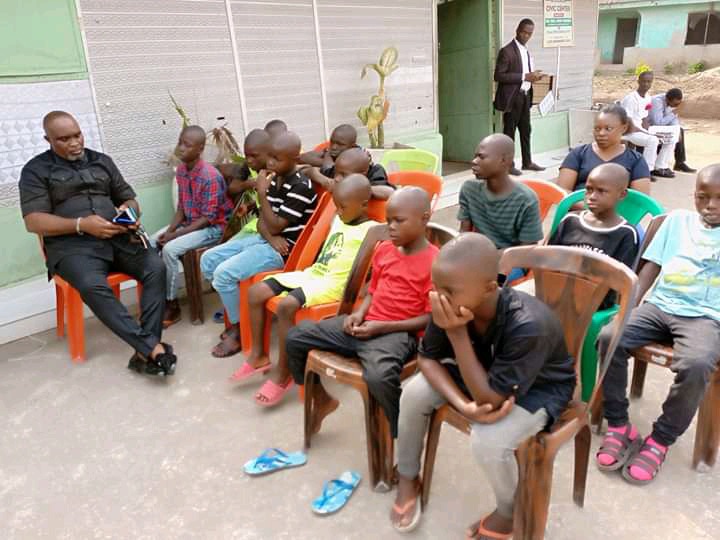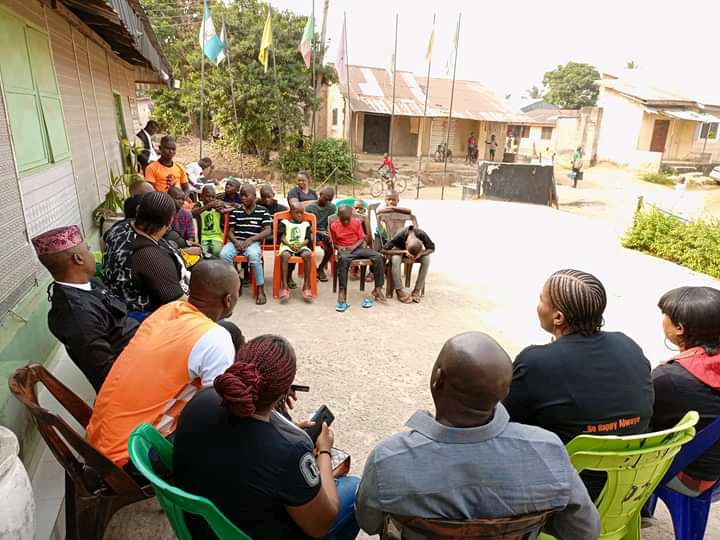 Hon. Ukai Udeme Emmanuel stated that it is imperative for every citizenry within and across board to join hands in training and uplifting the fortunes of those children whether government, cooperate organization and other social institutions to contribute their quota towards writing a new name and changing the negative narratives of those children to a position story.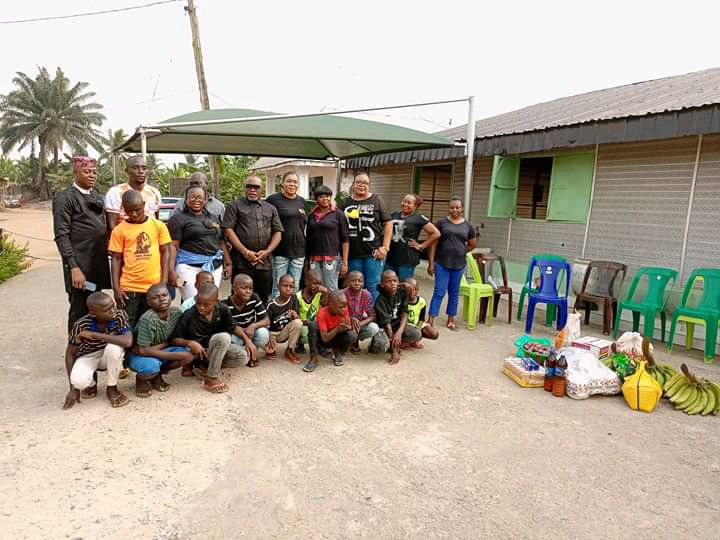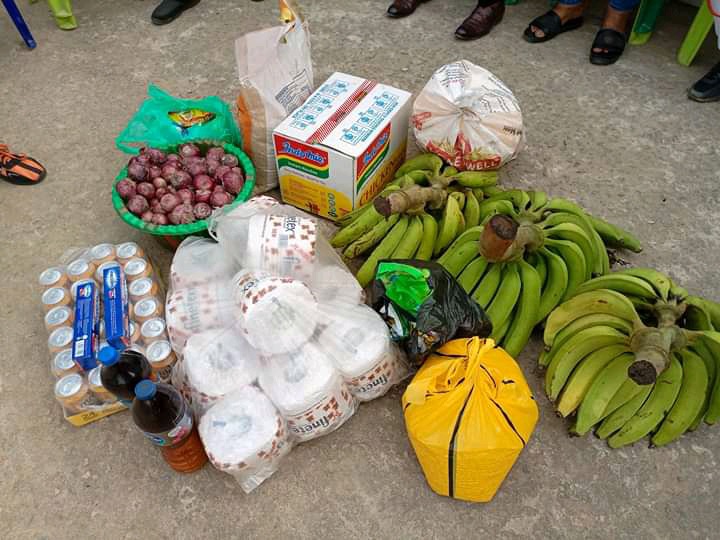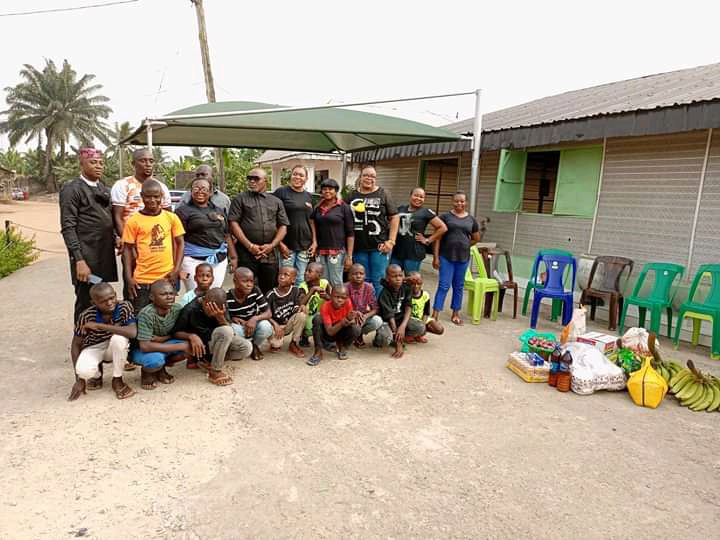 Content created and supplied by: CreedConsult (via Opera News )