Some parts of the country are battling with the scarcity of water, due to the location of their places. Then they find it difficult to construct well water by themselves because of the economic situation of their communities.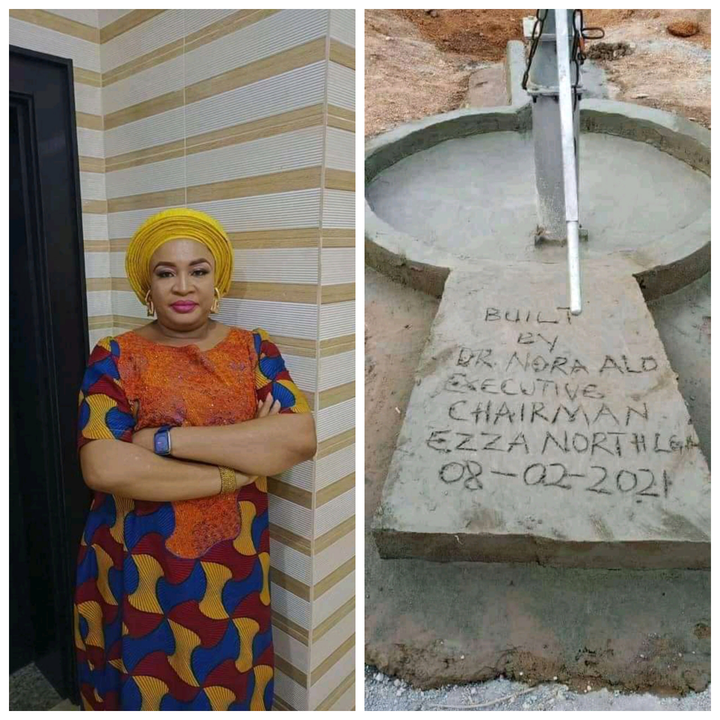 Maybe this is why the government bodies and other non-governmental organizations are helping them constructing different types of water sources to have a flowing water system in their respective areas.
For instance, let's take a look at the manual borehole built by Ezza North local government chairman in Ebonyi state for the benefit of the people who are suffering from water in that area.
This report was compiled from the Facebook of Igbere TV. Below is the screenshot of their post.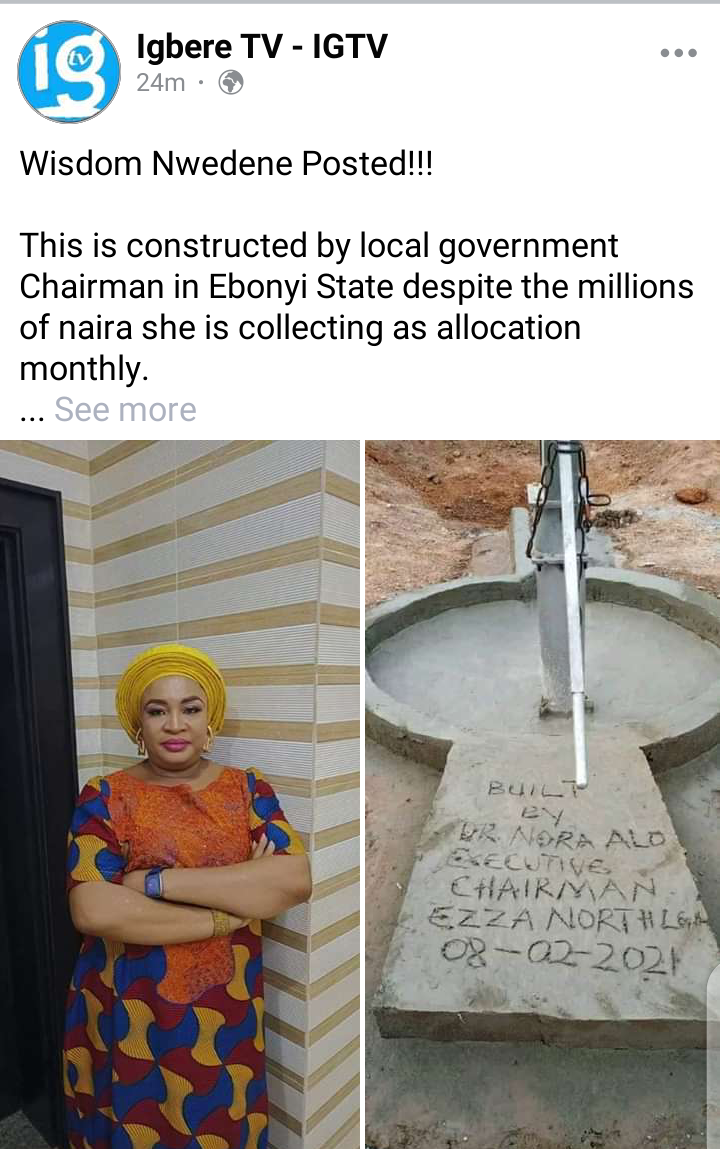 As an elite who understand how much local government is receiving as the allocation, what do you have to say about this project executed by the serving chairman?
Kindly comment and share it with others.
Content created and supplied by: Oluniyimuritado (via Opera News )