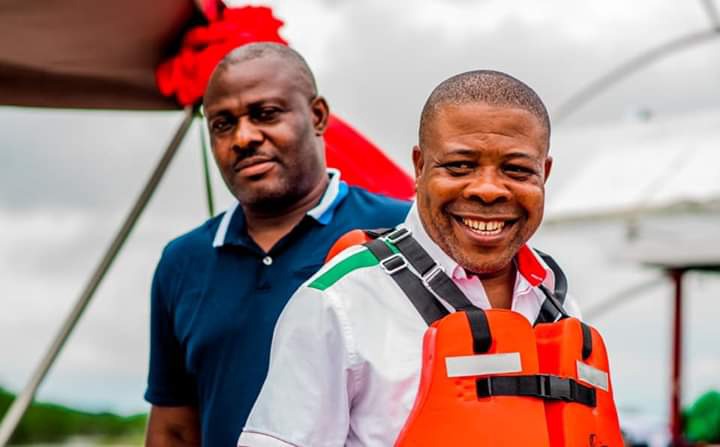 Former governor of Imo State, Rt Hon Emeka Ihedioha, has taken steps to reclaim the governorship in Imo State. 
The Aboh Mbaise born lawmaker was sacked by the Supreme Court in a controversial judgment on the Jan 14 2020 and announced Gov Uzodimma as the rightful winner of Imo guber in 2019.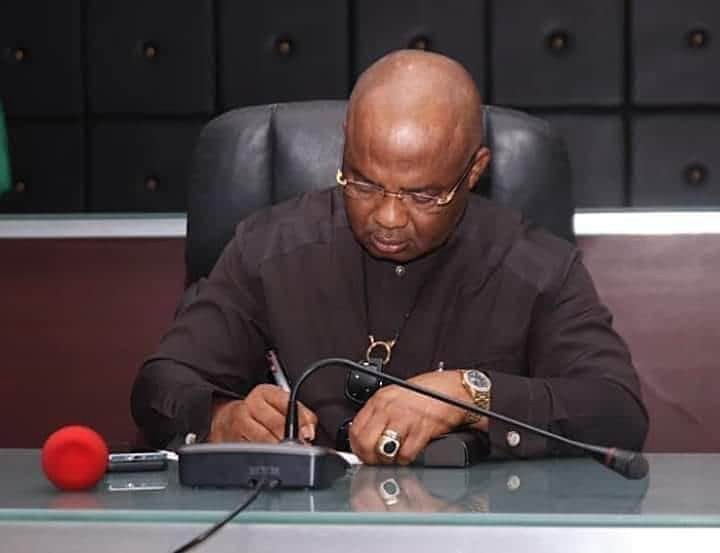 Ihedioha had sought for a review of the judgement which did not go his way. Since then, the former governor has gone into political oblivion. 
However Imo people woke up recently to the news that one of the parties involved in the last election, Reformed Advancement Party (RAP) had approached a Federal High Court in Abuja, seeking the legal interpretation of the judgements of the Supreme that nullified Uche Nwosu's candidacy in AA on the grounds of double nomination. 
The court had ruled that Uche Nwosu, a son in law of Senator Rochas Okorocha, was nominated in the All Progressives Congress (APC) as well as the Action Alliance (AA), therefore disqualified as a candidate of the AA in the election.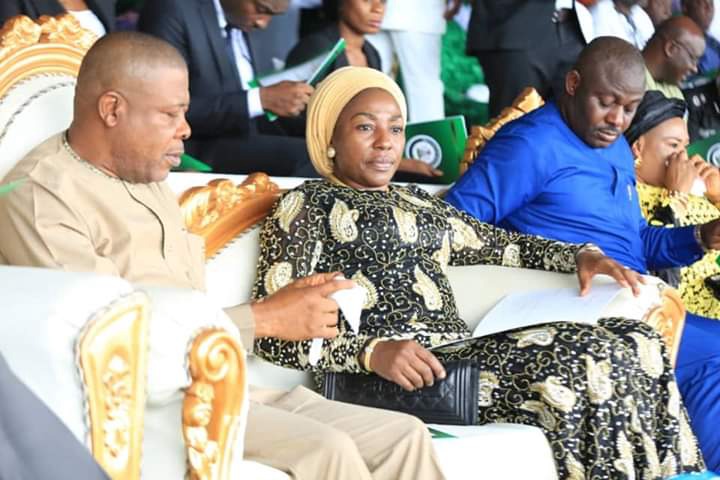 This, Barr kingdom Okere, the guber candidate of RAP, has gone to court to seek further clarifications on who between Gov Uzodimma and Uche Nwosu who is the rightful candidate of the APC. 
RAP prayed the court to disqualify the APC for not having any candidate and declare Ihedioha winner of the election for being the first runner up in the last election.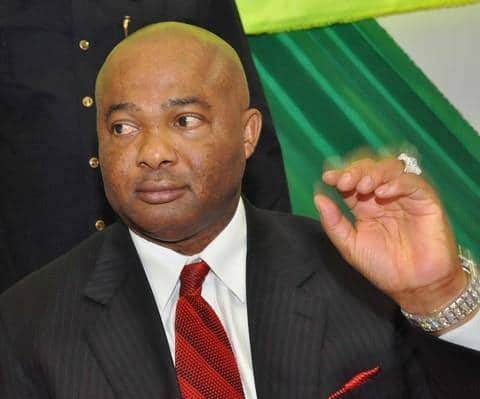 However, some political analysts and commentators accused Ihedioha and the PDP of sponsoring Kingdom Okere and RAP. But it was mere speculation, until some hours ago when Imo PDP officially joined the case. 
While many have said Imo PDP and Ihedioha are showing gross desperate in Thore quest for power, others are of the opinion that seeking redress in a court should not be discouraged as the institution was set up to dispense judgement on matters of politics.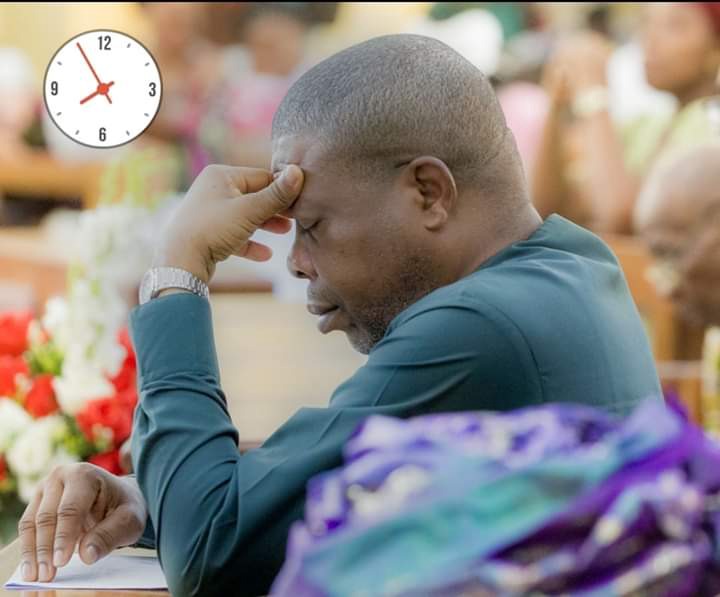 The court was adjourned till September 20, 2020. And should RAP record victory at the court, Ihedioha will be returned at the governor of Imo State, being the second runner up. 
Content created and supplied by: NzeDuruk (via Opera News )