For some days, a lot of terrible things have been happening in Nigeria. One of the terrible things that occurred for some days now is the issue of Fulani herders and the ESN. According to the source, it's said that Fulani herders go to South East to kill and destroy a farmer's harvest. With what the Fulani herders did in the South East, there have been between Fulani herders and the Eastern Security Network.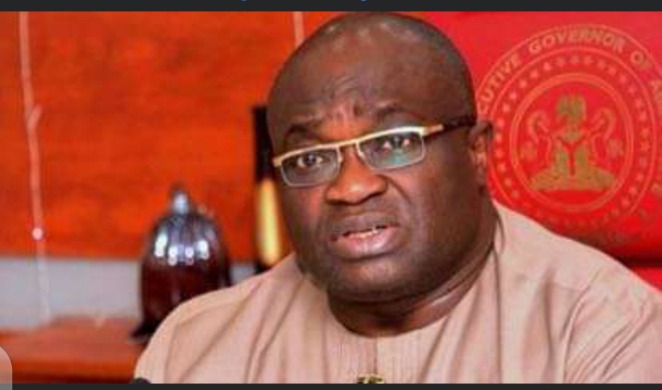 Meanwhile, it's also said that Fulani herders destroy people's house. With how Fulani herders destroyed people's homes, many victims have become homeless. Seeing how the Fulani herders are killing and destroying people's home, it requires an action from the Federal government.
Not too long, the Governor of Abia State, Okezie Ikpeazu said something about herders which got people reacting. Okezie cries out as he said, herdsmen, are kidnapping and destroying farmlands with their cows in Abia State. What Okezie said about herders has caused mixed reactions. See people's reactions below.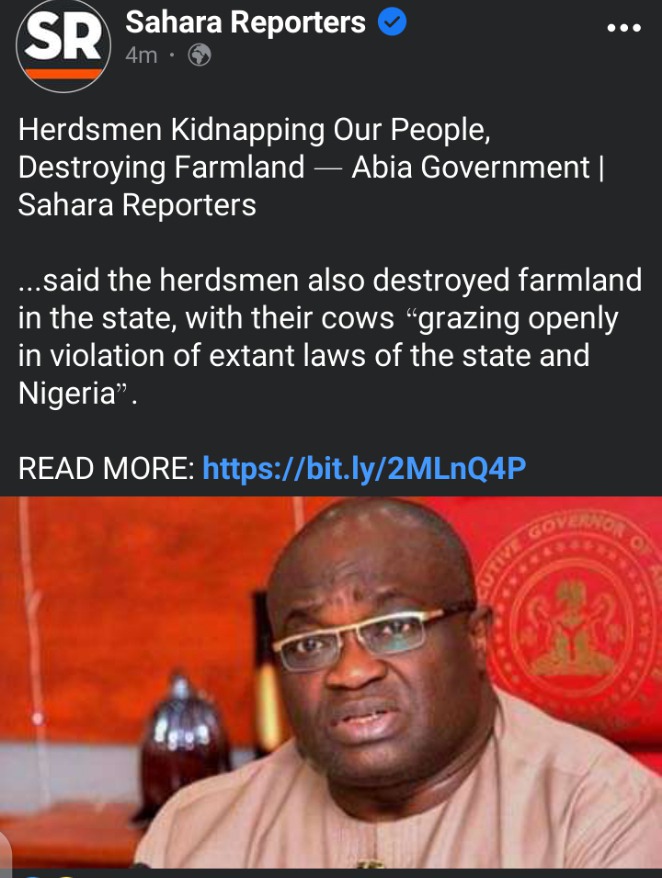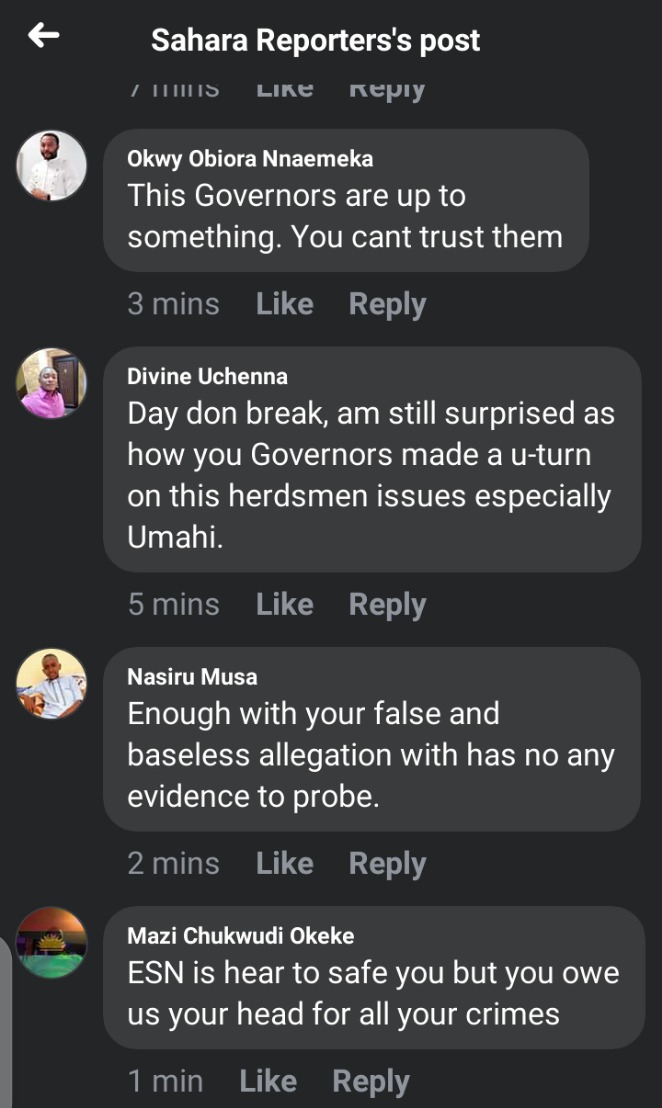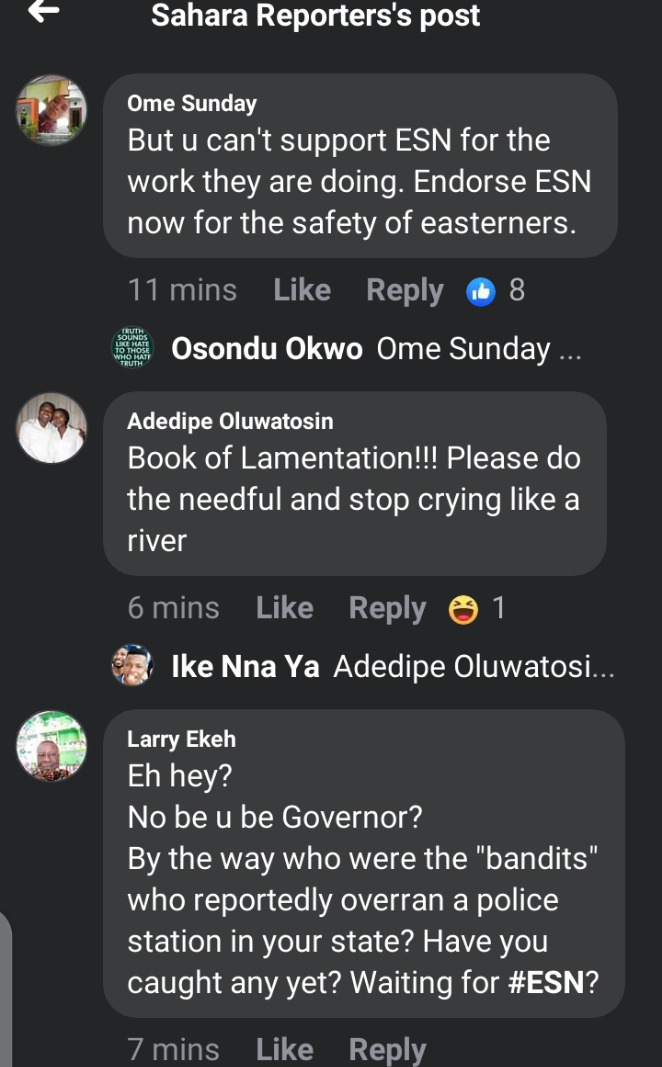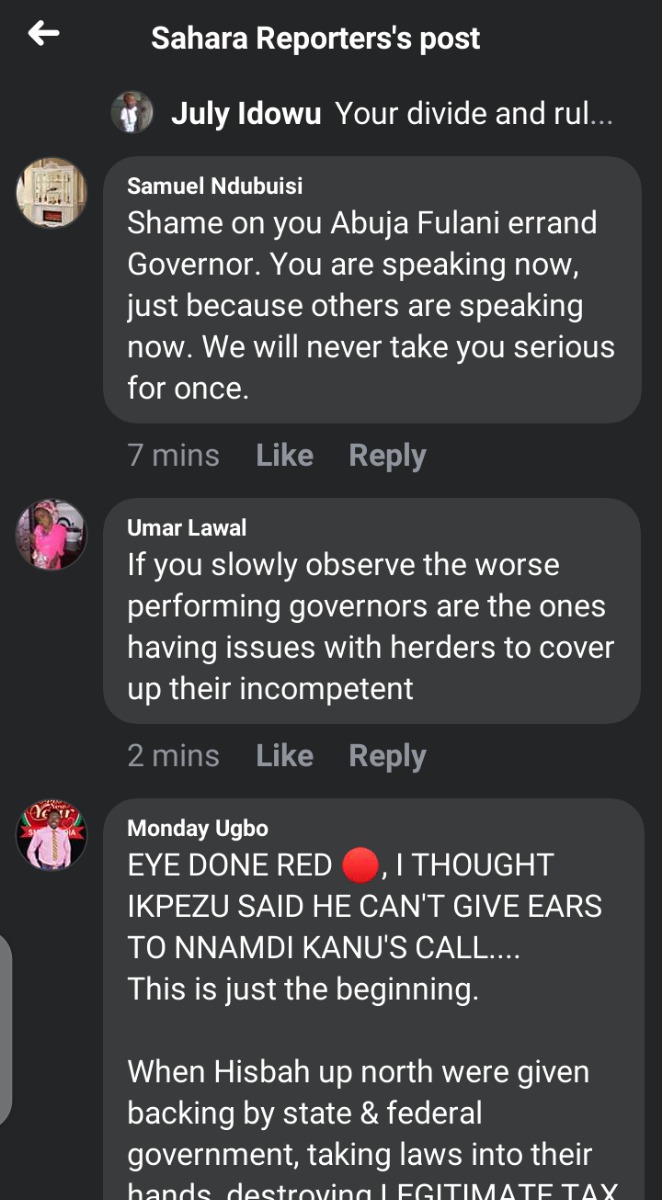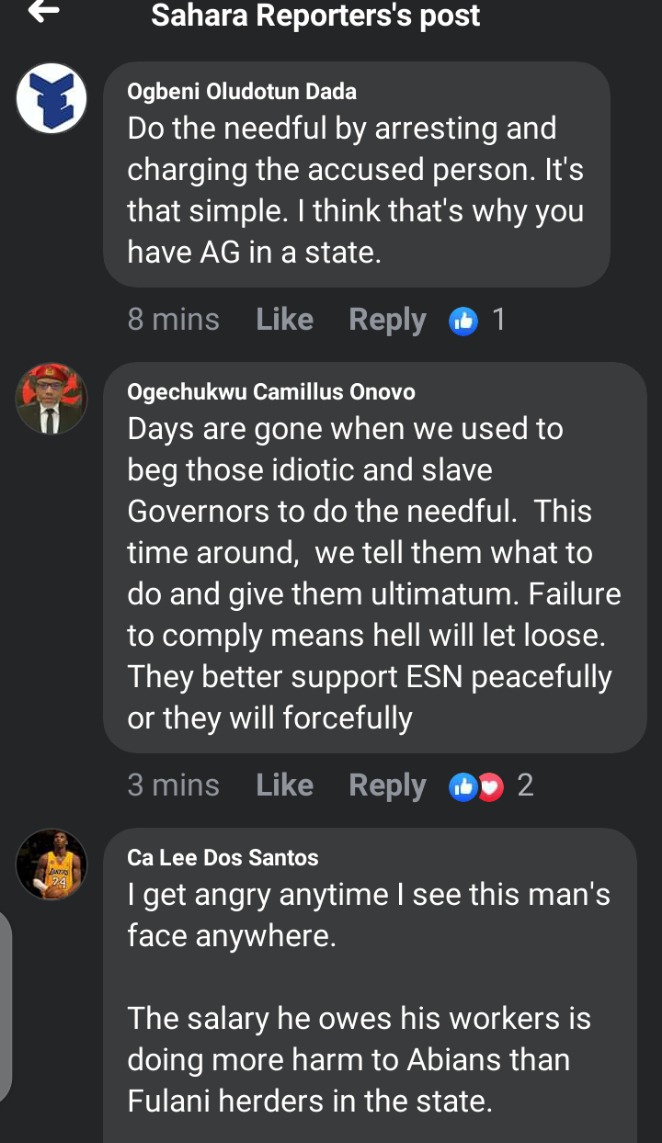 Content created and supplied by: Juicymike (via Opera News )