Rumours making waves, has it that the United States of America is planning to ban the use of the Bible.
It is not all true. The purported ban was proposed by just a State. California precisely.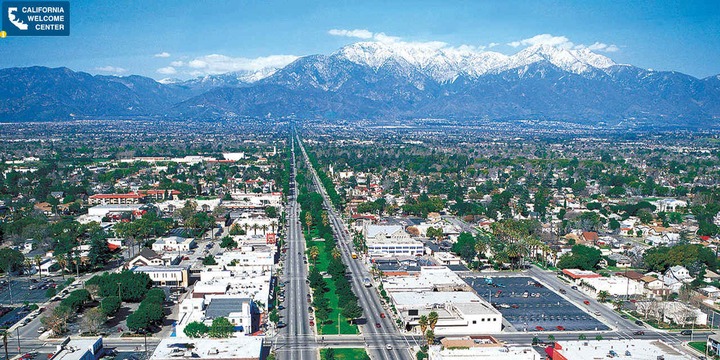 THE FACT
The bill was introduced by Assemblyman Evan Low. The aim of the was to make advertising or selling gay conversion therapy an unlawful and fraudulent business practice.
It applies to 'practice' only it doesn't apply to the sale of books (Bible inclusive) or any other kind of goods, and it doesn't prevent anyone from speaking or writing on the subject of conversion therapy in any forum. This was explained by attorney Anthony Sampson who advised Low's office on the bill. This was contained in the email he sent to the Associated Press.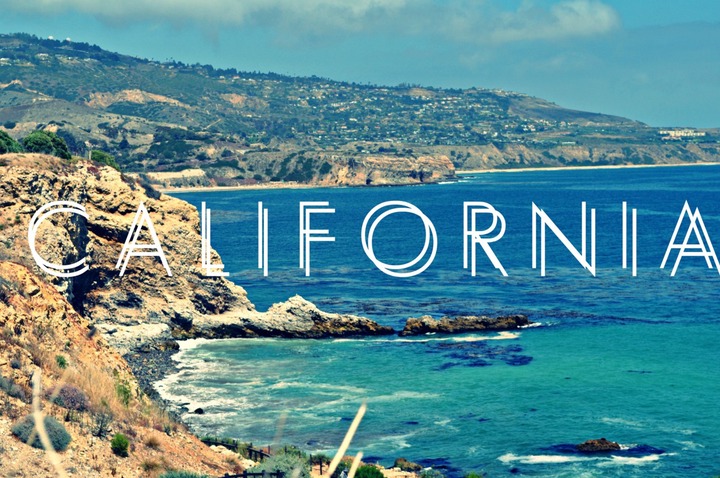 WHAT IS GAY CONVERSION THERAPY
Gay conversion therapy also known as "reparative therapy" is a range of dangerous and discredited practices that falsely claim to change a person's sexual orientation or gender identity or expression.
This practices have been rejected by every mainstream medical and mental health organization for decades as it can lead to depression, anxiety, drug use, homelessness and suicide, especially vulnerable Minors.
THE SENTIMENT
Republican Assemblyman Travis Allen said "according to how the law is written" the sales of Bibles would be prohibited if the bill is passed since the Bible addresses sexually morality.
THE FEAR
Christians, Muslims and other religion that doesn't agree with gay or lesbian activities, See's this as a step to establishing the stance of gay and lesbian activities which they see as "immorality" in the world. Also the Christians see this as a move of the Antichrist to blot out Christianity.
What's your take on the issue??
Content created and supplied by: Paulixio (via Opera News )