You will recall that before this government came into power, they promised Nigerians that they were going to fight corruption and tackle insecurity at different levels as it was eminent in the previous administration. Of which it's on that basis that Nigerians voted them into power.
Unfortunately when they came into power in 2015 the reverse seems to be the case as almost all the things they had promised have not come to pass rather, things have become worst.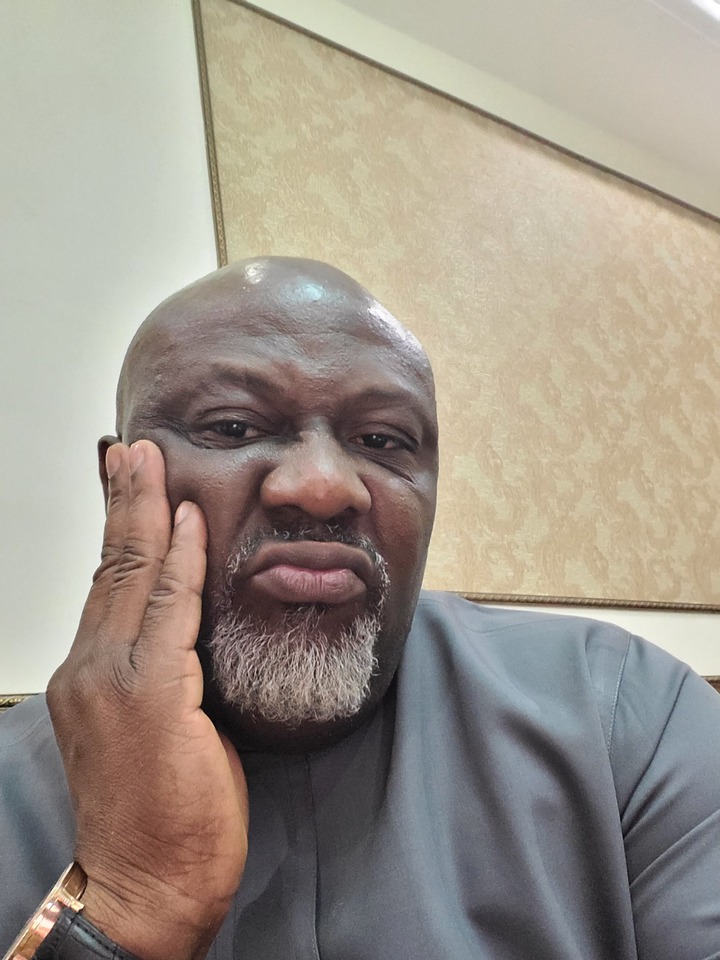 While a lot of Nigerians have been lamenting and expressing their frustration and grievances over the social media platforms and all other means available, one of Nigeria's prominent and former senators in Person of Dino melaye took to his official Twitter handle to share his views about it and called on Nigerians to wake up.
Check out his tweet below.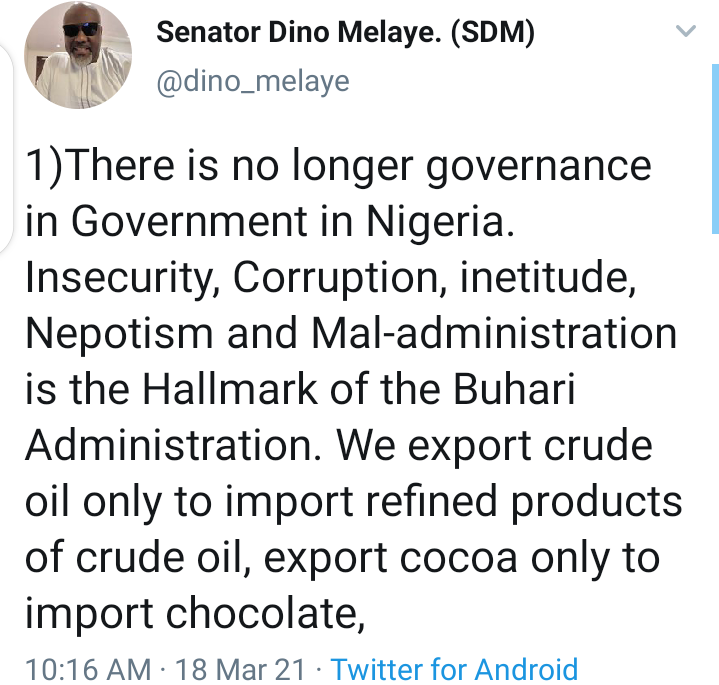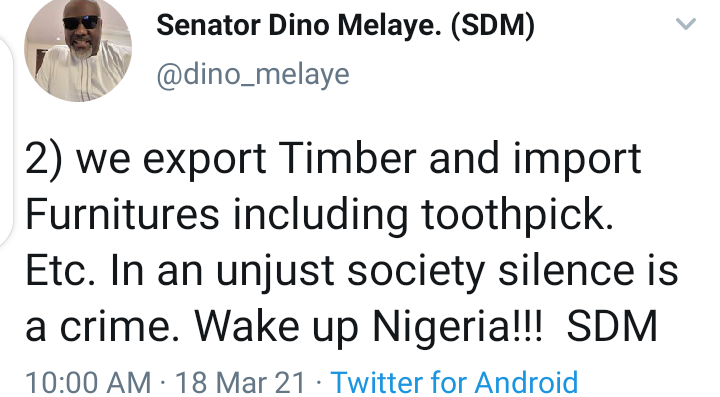 Below are some of the reactions from some twitter users: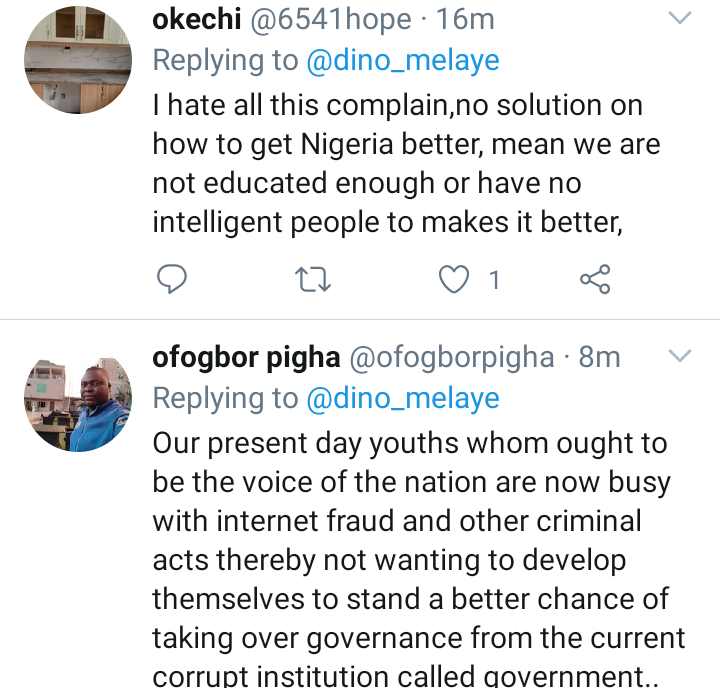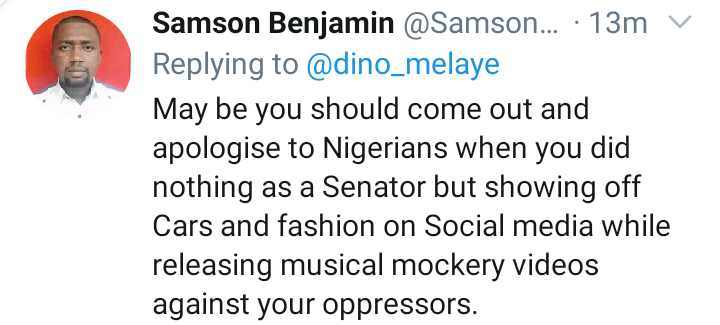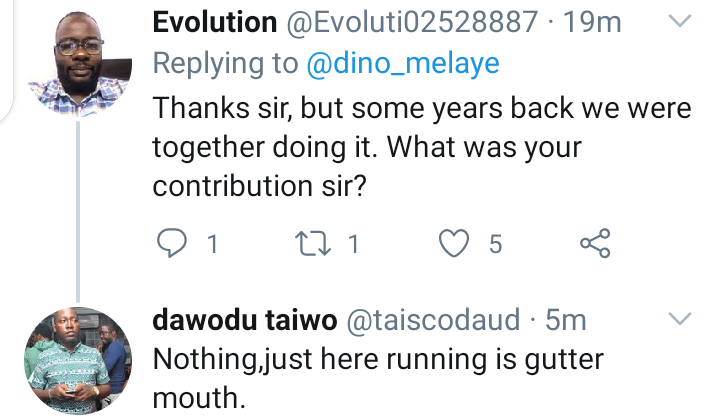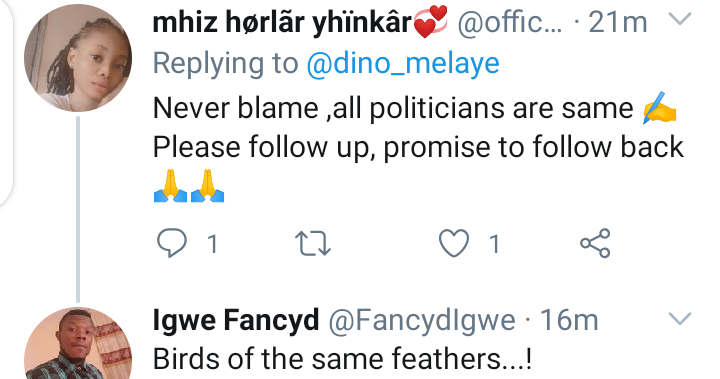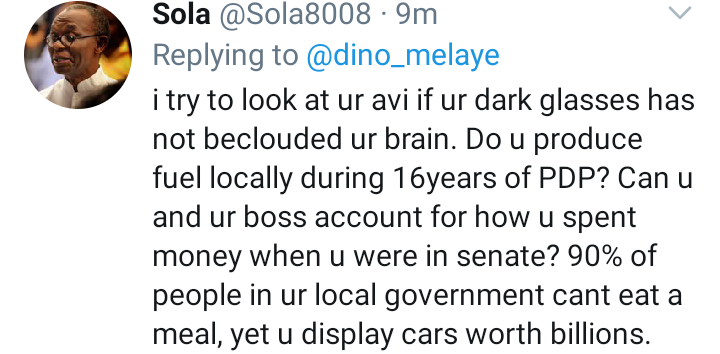 Out of the many reactions above, why not share your own thoughts in the comment section below.
Content created and supplied by: Longnewsreport (via Opera News )