Although these guys can be unbelievable sometimes, but I never knew that they are to some considerable extent respectful of the human life. Many things happened during the Nigerian civil war, and one of the mind-blowing events was the sentencing of some foreigners to death by the Biafran nation. Do not worry, I will narrate what really happened from the beginning.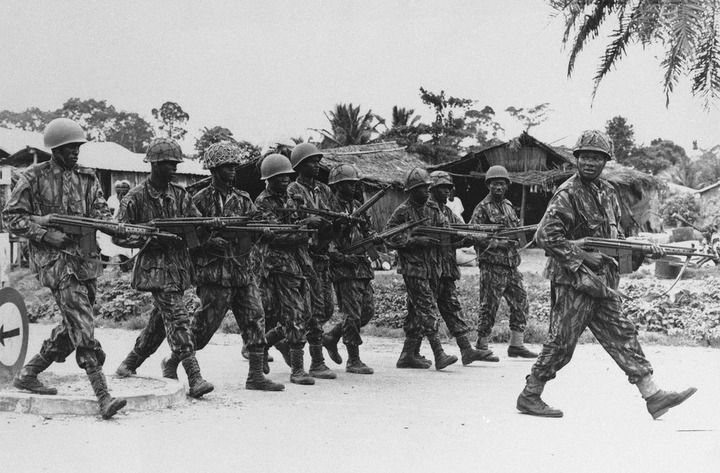 The truth however is that the Biafran fighters actually took a step too far in the war, and it was only God who saved them from making a terrible mistake, gladly they did not make the mistake that could have cost them their reputation till this day.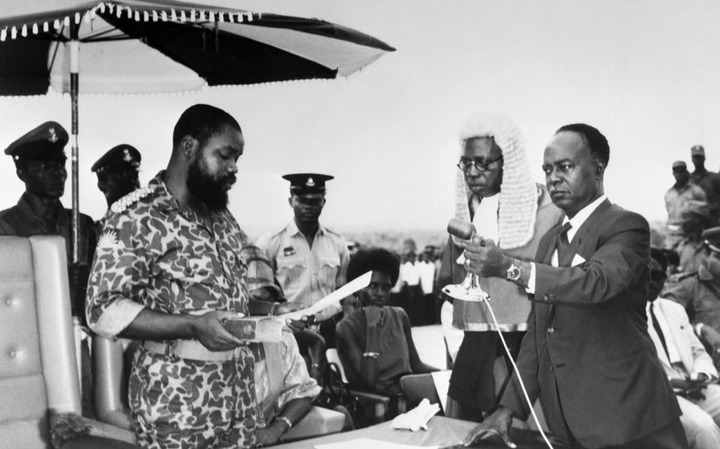 It all started on May, 1969. Some Biafran Soldiers decided to attack an oilfield in kwale, Delta state. 11 oil workers working with an Italian oil company, "Saipem", in kwale and Agip technicians were killed on that day. These Soldiers captured three Europeans, and went further to capture 11 Italians, 3 Germans and 1 Lebanese. According to allegations, it was stated that these foreigners were captured fighting alongside the Nigerian troops, and they were also assisting them in constructing roads to ease their access to the Biafrans.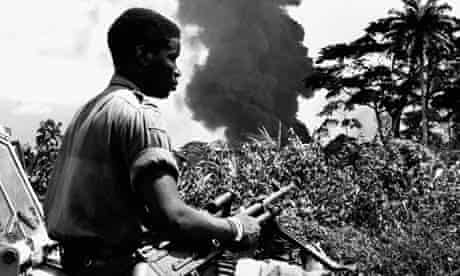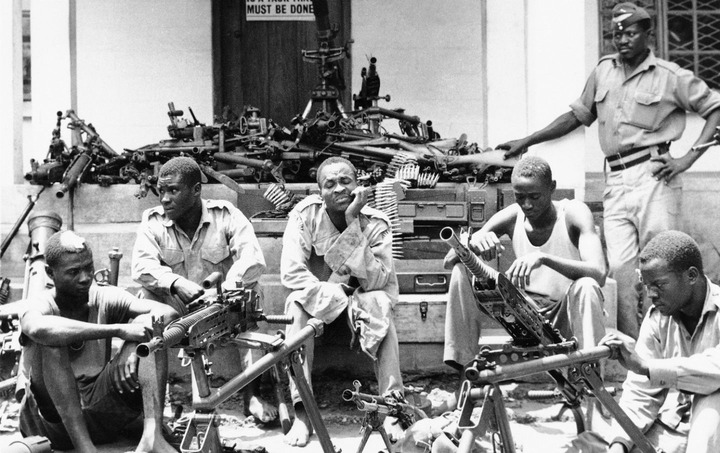 A Biafran Court was set up and these foreigners were sentenced to death. The news broke out and there was great tension in the international community. Pope Paul VI, who was an Italian had to write a letter to Ojukwu. Also the government of Italy, the United Kingdom and the United States of America tried to reach an agreement with the Biafrans.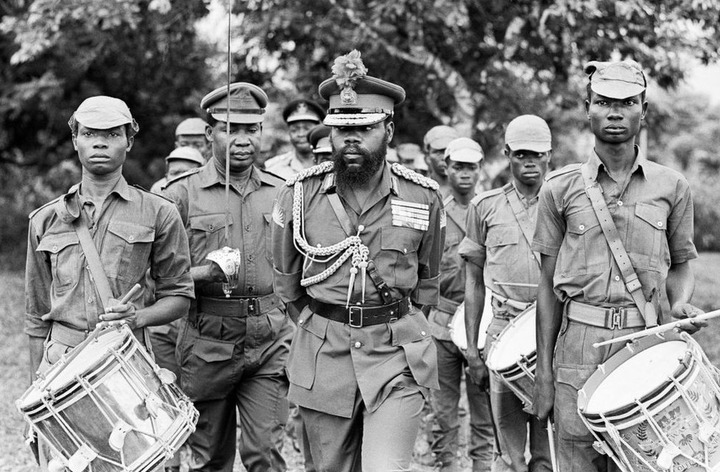 However, after receiving a direct mail from the Pope on June 4, 1969. Ojukwu pardoned the foreigners. After that, these foreigners were released to the governments of Ivory coast and Gabon where they left for their respective countries.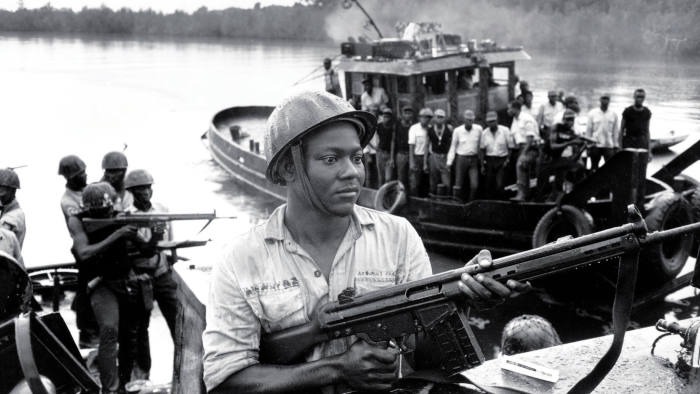 Till today, I still imagine what would have happened if ojukwu had proceeded with the execution of these foreigners, still glad he did not make that mistake.
Thank you for reading.
Follow my page.
Content created and supplied by: AllNewsAfrica (via Opera News )