The former Governor of Ekiti State is one of the few Nigerian politicians who have made good names for themselves while they were in power.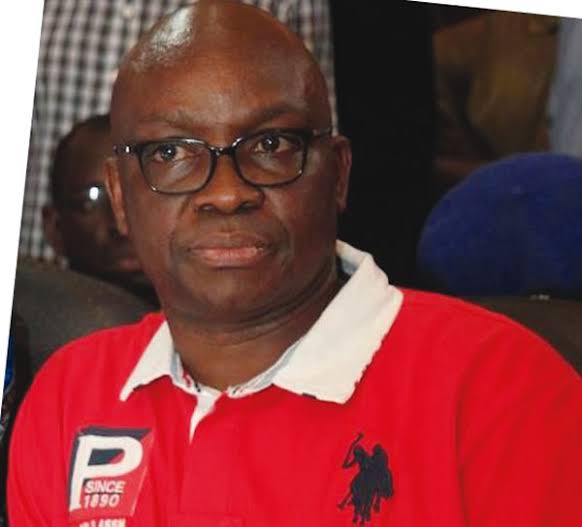 Despite the fact Fayose is out of power, the former Ekiti State governor still has much influence in the politics of his state and his party, the Peoples Democratic Party, PDP.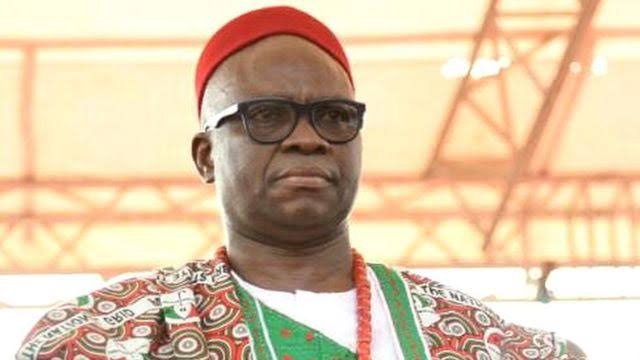 While he was in power, Fayose was known for identifying with the common Nigerians and was largely commended for his grassroots politics and was known for identifying with the common masses.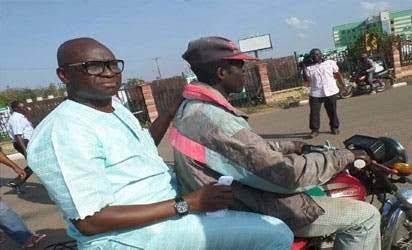 His first contact with power as an executive Governor was in May 29, 2003 when he was voted into power as the executive Governor of Ekiti State but was unfortunately impeached in October 16, 2006. 
Fayose then returned to power in October 16, 2016 and was in power till October 16, 2018 when he handed over the baton of leadership of the state to Governor Fayemi of APC.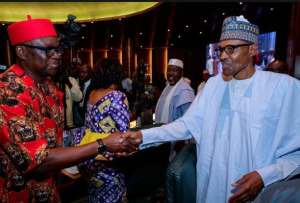 One unique thing about Fayose is that he doesn't hide his feeling and known for speaking against anything happening in the country.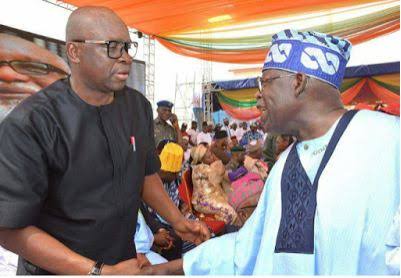 In the course of his political journey, Fayose had met prominent politicians in the country, he had made good friends across the country and also reconciled with many politicians after they had political differences.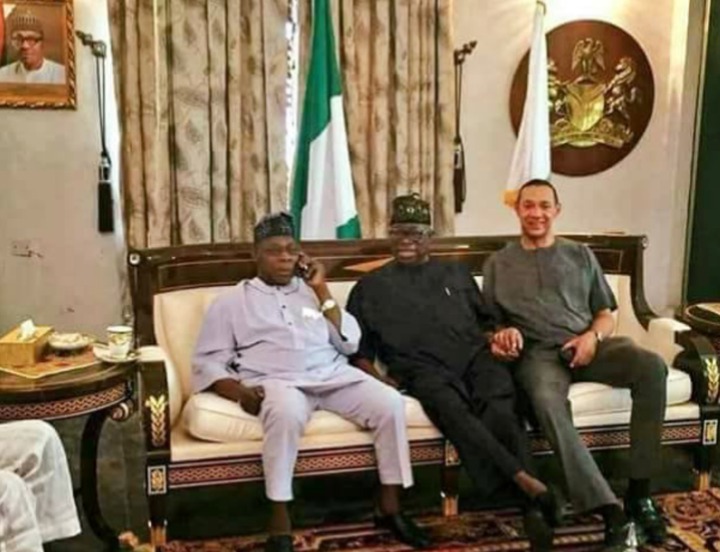 However, one interesting fact is that, Fayose left good legacies for next generation to point at as a former Governor of Ekiti State and will always proud that he justified the trust his people reposed on him while he governed them.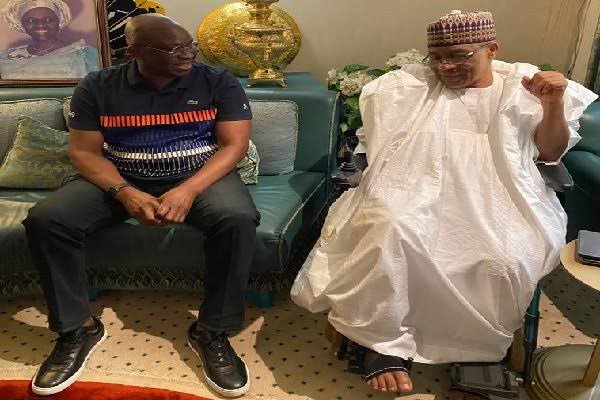 Content created and supplied by: SAEAN (via Opera News )