It's disheartening getting to learn about the recent violence, killings, and harassment of the Fulani herdsmen which has been occurring over the past few months in Nigeria.
Over the past weeks, the Fulani herdsmen have been subjected to being violated, killed, and harassed wither at the hands of the Eastern Security Network or the hands of Sunday Igboho.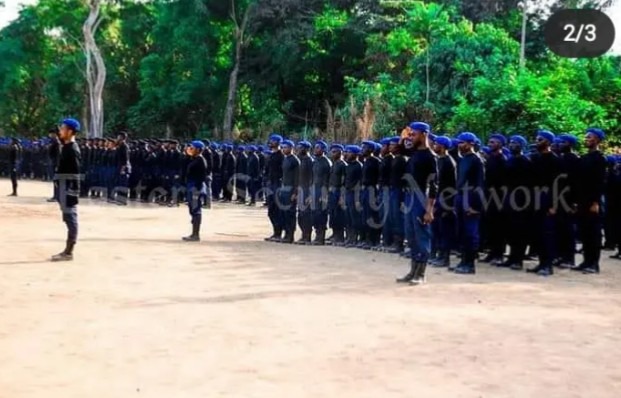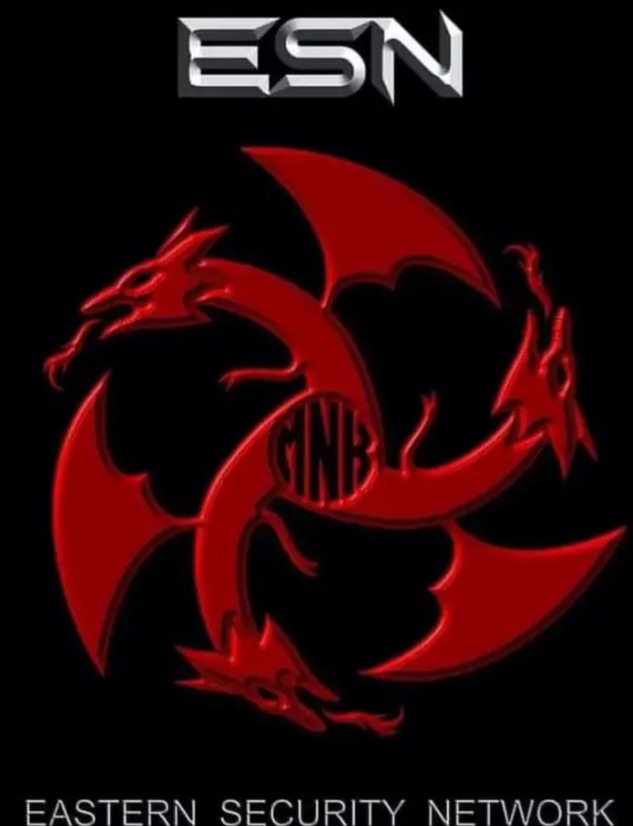 This unjust treatment by the ESN, Mr. Sunday and other groups need to be put to an end before this problem escalates to a point that would be beyond the government. It's with this that I'm appealing to president Muhammad Buhari to immediately call Sunday Igboho and Nnamdi Kanu the founder of the Eastern Security Network to order.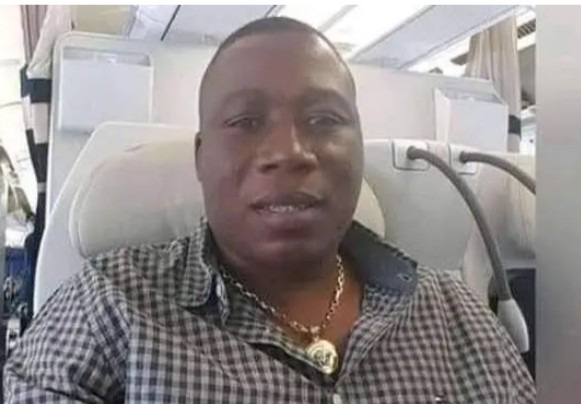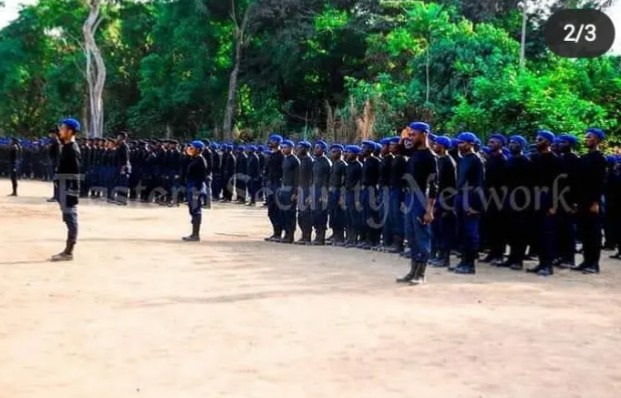 It could be recalled that earlier last week the Easter Security Network had gone and ambushed some Fulani herdsmen in Abia state, an order which reportedly seemed to be given by Nnamdi Kanu the leader of IPOB, a report has it that the ESN killed cows and destroyed the home of the Fulani herders.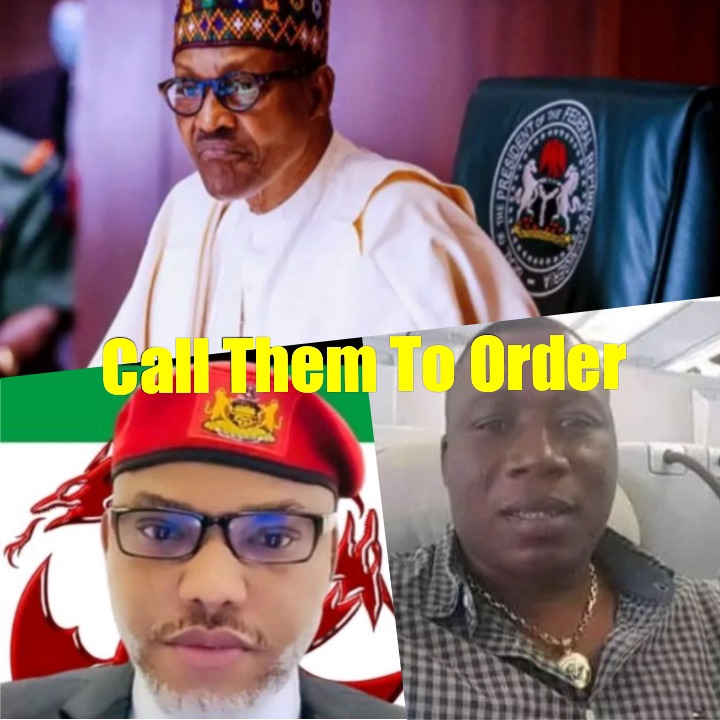 As if that wasn't enough, Mr. Sunday a Yoruba activist has been going around the south southern states to chase away Fulani herdsmen from the states, not only is Mr. Sunday chasing away these herders, he does it using extreme force which requires burning, killing, and destruction of this herder's cows and properties thereby forcing them out of the states.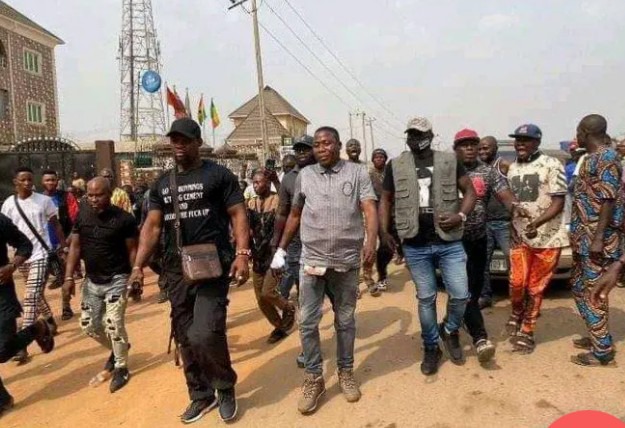 According to the ESN and Mr. Sunday, they are helping to get rid of the Fulanis because they don't want them, reasons being that they kill and cause mayhem to the residents of where they rear their cattle, however, The approach taken by the ESN and Mr. Sunday are very wrong and therefore President Muhammad Buhari should immediately call Sunday Igboho and Nnamdi Kanu to other before the problem escalates into a very bad situation.
Some photos showing the settlements of the Fulani herders burnt down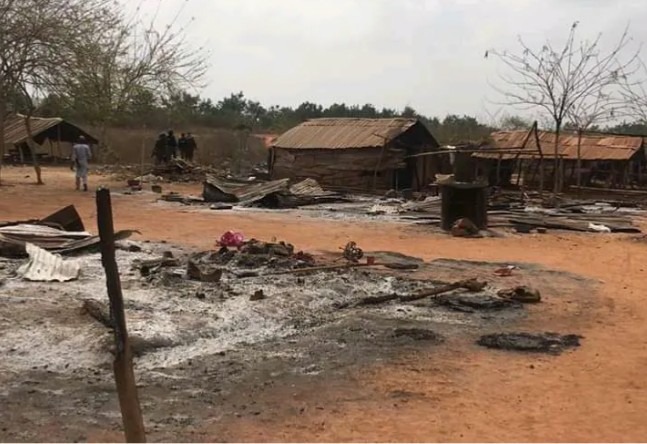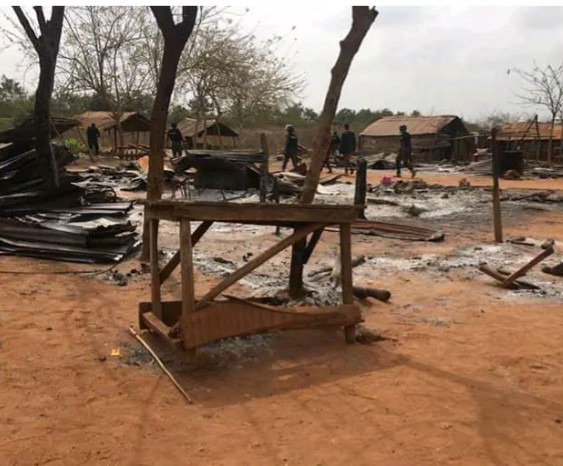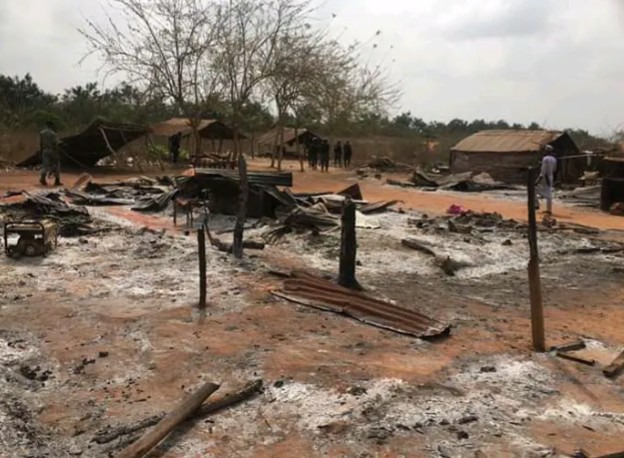 The ESN and Mr. Sunday should be asked to back out and allow the military to take action, neither is Mr. Sunday or Nnamdi Kanu the President of Nigeria and therefore don't have any right whatsoever to take laws into their hands, this violence against the Fulani herdsmen is unjust as not all the Fulani herdsmen are bad people, most of this herders are peace-loving people who are being punished for the crimes committed by the bad eggs amongst them.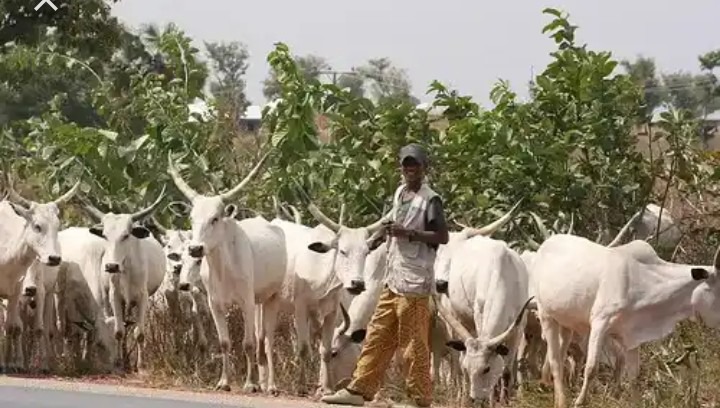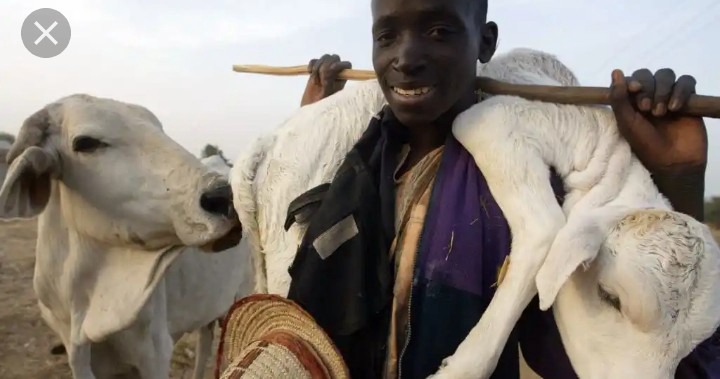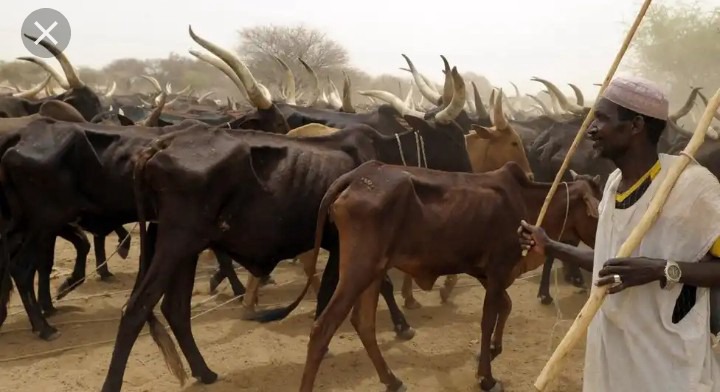 President Muhammad Buhari should immediately step into this before the ESN and Mr. Sunday ignites a fight that would claim a lot of innocent lives, two wrongs cannot make a right and Mr. Sunday and the ESN are not handling the situation appropriately.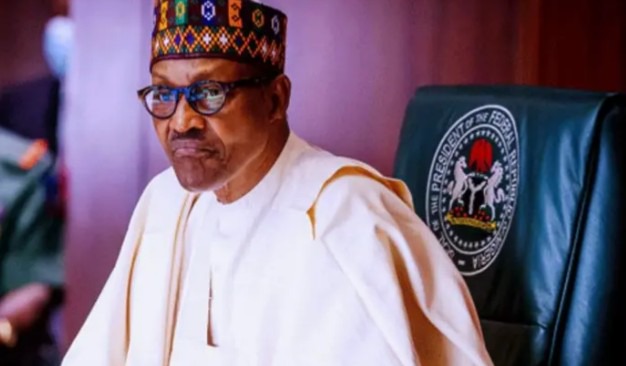 What are your opinions about this?
Don't you agree that President Muhammad Buhari needs to intervene?
Let us know in the comments section.
Content created and supplied by: Greatblize (via Opera News )