Today's News: FG To Increase "Fuel Freight" Price, Government Declares Curfew In "Anambra State".
Here are the news for today.

1) FG To Increase Fuel Freight Price.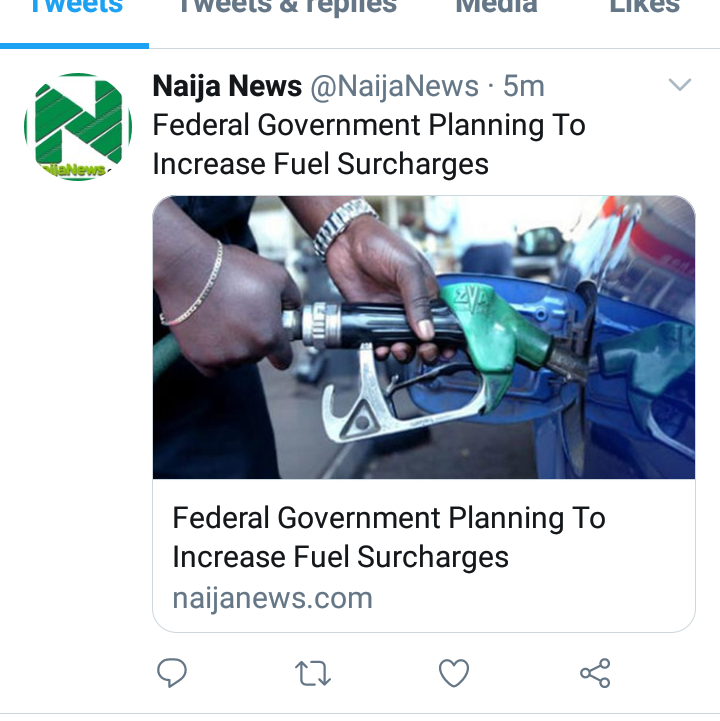 The Federal Government of Nigeria (FG) has announced the start of talks with trade union representatives on how to increase the fuel freight from N7.51 to N9.11 per liter. The plan calls for an increase of 21.30 percent in the cost of petrol.
The announcement was made after a meeting of the National Association of Road Transport Owners at the Zuma Rock Resort, on the Abuja-Kaduna highway,the punch reported.
The Executive Secretary of the Petroleum Equalisation (Management), Ahmed Bobboi, said the commission was awaiting approval from the federal government before implementing the new freight rate of N9.11 per liter.
2) Ben Bruce warns CBN.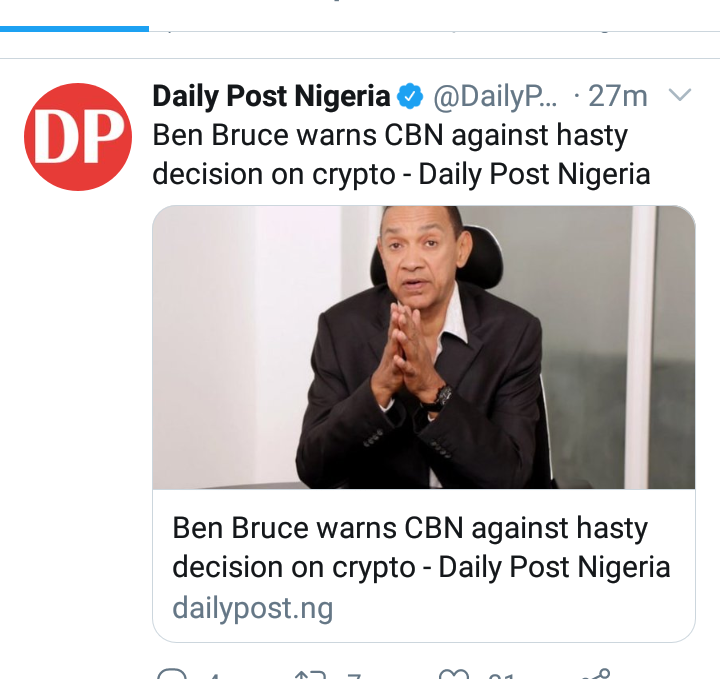 Former Senator, Ben Murray-Bruce has expressed dissatisfaction on the ban issued to Financial institutions against having any crypto or facilitating payments for crypto exchanges.
DAILY POST had reported that the Central Bank of Nigeria, CBN, on Friday warned Deposit Money Banks (DMBs), Other Financial Institutions (OFIs), Non-Bank Financial Institutions (NBFIs) and Local Financial Institutions against having transactions in "cryptocurrency" or facilitating payments for "crypto exchanges".
3) Government Declares Curfew In Anambra State.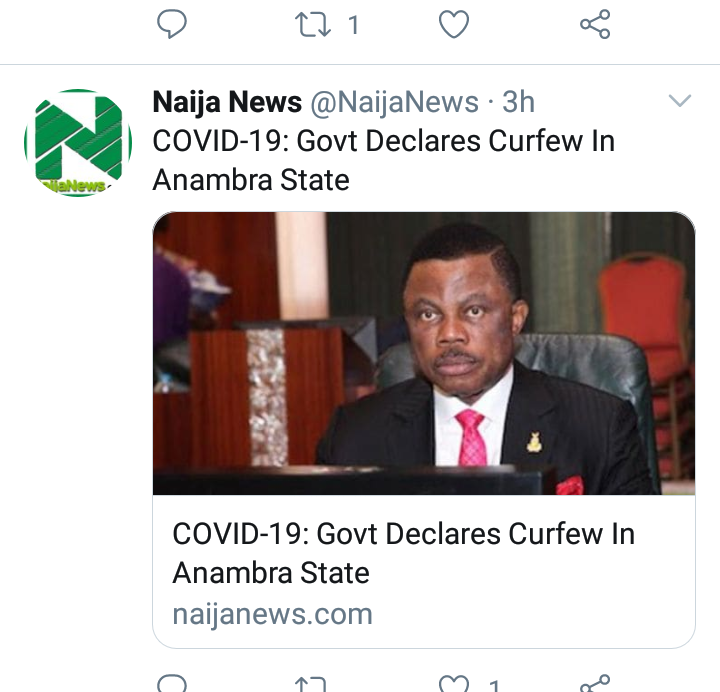 The Anambra State Governor,Willie Obiano has imposed a fresh curfew in the state over the rising cases of COVID-19 infections being recorded.
The Governor in a statement issued by the Secretary to the State Government, Prof Solo Chukwuwlobe, announced that the curfew would start on Monday next week and would be in place from 9pm to 6am daily.
So, what advice will you give to Governor Willie Obiano concerning the curfew he declared in "Anambra state"?.
Leave your comments below and don't forget to share this article with your friends.
Content created and supplied by: GistFrank (via Opera News )