Dear Sir,
I find it very necessary and timely to put my pen to a proper use and write to you this letter. I believe you are aware of the security crisis rocking the country, from Banditry, Kidnapping in the north central and Biafra Agitators in the Eastern part of Nigeria.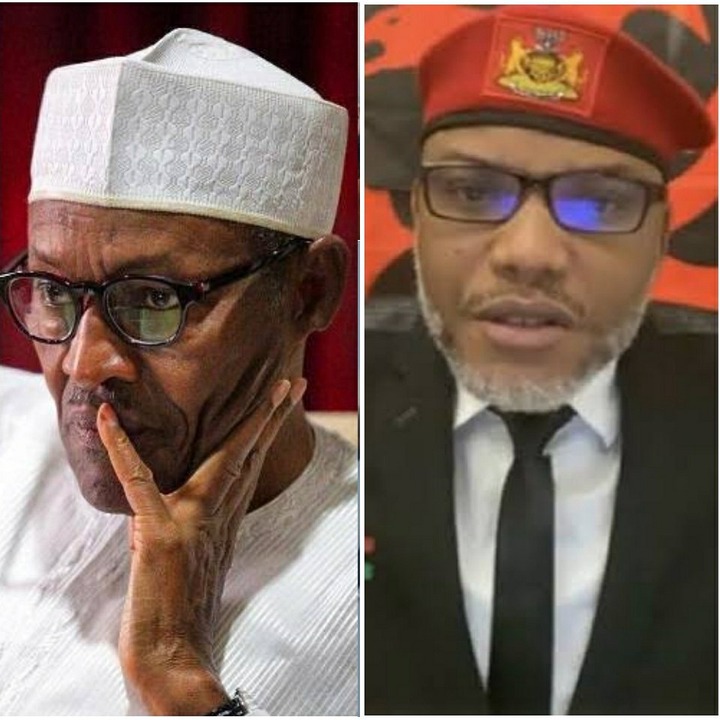 Sir, the Muhammadu Buhari lead Administration must talk with Kanu, no matter how annoying Nnamdi Kanu may sound in his separatist agitation. Under the heavens, there is nothing that can't be resolved and negotiated. In the face of all the negative and destructive tensions in the eastern part of Nigeria, this letter is a call to positive and constructive action that aims to improve agitators and Nigeria relations.
If, most recently, the Federal government can send delegates to speak and indeed negotiate with Bandits, an organization that specializes in abducting and attacking innocent northern people, especially north East and Central.
In this situation, the administration must consider negotiation for the sake of this country's poor masses who have nowhere to flee to if the crisis snowballs into war; and for the sake of generations on the way.
Finally, Sir a call for round round table will do more good to your administration and the peace Coexistence of Nigeria at large. Change is possible just like we have changed. Please call for round table before is too late.
What did you think about this letter? Comment and Share
Content created and supplied by: Omasphotos (via Opera News )