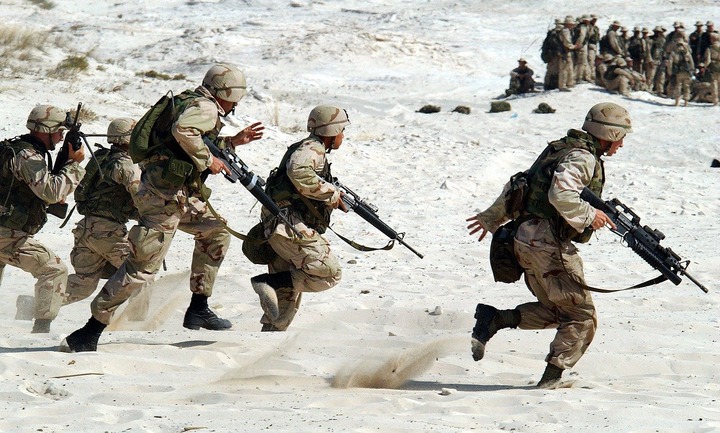 The United States of America is known as one of the most advanced nations of the world in terms of development, technology, economy, and defense. They try to lead so that others can follow. They are a democratic nation that also encourages other nations to practice democracy. When it comes to power, how strong is America? Let's check out some facts about them.
Population: The Population of America is around 320 million people. Numbers are important in any battle, even though in modern warfare technology outshines numbers but there are times that the number game cannot be removed. In terms of military size, here is the data from statista; America has a total personnel number of 1.3 million. This number includes the Army, Navy, Air Force, Coast Guard, Space Force, and Marine Corp.
Defense Budget: In terms of budget, The USA is number one. It spends an average of 500 billion dollars per year. This figure is about 30 percent of the world's spending capacity in terms of defense.
Technology: When it comes to technology, America is among the top countries. It has its own weapons industry which is capable of producing weapons for the need of the military. In military technology, up to date weapons are needed seeing how the world is advancing.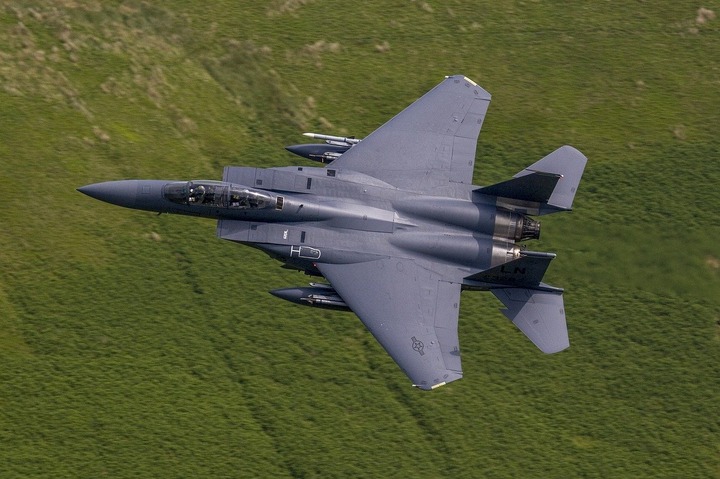 Allies: Winning a battle alone is not easy, it will be easier if you have help. America has a lot of allies. The likes of France, United Kingdom, Germany, Turkey and most countries in Africa and Europe. If all allies support America in times of war, the total force combined will be so overwhelming.
Military Bases Around the World: America has military bases strategically positioned around the world. They operate up to 600 bases in the world. This will make them defend the country from abroad. Before a country can reach America, it has to defeat those bases around them first.
Battle Ready: The US is always battle ready, if the war gets touch, they have a law where industries can be mandated to begin production of weapons to support the war.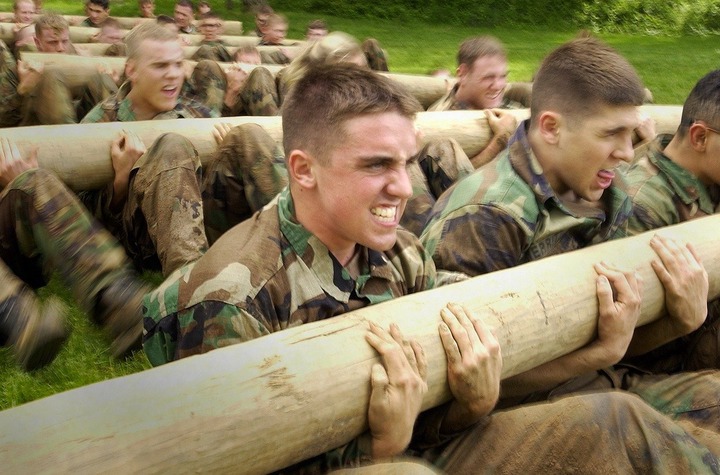 Adding their training, determination and other things, America is a difficult nation to defeat.
Content created and supplied by: Infonest (via Opera News )