These Are The 10 Great Things President Yar'adua Did Before He Died 10 Years Ago
studio.opera.com
2020-07-28 17:47:18
These Are The 10 Great Things President Yar'adua Did Before He Died 10 Years Ago
It's almost 10 years now since President Umaru Musa Yar' Adua has died. When he was in power he did many things that no president has done before. Those things that he has done that make him remarkable are listed below.
1. He returned the funds of Lagos state local government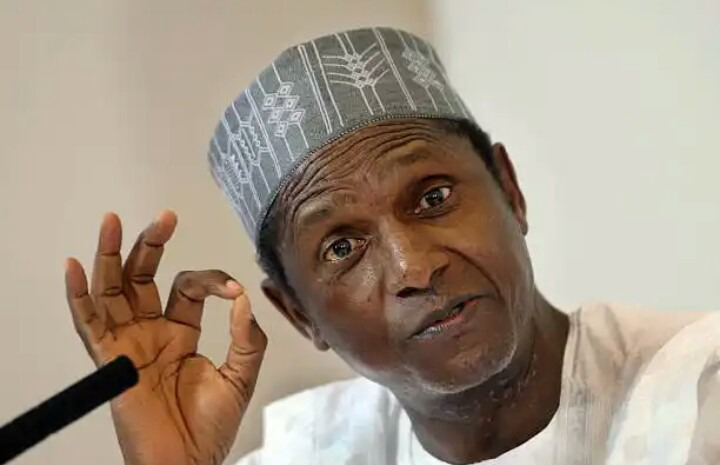 The late President Yar'adua release the local government funds of Lagos State that was seized by the administration of the former President of Nigeria ,President Olusegun Obasanjo.
2. He Declared his Asset.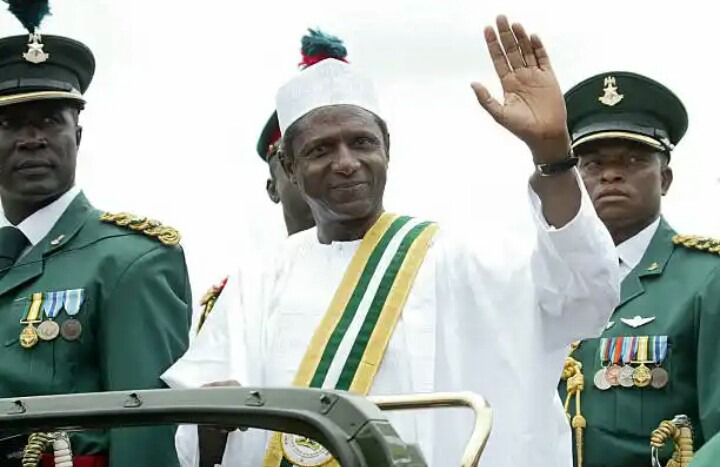 Late president Yar'Adua declared his assets on 28 June 2007, to public. According to him he had ₦856,452,892 (US$5.8 million) and ₦19 million ($0.1 million) which was belonged to his wife.
3. Creation of Rehabilitation Programmer and Amnesty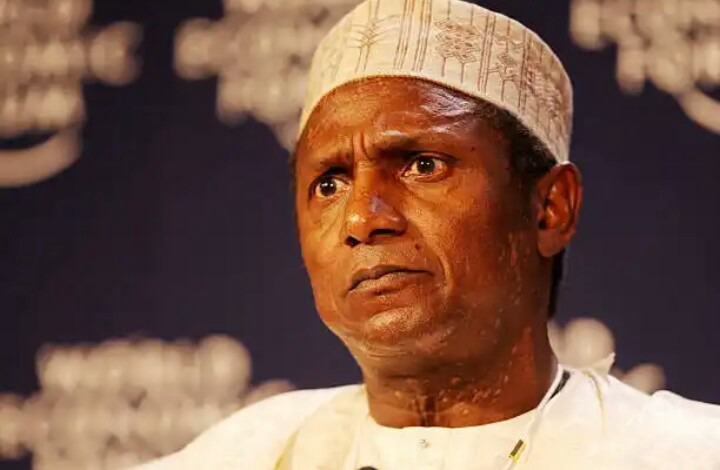 He stabilised the nation and make he return peace back to the Niger Delta by providing pardon to former agitators through the establishment of Rehabilitation Programme and Amnesty.
4. He also made a Dredging of River Niger
5. The triumph of Rule of Law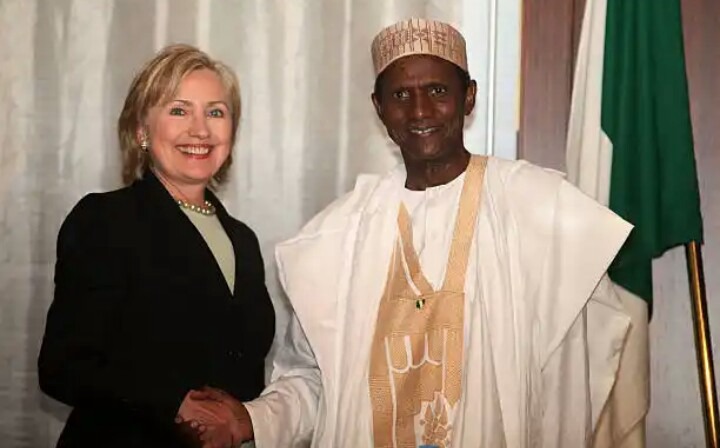 He was given a nicknamed Mr Rule of Law because of the great favorable he use to do.
6. Smooth Executive-Legislative relationship
Late President Yar'adua was a decent and truthful politician whose administration did not suffer from any executive-legislative tension.
7. Justice Mohammed Lawal Uwais Electoral Reforms Committee
8. Creation of Seven-Point-Agenda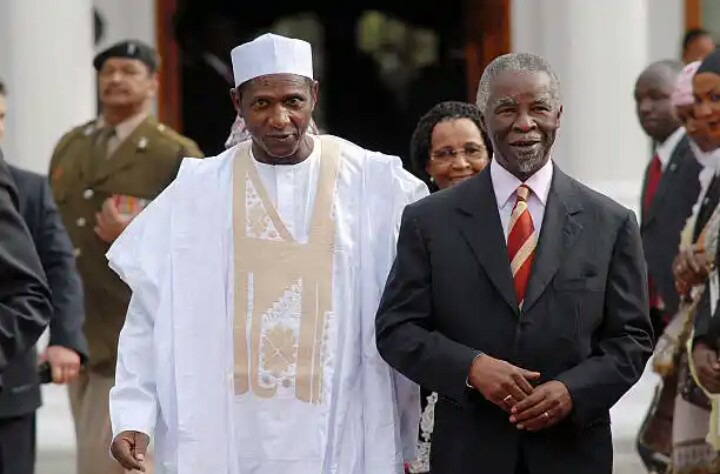 On August 1, 2007, the President Yar'adua announced the regime of "Seven Point Agenda" on August 1, 2007. The regime includes food, power, energy and security.
9. He made an amend to PDP constitution and make sure it take monopoly Board of Trustees (BoT) chairmanship from former Presidents.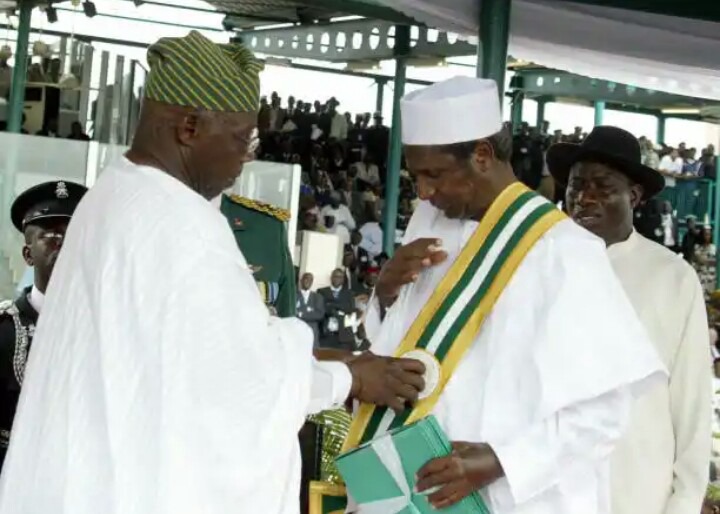 His made an amendment of the PDP constitution which stripped former President of Nigeria, President Obasanjo of sole chairmanship of the party's.
10. He made an Expansion of Kubwa and Airport Expressways.
Those are the great things that our former president Yar'Adua did.
If you really love him please like, comment and share this article.
FOLLOW ME FOR MORE LATEST POSTS
Source: Opera News