Marriage is something that everyone is expected to go through in life because it is through marriage we can multiply, and have a family. Marriage also stands as a seal of love between two people who have decided to be life partners.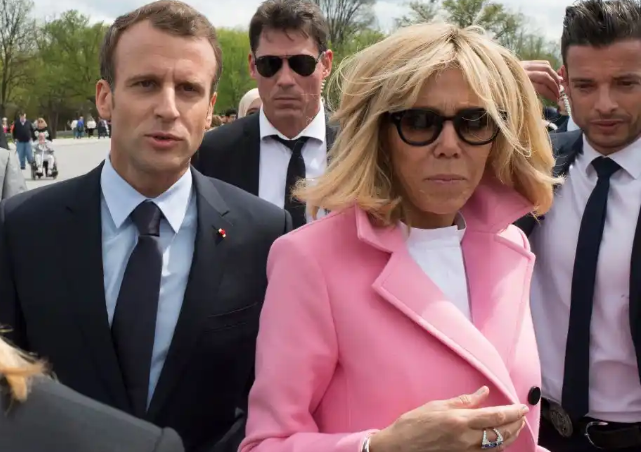 Most times people do not know who would end up becoming their life partner. However, it is a sure fact that such person would be someone who you have had a wonderful relationship with, be it friendship, or an actual relationship. This is because marriage is expected to last throughout a person's lifetime. Most times marriages are always between friends, classmates, or co-workers. However, it is rare to see someone who got married to their teacher in school especially when it is a man who marries his female teacher.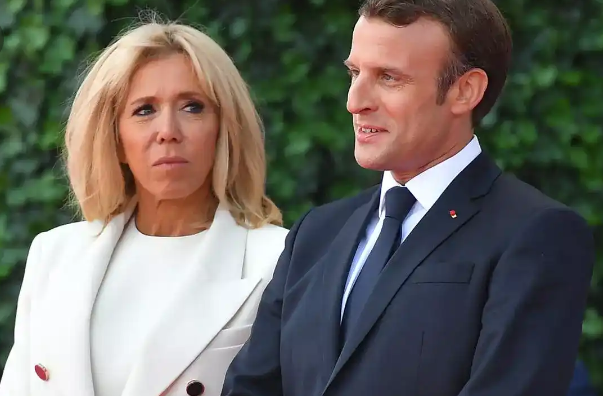 This is the case of the current President of France Emmanuel Macron. He is currently married to the woman who taught him in school when he was younger. You may be wondering how such relationship happened, well it happened just like every other normal relationship. He met her when he was 15-years-old and she was 39 at that time. She was bearing the namr Brigitte Trogneux at that time, and she was Emmanuel Macron's drama and Literature teacher. She once revealed that his preciousness and intelligence surprised her. They got really close, and his parents discovered and were not in support, so they took him to a new school. However, he promised that he was going to return and marry her someday.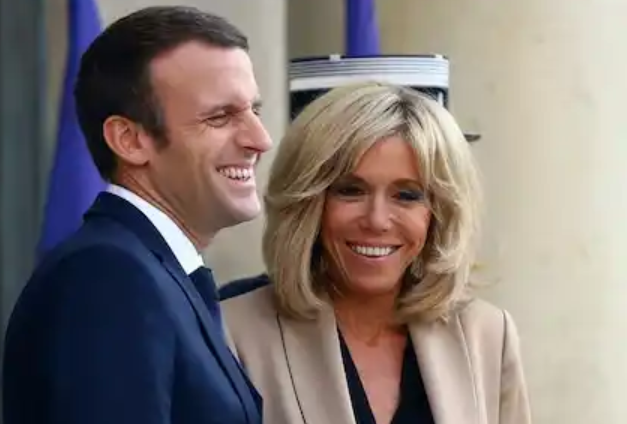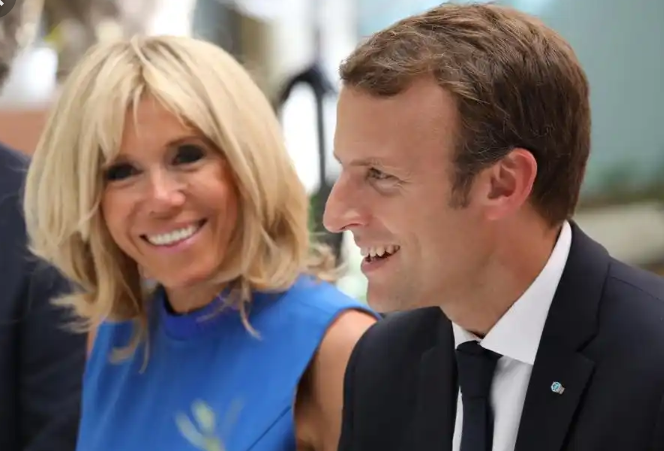 She then went on to get married and have three children for her husband (Andrew Louis Auziere) before divorcing him in 2006. It was in 2007 Emmanuel Macron got married to her. In 2016 she was fully in support of his presidential campaign, and had to stop her job as a teacher. However, the both of them didn't deny that they were getting a lot of criticisms from people because of their age difference. Some people felt that a young and handsome man like Macron should have gotten himself a younger lady as a wife.
However, he won the election, and became President of France, and she has always been solidly behind him. Brigitte who now bears Brigitte Macron is currently 67-years-old while Emmanuel Macron is 43-years-old.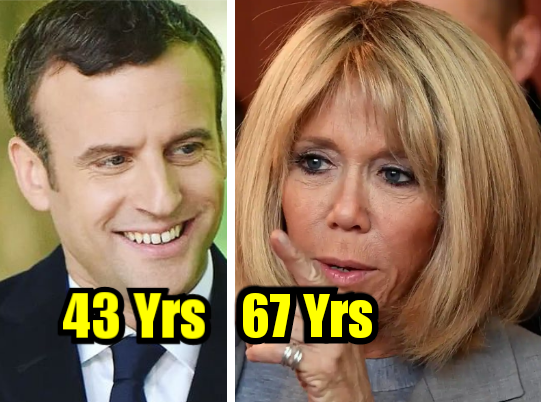 The obviously shows that age difference shouldn't be a barrier when love is involved. So far both parties are really in love with each other, and ready to support themselves no matter the circumstance.
What are your thoughts on their union?
Content created and supplied by: WarmestColor (via Opera News )