A Nigerian lawyer and human rights activist, Barrister Abdulmahmud Aminu today added his voice to the debate surrounding the expulsion of herdsmen from the forests of Ondo State. He made this known via a twitter thread on Wednesday, January 20, 2020. According to the former NANS President, The National Forestry Policy 2006 grants the powers to direct, manage and protect forest and forest resources of their states. The erudite lawyer added that "the states own all forest reserves, formulates and implements forest policies and manages all forest activities, including the protection of ancestral and communal groves which often fall within protected in many states in southern Nigeria. FGN powers only extend to the national parks."
In the view of the legal luminary, the movement of herdsmen into forest reserves without obtaining p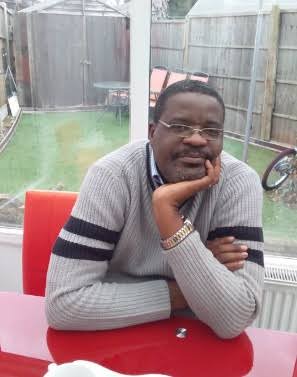 ermits constitutes trespass under the law. He claimed that the order for herdsmen to vacate the reserves has not deprived them of freedom of movement.
Content created and supplied by: ABIJFA (via Opera News )