The Eastern region which was autonomized in 1954 and had Calabar as the first capital, before moving to Enugu. The region which had over 12million people was headed by Francis Akanu Ibiam and Michael Okpara (both deceased).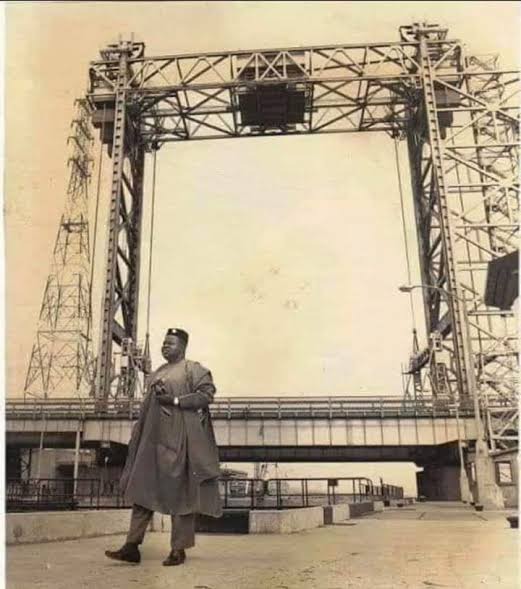 The region had several ethnic groups like the Igbos, Ijaws, Efiks and much more. The old Eastern region was flourishing with several capital and human developments which caught the attention of the world. 
Here are six (6) interesting facts about the Old Eastern Nigeria;
1. Around 1954-1964, the Eastern Nigeria was acclaimed by 'Harvard Reviews' to be one of the fastest growing economy in the world. It was faster than Singapore, China and most African countries.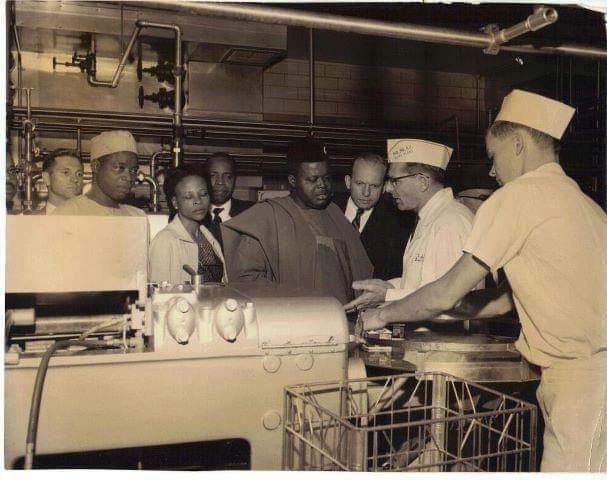 Michael Okpara and some expatriates.


2. The government of the Old Eastern region was said to be the only administration in the world that invested almost half of its revenues in Education (45%). 
As at 1956, there were about 6000 primary schools and 54 secondary schools. The University of Nigeria, Nsukka and an agriculture training and research center in Umudike were established by the regional government.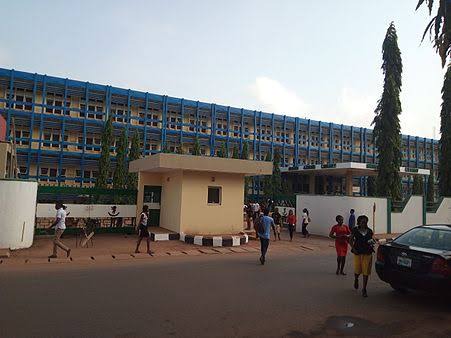 University of Nigeria, Nsukka.


3. The Region had the best hospitals and the biggest electricity supplies in Nigeria. Also, 60% of workers in the Nigerian Civil Service are from the Old Eastern Nigeria. 
4. As at 1963, the Eastern region by far had the highest number of registered vehicles in the country.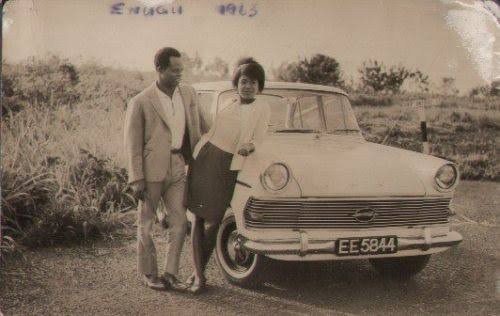 5. The region also had the highest number registered businesses in Nigeria by a large margin. 
As at 1963;
-Eastern region: 68,220 registered businesses.
-Western region: 5776 registered businesses.
-Northern region: 2407 registered businesses.
6. Sadly, all these progress was destroyed during the civil war and the Eastern region have not recovered ever since.
Imagine what the region would have been today. 
Content created and supplied by: ComedyCentral (via Opera News )