Earlier today, Dr Ngozi Okonjo Iweala was appointed the Director General of World Trade Organisation ( WTO) after the position was left vacant since the resignation of Roberto Azevedo in August 2020. This appointment has made her the first African and also the first female to hold this position.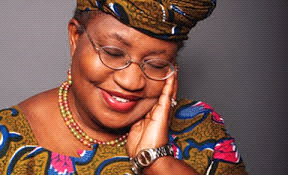 Dr Ngozi who is an alumni of Harvard University and Massachusetts institute of Technology, were she bagged a degree, MA and PhD in Economics, has proved to the world that Africans can also lead top positions and achieve great feats when given the opportunity. In this article, we shall be featuring some of the accomplishments achieved by this brilliant woman.
(1) Former MD World bank (2007 - 2011).
Dr Iweala had a 25 years career with the World bank, rising through the ranks from a development economist to Managing Director Operations of the institution.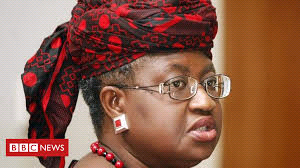 (2) Former Minister of Finance (2003 - 2006).
Dr Iweala was also the Minister of Finance during Olusegun Obasanjo and Goodluck Jonathan's regime. She was the first lady to hold this position and was awarded the global finance minister by Euromoney during her era in office.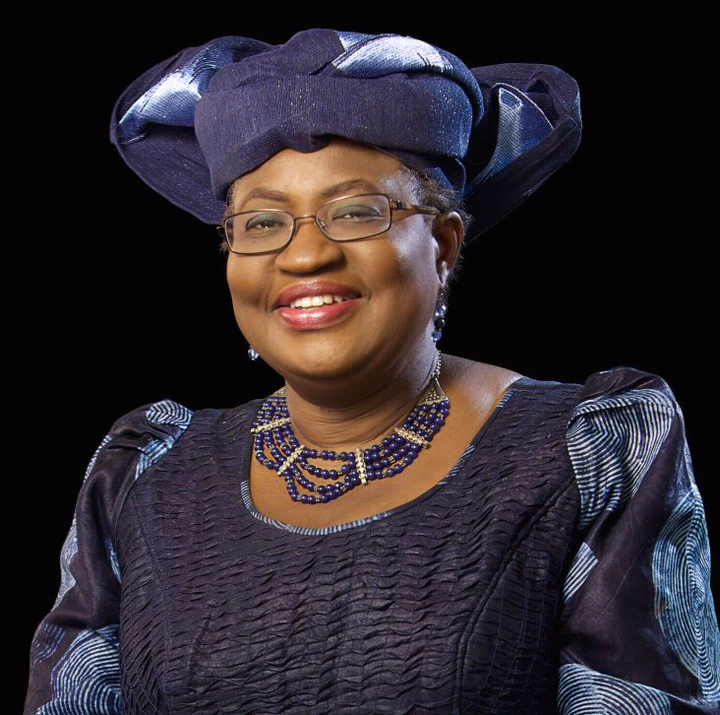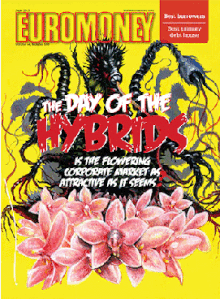 (3) Former Minister Of Foreign Affairs ( June 2006 - August 2006)
The great Dr Iweala was appointed minister of Foreign Affairs in June 2006 before her resignation in August 2006.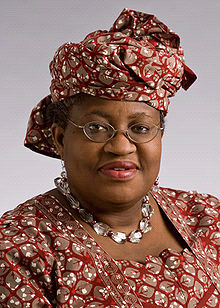 (4) African of the year and 100 most influential people in the world (Forbes).
Due to her outstanding achievements, Dr Iweala was recognised by Forbes to as the African of the year and also among the 100 most influential people in the world (2011).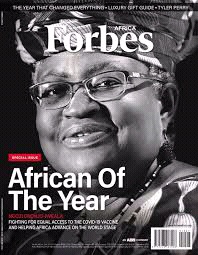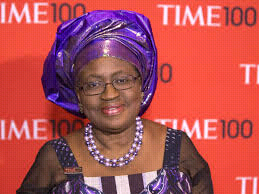 (5) DG WTO ( 2020)
On the I5th of February 2021, Dr Ngozi Okonjo Iweala broke record to become the first African and first female to head the World Trade Centre.
More photos Of Dr Ngozi Okonjo - Iweala: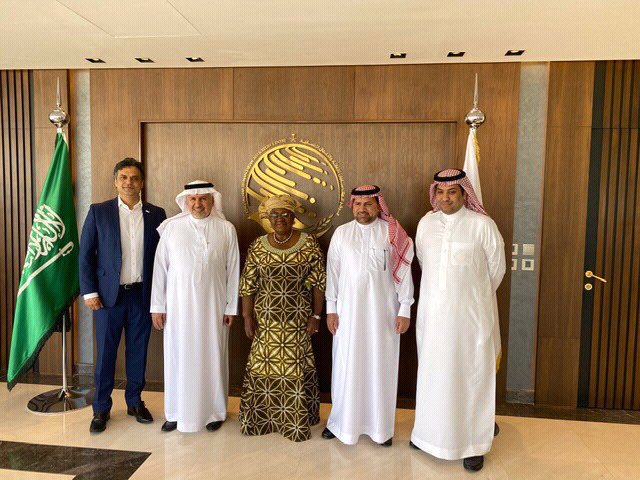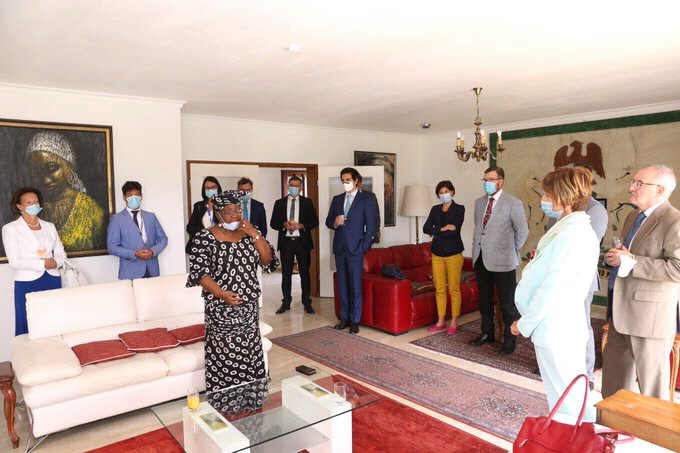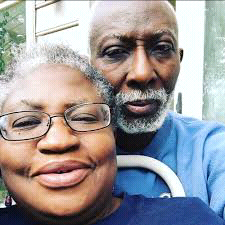 Dr Ngozi Iweala and her husband Dr Ikemba Iweala.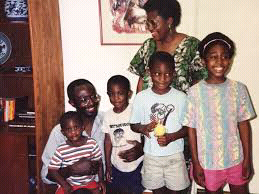 Throwback photos of Dr Iweala and her family.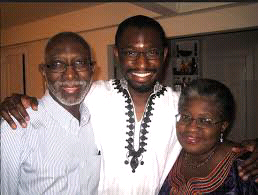 Photo showing Dr Iweala, her husband and her son Dr Uzodinma Iweala.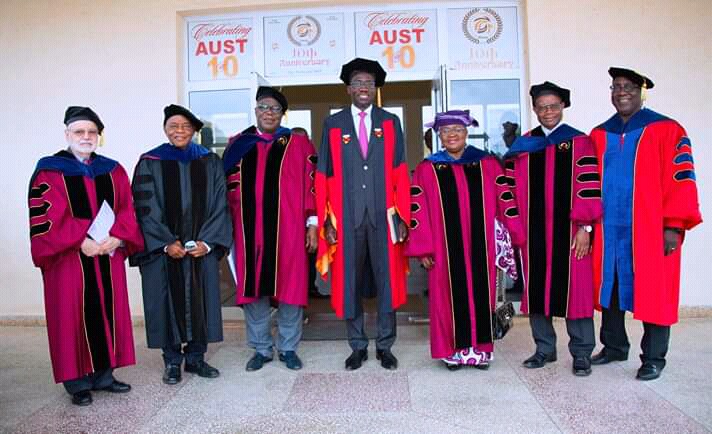 Recall that former President of USA, Donald Trump had earlier hindered the appointment of Okonjo - Iweala in 2020, stating that electing her will be a great 'mistake' due to her lack of trading experience.
But like they say ' who God has blessed, no man can curse' - Dr Ngozi Iweala is currently the DG of WTO.
What do you think of her achievements?
Share your view and share this article.
Don't forget to follow this page for more interesting articles.
Content created and supplied by: Euphoric (via Opera News )