The Eastern Security Network (ESN) has been making the headlines after the Nigerian Air force carried out an airstrike on them in Orlu, Imo State.
The ESN was created by the controversial Mazi Nnamdi Kanu, in a bid to help secure the Eastern region from killer herdsmen who sometimes cause unrest within the region.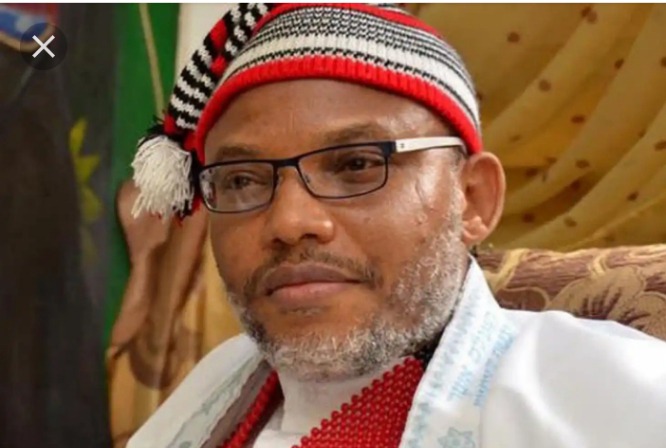 But even though the ESN has continued to carry out it's operations within parts of the Eastern region, the Federal Government has not yet approved the security outfit.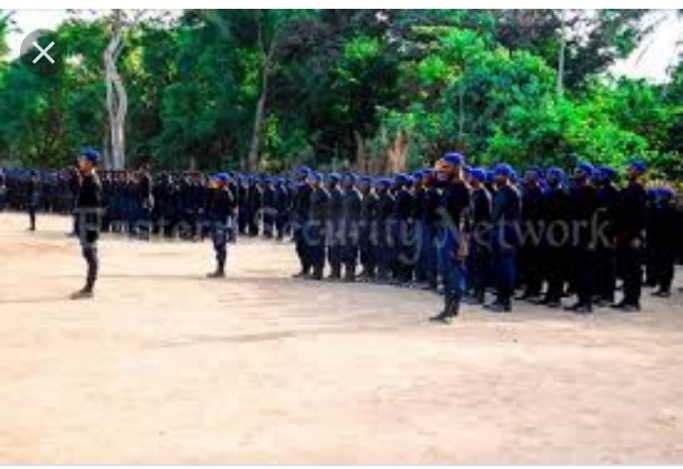 I thought that the ESN had the full support of their own state government until yesterday, when the Imo state Attorney General, Cyprian Akaolisa cleared the air. The Attorney General reiterated that the operatives of the ESN who were arrested during the military raid will be arraigned and treated as murderers. On reading this, I was shocked to the marrows. All this while, I thought the Eastern state supports the establishment of the Eastern Security Network, but I was wrong.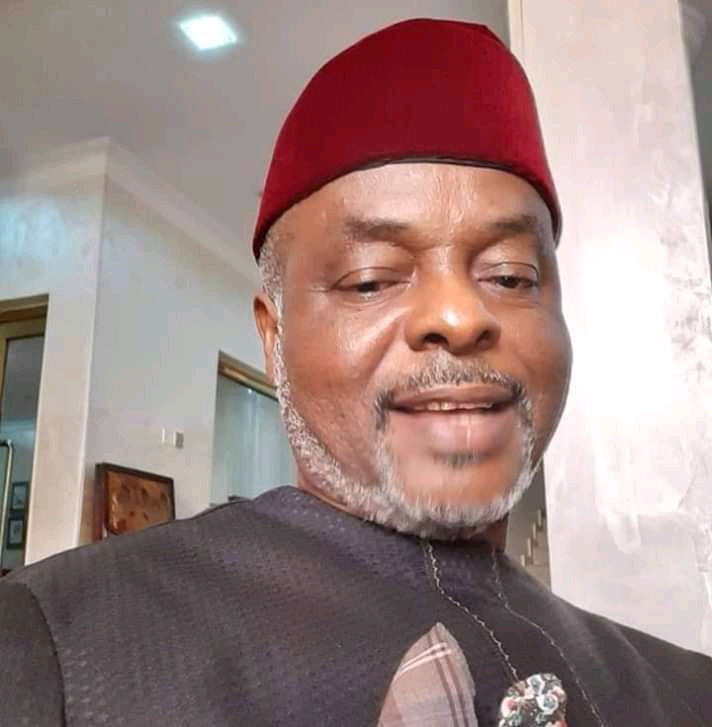 Imo state Attorney General
To add salt to wound, the Attorney General further alleged that the ESN are responsible for the deaths of some people within the state.
With all these reasons, the ESN can only be tagged as a "criminal group", because neither the Federal Government, nor their own state government recognizes their existence. The modus operandi of the ESN pose a great threat to the security of Nigeria as a matter of fact. The youths who are operatives of the ESN are only wasting their precious times, which they could have used to achieve something greater.
Any security outfit that is not approved by either the Federal Government or the State Government can be regarded as a criminal group.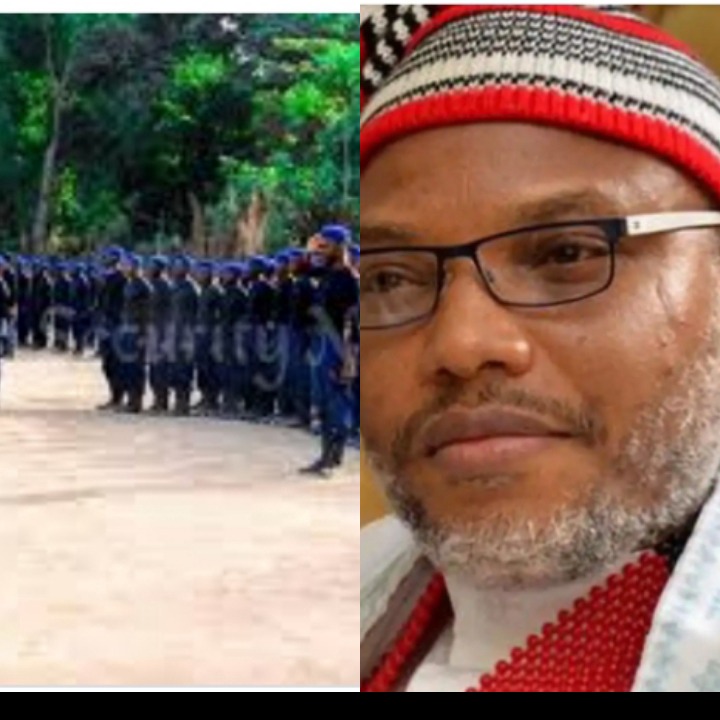 If the state from which ESN originates does not recognize it's existence, then the only explanation to this is that the ESN are criminals, comprising of hoodlums who seek to cause fear and unrest in the society as the Attorney General stated.
Feel free to share to your your colleagues.
Content created and supplied by: RealMikey (via Opera News )