God has been using Senator Rochas Okorocha to touch several lives, with his Rochas foundation which is aimed at providing education for the less privileged Nigerians, he has showed us that you don't need to be a billionaire before you help someone or people who are in need.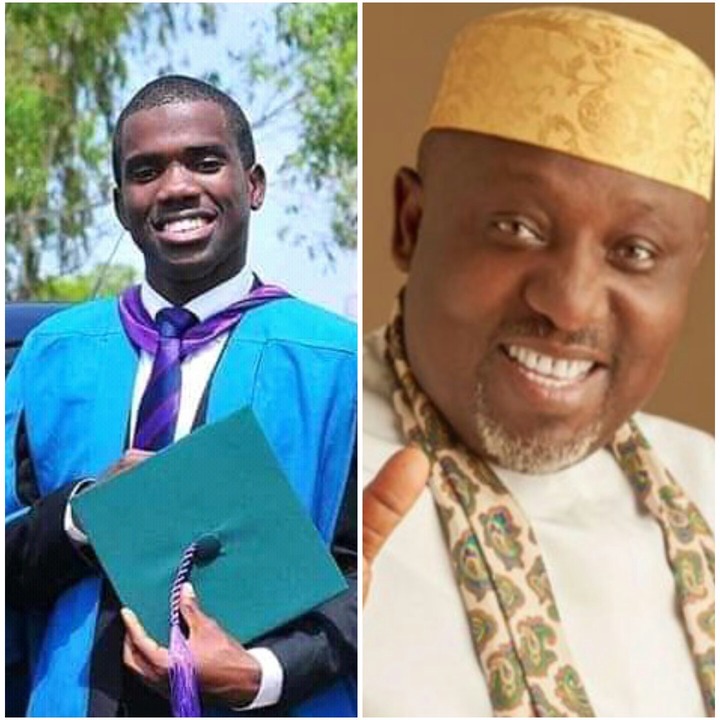 If every Nigeria political leader can follow the foot steps of Senator Rochas, we will not be a developing country but a country people will look up to at all times just like the United States.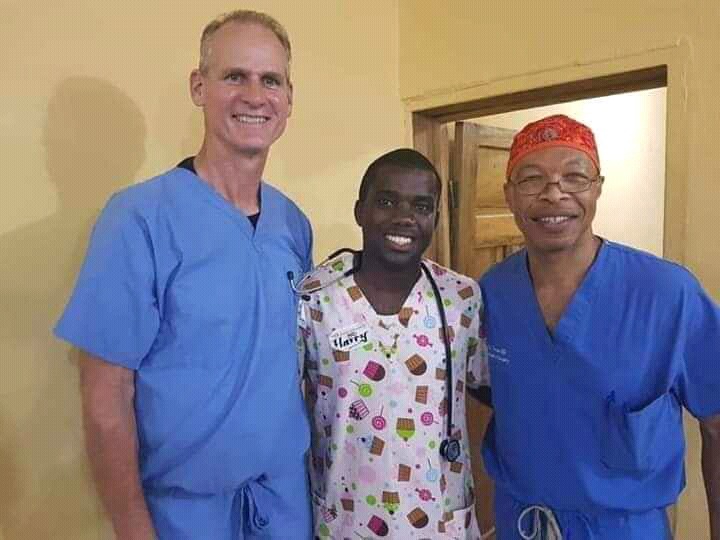 Harry Peter who was trained as a medical by the Rochas Foundation took social media to thank God and also the Rochas Foundation, checkout what he said below,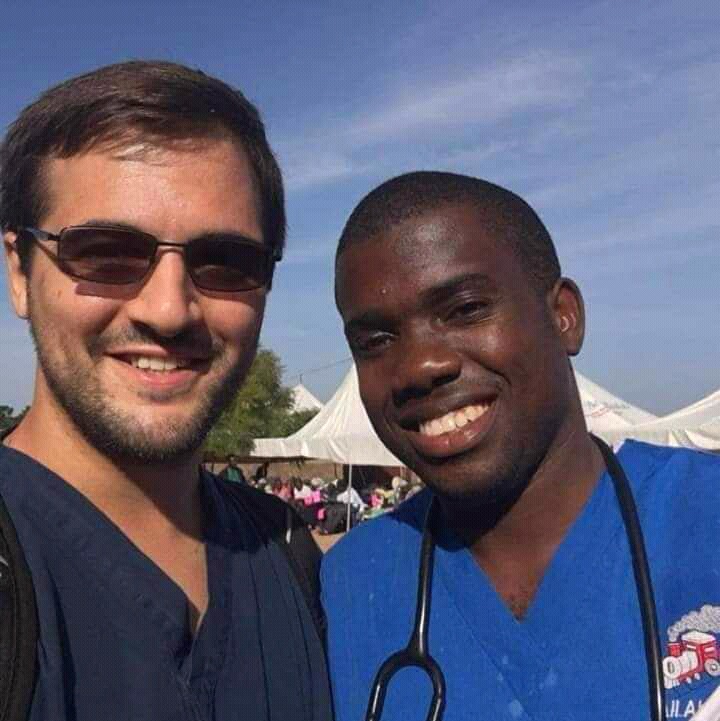 No matter what happens and the perceived "Miscalculations" of this man, like every other living soul could have done, I want to celebrate a man that God used to give us hope even when we couldn't afford one.
We didn't have the money, we didn't have the connections, we didn't have the finances, but he took me up and trained me from secondary School level, Free-of-charge, to the university level.
I am a product of the magnanimity of this man's foundation, Rochas Foundation Inc.
God bless you, His Excellency Rochas Okorocha.
What is your take on this? Kindly drop it at the comment section.
Content created and supplied by: Slyode (via Opera News )