Fredrick Nwabufo, a passionate writer and journalist released an intense masterpiece concerning the imminent 2023 presidential elections.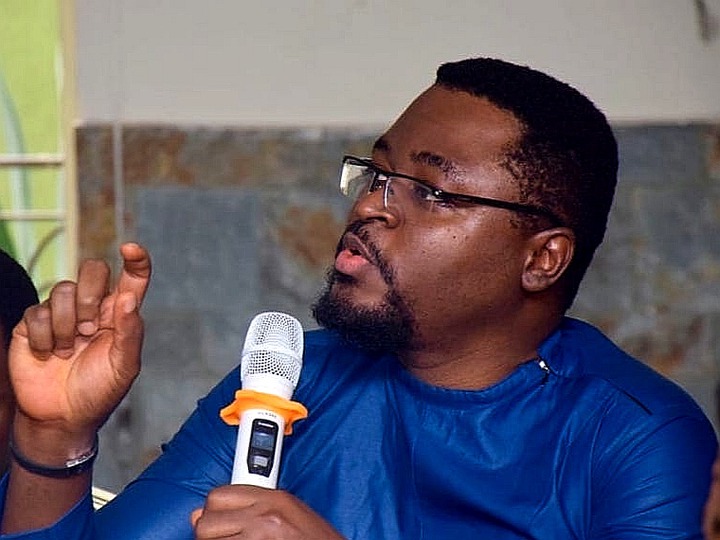 He has this to say, "Nigeria needs a president who will openly declare in words and in deeds – ''I am for every Nigerian, regardless of ethnic origin, religion or political affiliation''.
It is pertinent to note that this astute writer noted in words and in deeds. This points out the fact that actions speak louder than words, and Nigerian leaders should imbibe the mentality of, "do as I do and not, do as I say."
He wrote further enthusiastically, "Why are we having conversations on the primordial – ethnic origin and religion? Why are we fixated on ethnic origin and religion as the primary basis for choosing the next president, while we lose sight of the fundamental yardsticks of leadership – antecedents, competence, credentials, achievements, verifiable records, and tested abilities. 
He gave examples to back up his point saying, "When we go to the hospital, do we seek to determine the ethnic origin of the doctor before getting treatment? When we want to have our cars fixed, do we care if the mechanic is Igbo, Hausa or Yoruba? In these instances, we are much more concerned about getting expert solutions to our health and automobile challenges. So, why are we fixated on ethnic origin and religion when it comes to the office of the president?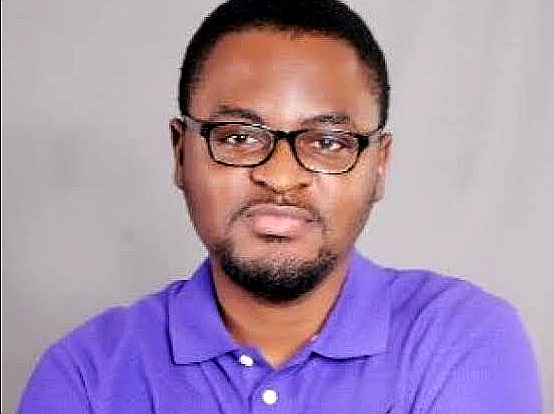 Indeed this is food for thought for every well-meaning Nigerian who wants to see the country move forward from its current precarious state. We cannot rise as a country if we do not rise above our ethnic and religious biases. 
Is the journalist right in his write up or this is just another piece of advice that will fall on deaf ears?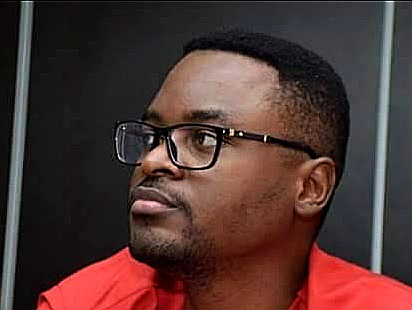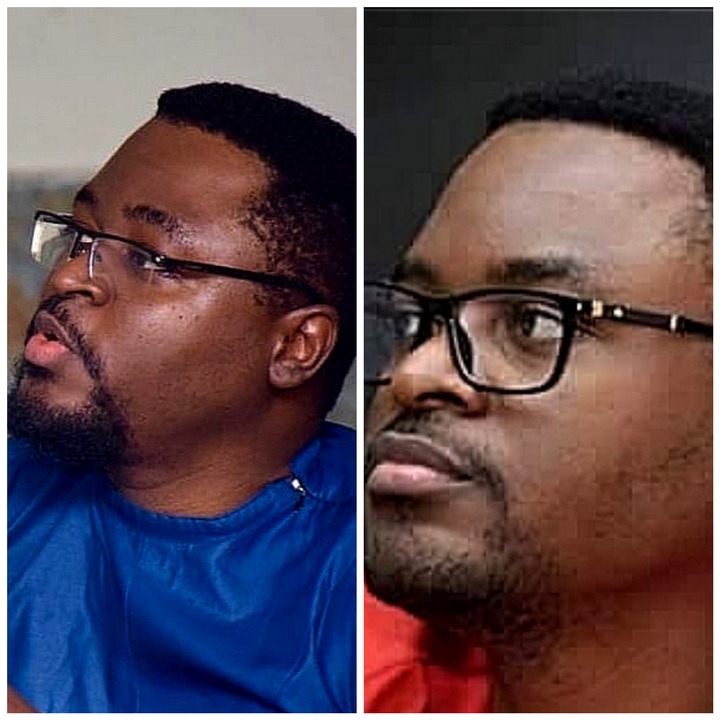 Share your thoughts with me and let's interact in the comment section below.
Content created and supplied by: PascalEkene (via Opera News )