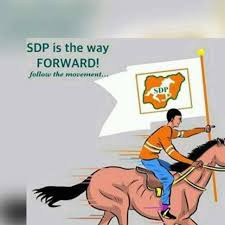 The Political stakeholders of the old Aguata comprised of Aguata, Orumba South, and Orumba North have expressed a burning desire to produce the next Governor of Anambra State. Rising from a crucial meeting hosted by the Onowu of Ogboji Kingdom, Dr. Kay Anyacho, the stakeholders maintained that as the biggest and most homogeneous political block in the state, attention should be given to its interest especially now that the Anambra South Senatorial district is expected to produce the State Governor. The meeting was held under the umbrella of the Social Democratic Party (SDP) which has not hidden its desire to reclaim the Governorship seat after 30 years.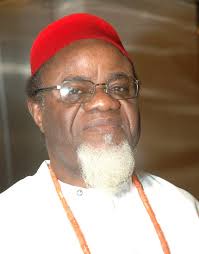 Dr. Chukwuemeka Ezeife
It could be recalled that the old Aguata political block produced the Anambra State Governor in 1991 when Dr. Chukwuemeka Ezeife of the Social Democratic Party (SDP) defeated Chief Nnamdi Eriobuna of the National Republican Convention (NRC) in a keenly contested governorship election.
Present at the meeting were all the state officers of the party and local government officers of the party from the old Aguata as well as ward representatives.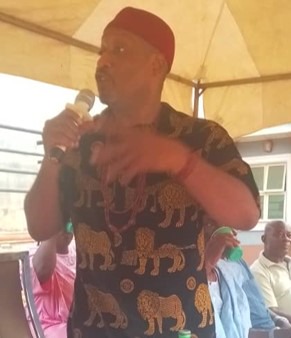 Dr. Kay Anyachor
Addressing the gathering, the host Dr. Kay Anyachor expressed the readiness of the Social Democratic Party (SDP) to rebuild Anambra State after years of underperformance by the All Progressives Grand Alliance (APGA). He stated that the party is in serious consultation with many illustrious sons of the zone to present the most deserving as the standard-bearer of the party in the November 6 Governorship election.
Also speaking on the occasion, the State Financial Secretary of the party and the leader of the Orumba North chapter, Chief Joe Offor reiterated his earlier proclamation that it is time for a man from Orumba to occupy the Agu-Awka Government House. He called on the people of old Aguata to join the Social Democratic Party (SDP) en masse to fulfill the desire of the block to produce the next Governor of the state.
The three Local Government Chairmen of the party from old Aguata, Frank Timothy (Aguata), Sunday Nwankwo (Orumba South) and Ogbonnaya Udeagha (Orumba North) took turns to address the gathering.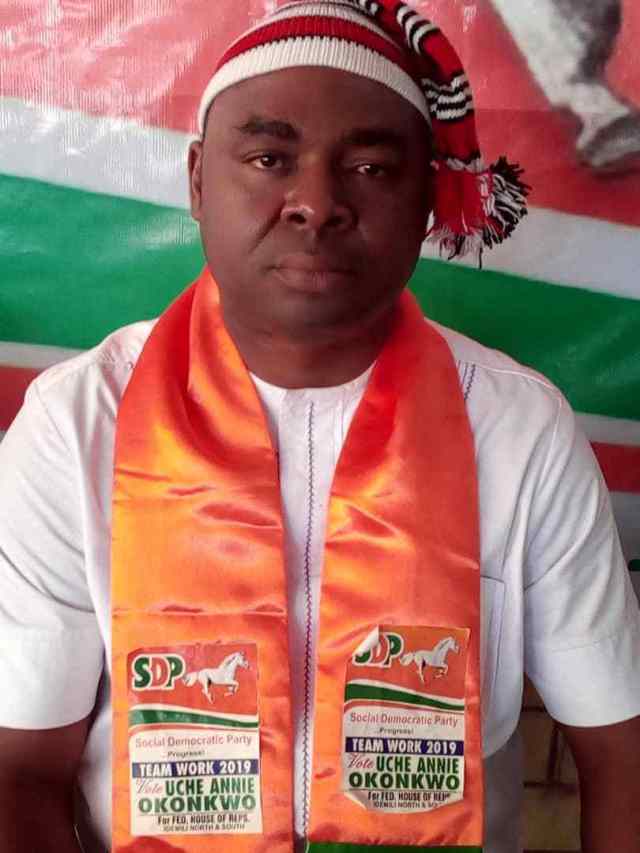 Dr. Webster Okonkwo
The State Chairman of the party, Dr. Webster Okonkwo, represented by the host assured the gathering that SDP will provide a level playing field for every aspirant and restated the desire of the party to restore the original development Masterplan of Anambra State after March 17, 2022, when the mantle of Leadership is expected to return to the party.
The journey has just begun and in days to come, the pace will become intense. Let's watch the drama as it unfolds. What do you think? Send your comments.
Content created and supplied by: OnyeNkuzi (via Opera News )