It's no longer news that the issue of insecurity in Nigeria has been a thing of concern with no day passing without the report of either people being being kidnaped or Boko unleashing mayhem on innocent people.
Recently, the issue of Fulani herdsmen has been trending over the criminal activities of a few of them.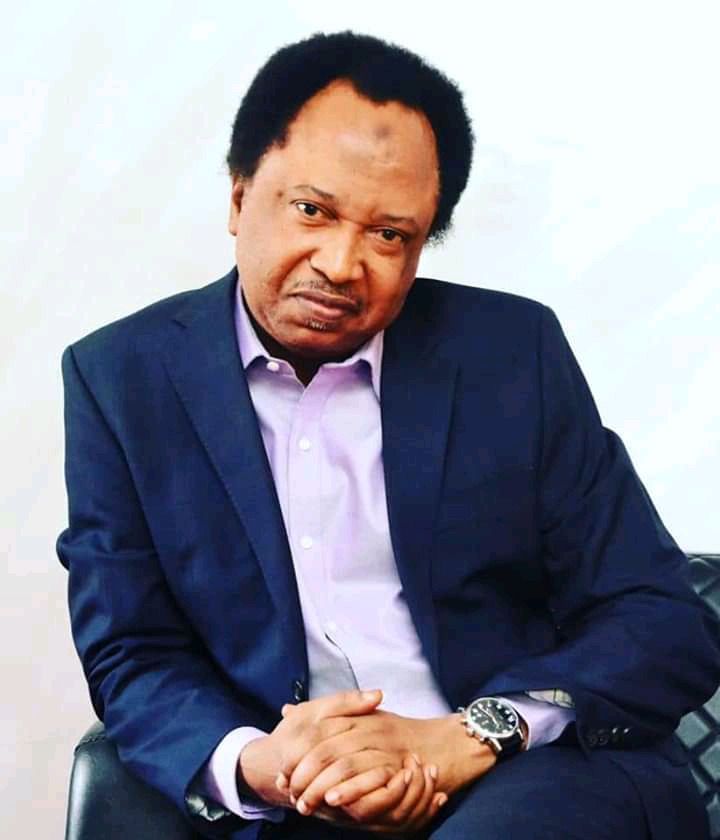 Interestingly, one of Nigeria's former Senator in person of Shehu Sani who is also a Fulani took to his Facebook page Minutes ago to give warning to them, check out his tweet below:
"Don't be ashamed to call or proudly identify yourself as fulani because of the criminal activities of a few; Be proactive in denouncing and rebuking the heinous and evil acts of a few. You must not let them stain your crown or be your portrait of badge.
The more you withdraw and surrender, the more the criminal few define you. You have a rich and proud history and culture about to be shredded by the roving bandits. Don't let them be your image. Remind the world of who you are and what you are not"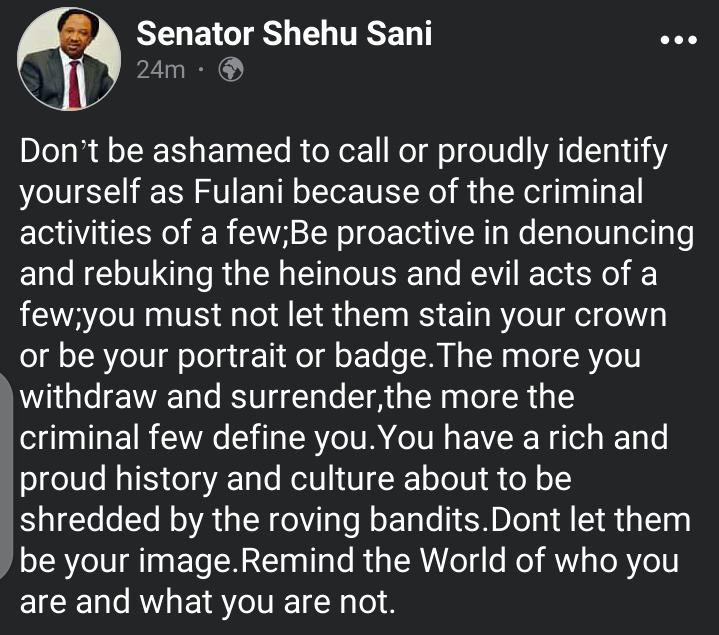 Check out some few responses to his post below: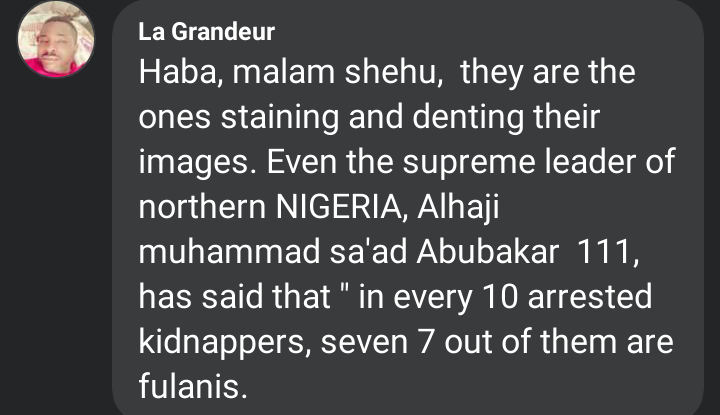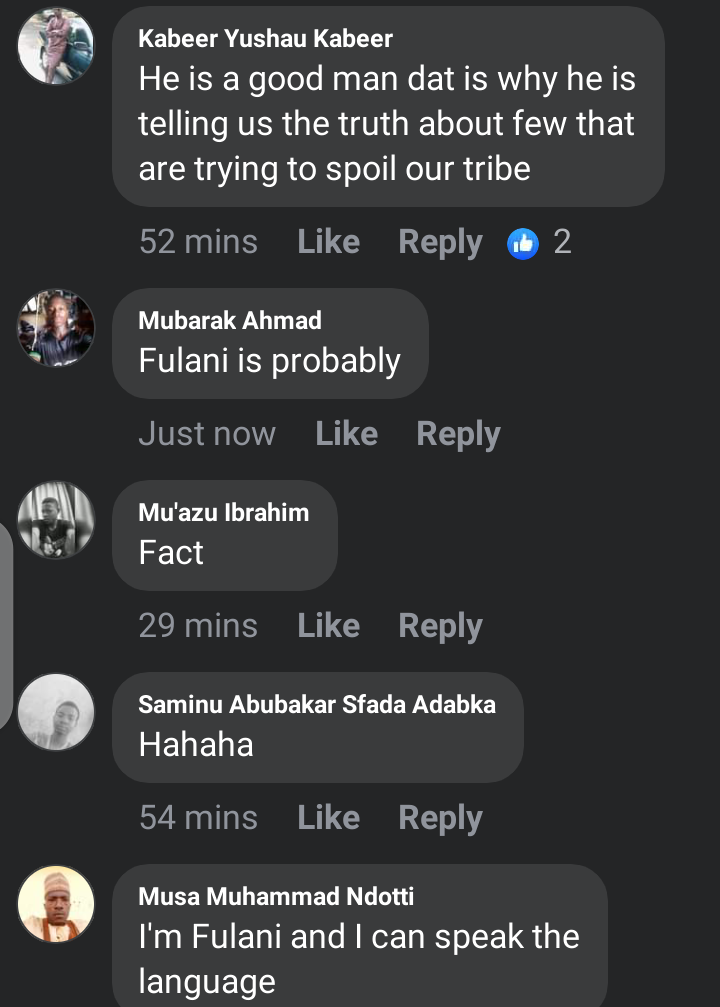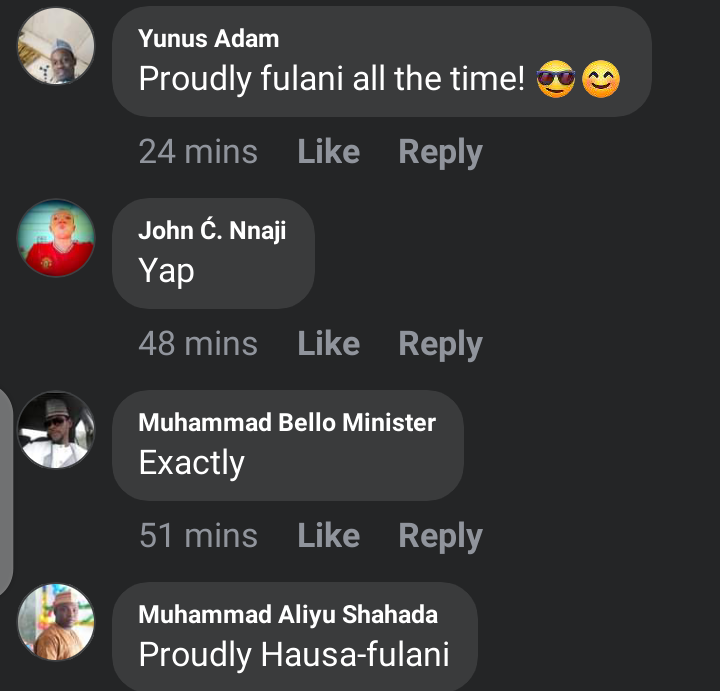 What are your thoughts about his tweet? Kindly share with us in the comment section below and also share this article with someone.
Content created and supplied by: Longnewsreport (via Opera News )