The United States of America has been a country that maintains law and order.
The need for democracy has never been jeopardised in the country but some government has seemed to go against the law.
Donald Trump has been the president of USA for the past four years and has led the country all through several several situations, like the Coronavirus pandemic and others feared issues.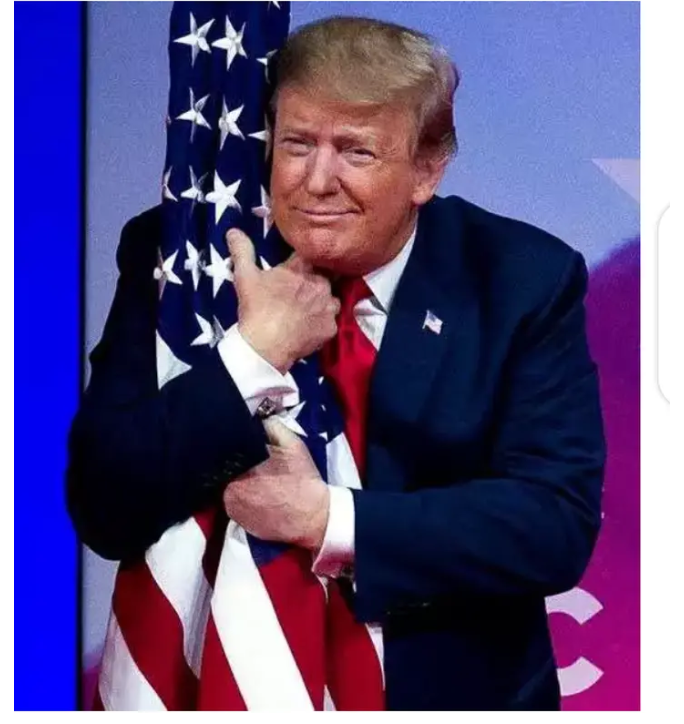 Trump has been known to be a man of authority by the way he does his things, but his quest for power during and after the election has been considering excessive.
He had believed that nothing will stop him from winning the election but surprisingly lost out to his electoral opponent.
After losing the election, he kept insisting that the election was rigged and keep on saying all sorts of words, which instigated violent activities all over the country because of the love they have for him.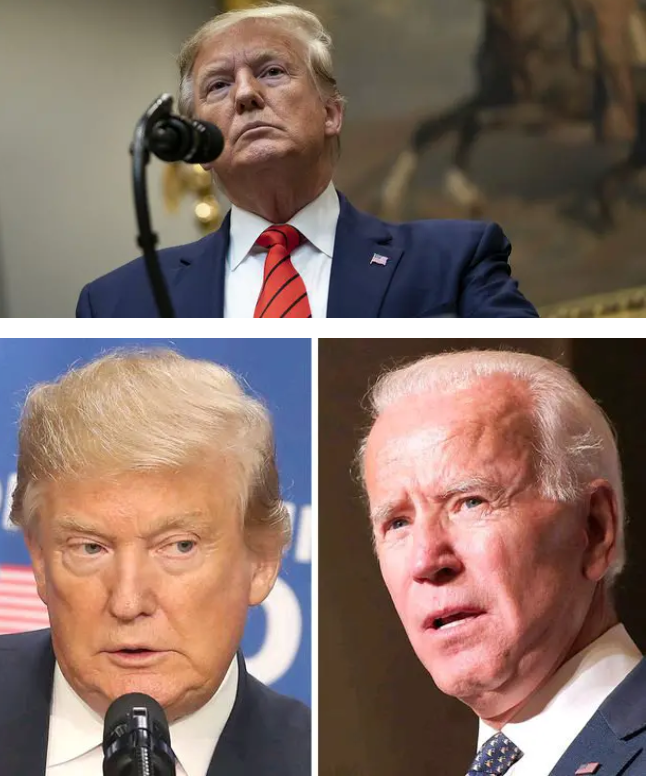 The USA Senate have decided to give Trump another impeachment, after the incident of the riot which was lunched at the US Capitol days ago. The impeachment bill was signed by Nancy Pelosi, a top US senator Who continually opposed the actions of the president.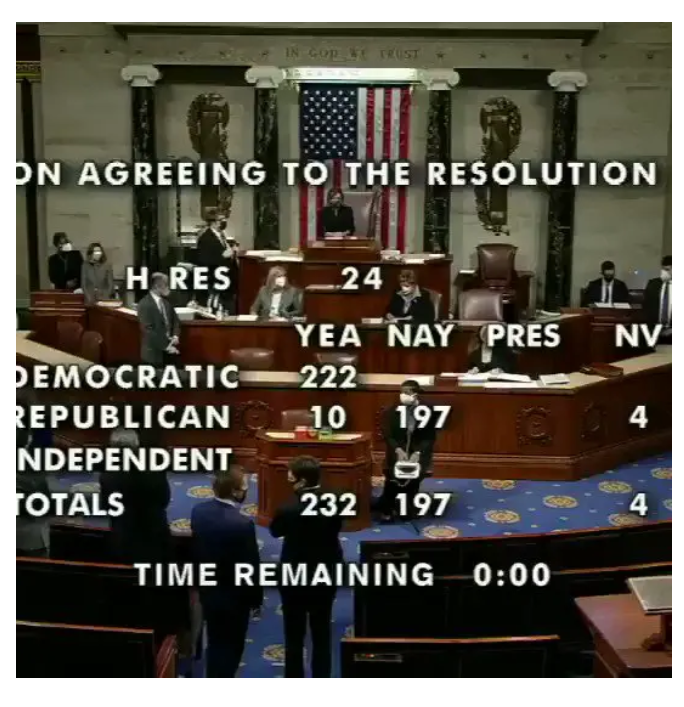 Remember that he first was on September 24th 2019, because of a controversial interaction between him and the country of Ukraine.
See what Americans are saying Concerning the impeachment: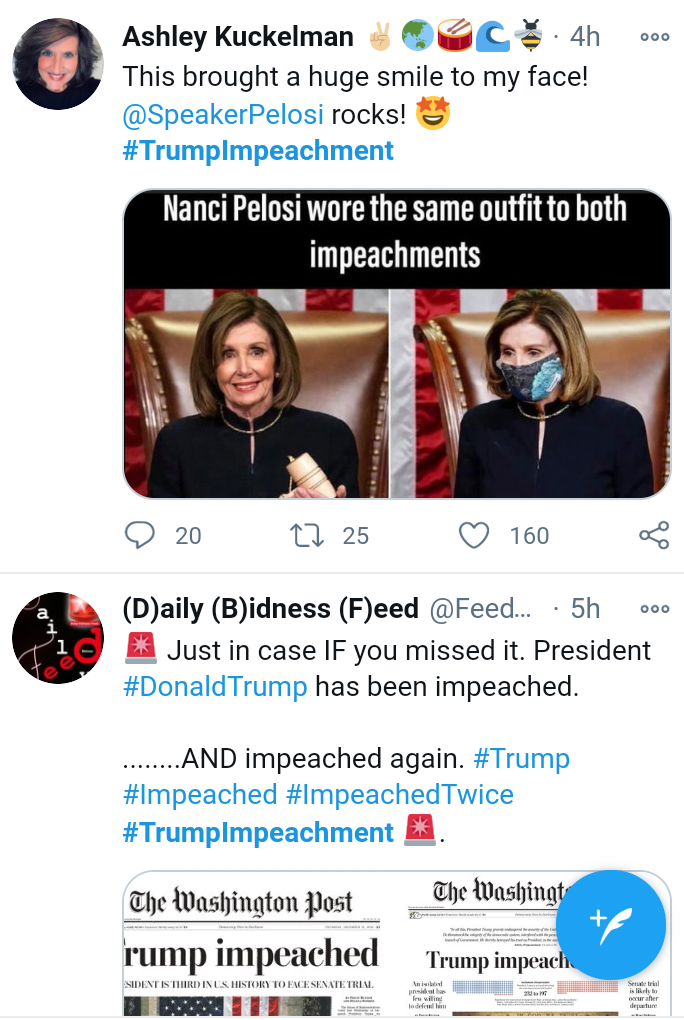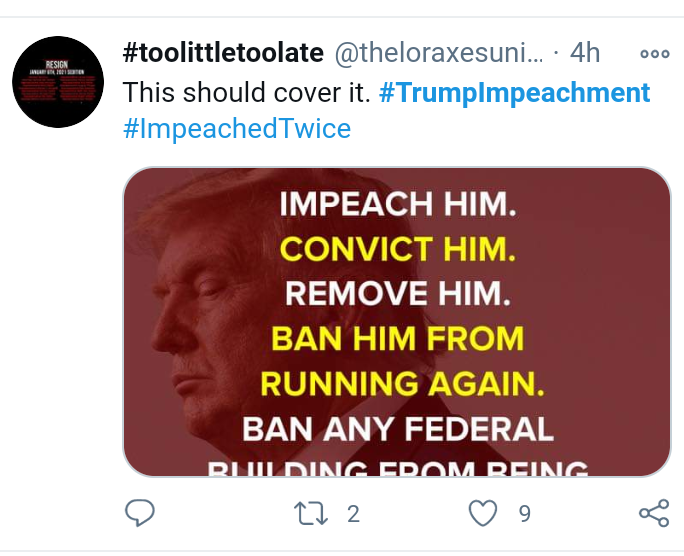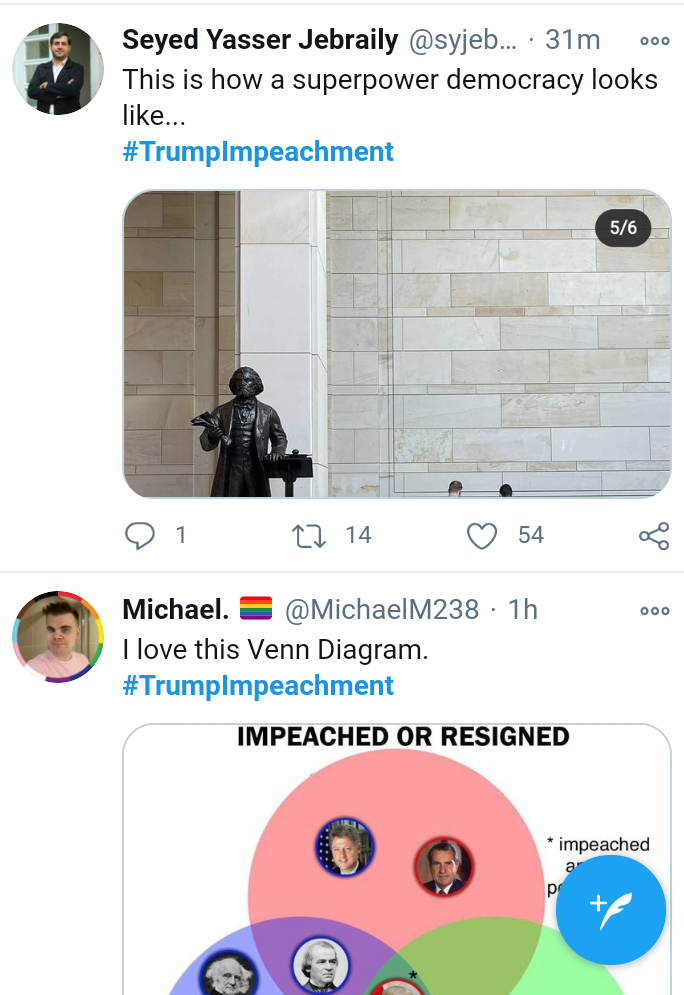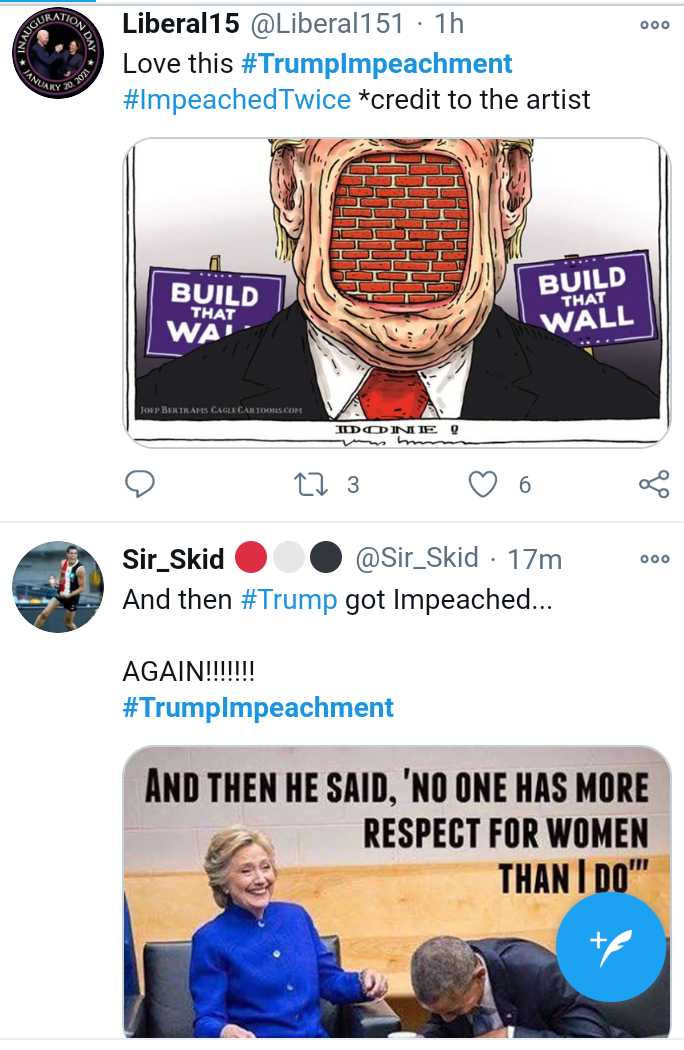 Some said that the impeachment brought a smile at their face while some said that they love it.
Content created and supplied by: Dominionorji (via Opera News )