Miyetti Allah Cattle Breeders Association of Nigeria has been in the limelights in the last few weeks albeit for controversial reasons. The association has been very public and vocal about the plight of Herdsmen in the country who have been at the centre of a lot of crisis because of their grazing activities. Very recently, they publicly said that food items will not be moved to some parts of the country until the safety of Fulani Herdsmen can be guaranteed. This latest action has got a lot of Nigerians questioning their role and how much authority they really have. So I decided to write about them and give you all the information you need about them.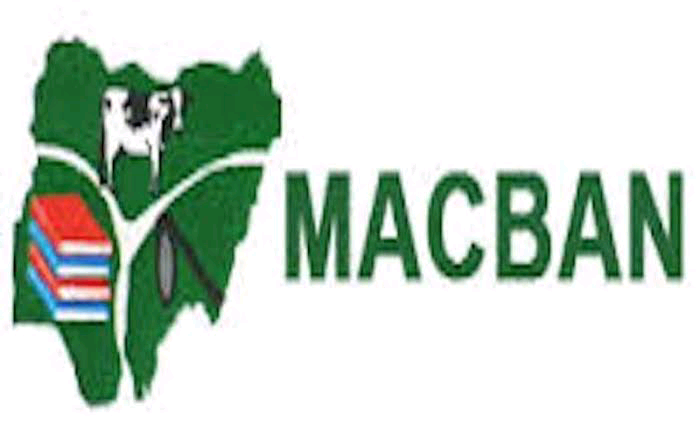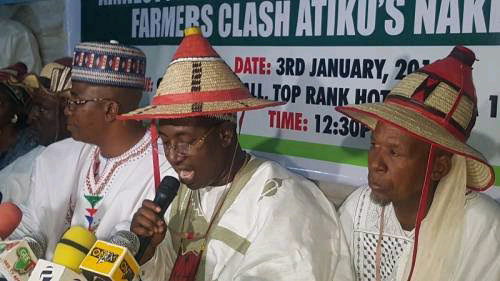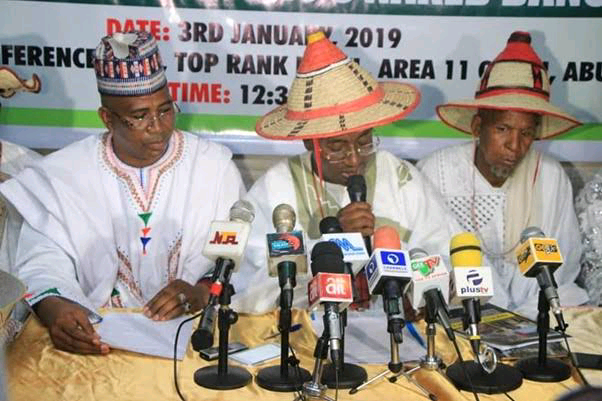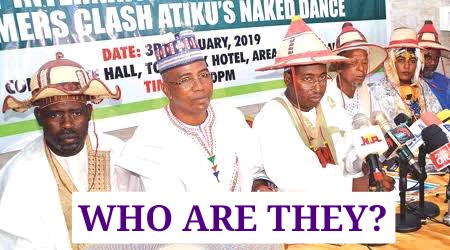 The association can be traced back to Kaduna in the 1970s. Led by Muhammadu Sa'adu in their early days, their initial aim was to promote the interest of the Fulani tribe by helping each other. But as time went on, the association expanded to other northern states and their aim was streamlined to helping the Fulanis thrive in their major source of livelihood - Cattle herding. They were now tasked with acting as middlemen between the government and the Fulani herders to give them the right normadic education and educate them about their land use rights.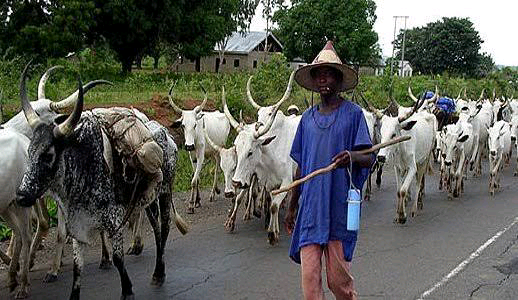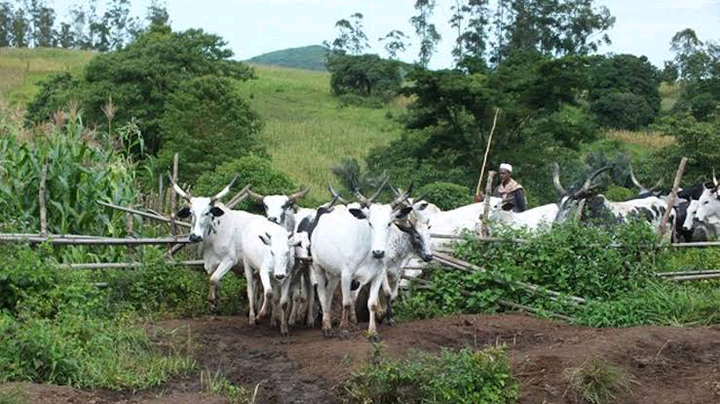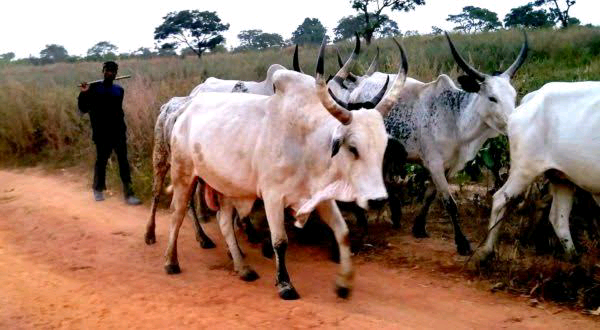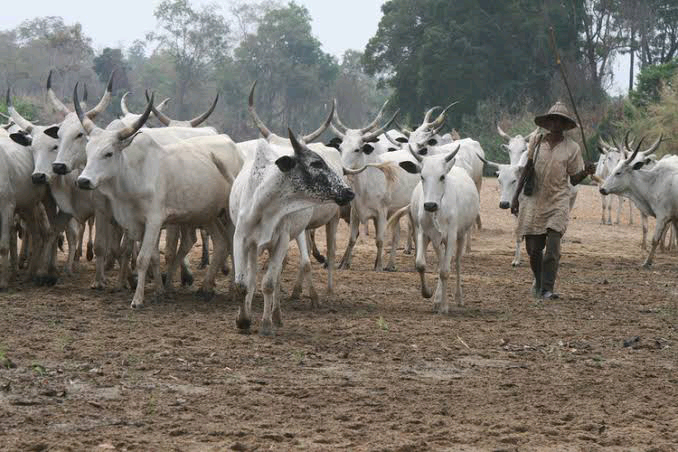 The group was relatively unknown until events in 2011 got them into he limelights. Crisis between farmers and herders reached a new high and there was need for a mouthpiece to speak on behalf of the Herders. They have been playing that role since then which is why they are very popular now.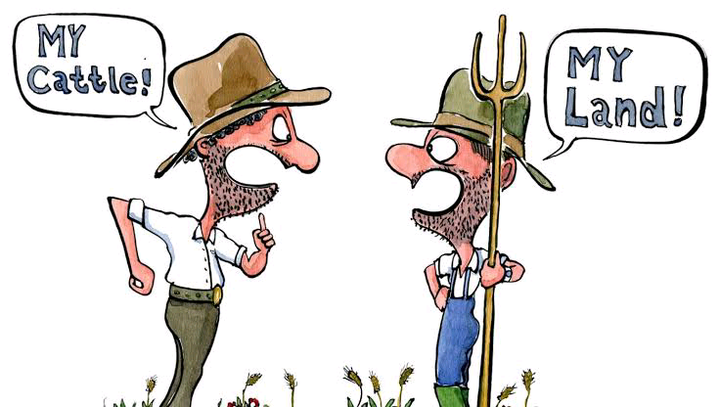 In the modern structure of the group, the Sultan of Sokoto leads their board of trustees and every four years, a national Chairman is elected. The current chairman is Alhaji Bello Badejo and the truth is that they are just an advocacy group. Their only legal duty is to advocate for the rights of their people.
Sultan of Sokoto.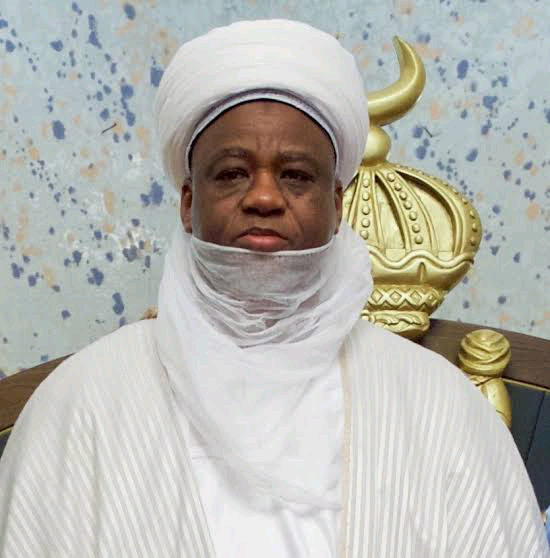 National Chairman.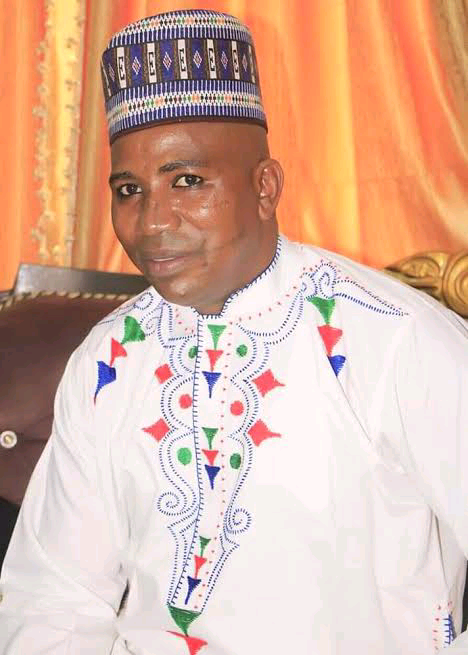 What are your thoughts about their activities in recent times? . Drop a comment.
Share this on.
Content created and supplied by: Tidings (via Opera News )